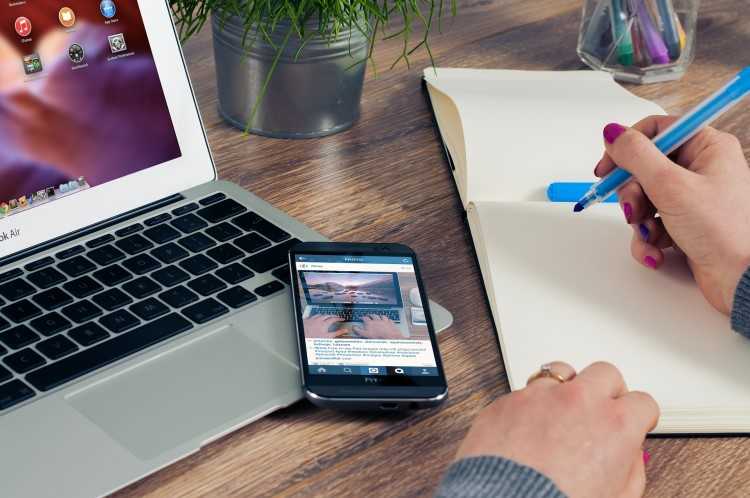 Home loan demand slightly grew in July on the back of an increase in refinancing commitments, according to a recent report from the Australian Bureau of Statistics (ABS).

The Housing Finance data from Australia's national statistical agency showed that, in seasonally adjusted terms, 52,647 home loans were approved throughout July. This marks a gain of 0.4% from June, which was supported by a 3% growth in refinancing commitments.

"The data indicates that Aussie borrowers are shopping around for a better deal," said Mortgage Choice Chief Executive Officer Susan Mitchell. "In July, we saw an increase in the number of home loans approved and an increase in the value of dwelling commitments," she said.
Mitchell was referring to the $31.4 billion worth of dwelling commitments made over July, an increase of 0.4% from June. Similarly, the value of owner-occupied housing loans trended up by 1.3% to $21.1 billion.
Moving forward, it is presumed that these figures will continue peaking, as three of the country's major lenders announced that they are hiking their rates.
Meanwhile, Mitchell also said that the current downward trajectory of national dwelling prices could support home loan demand over the coming months.
"According to CoreLogic national dwelling values fell 0.6% in July, led by a 0.6% drop in Sydney and a 0.9% drop in Melbourne, which together have a significant effect on the national housing market's performance."
Mitchell also expects that home loan demand will remain steady, as decreasing property prices may bring cautious buyers back to the market.
"The complex lending environment and rising interest rates makes now a perfect time to review your home loan. If you do not know the interest rate you are paying on your loan or are unsure as to whether you are in the right product for your needs, speak to a qualified mortgage professional."
It is also important to be able to identify which banks can efficiently cater to you as a consumer.
"Borrowers should keep in mind that lenders will be competing for high-quality borrowers who satisfy new, stricter lending criteria. For this reason, I could urge anyone looking to secure housing credit to get financially fit in order to improve their chances of success when applying for a home loan.
"Moreover, when they are ready to apply for a loan, they should speak to a qualified mortgage professional who will be able to suggest an appropriate loan for their unique financial situation," Mitchell quipped.