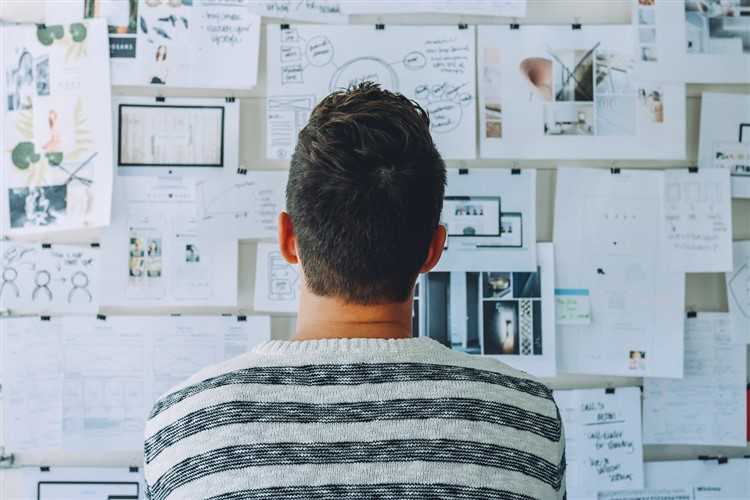 Home loan delinquencies behind Australia's residential mortgage-backed securities (RMBS) was kept steady in July but tracked 21 basis points higher when compared to the 1.17% from the same period last year, according to financial services company Standard & Poor's (S&P).
The data revealed that delinquencies were at 1.38% two months ago. Despite a tempered result, some states still recorded higher arrears. These include New South Wales, which saw delinquencies hike by 4 basis points to 1.08%, the sharpest rise in July.
The Northern Territory, meanwhile, had the highest arrear level among states albeit a 13 basis point decline. Coming second was Western Australia, where arrears dropped by 3 basis points to 2.63%.
The report noted that high household indebtedness and low wage growth have amplified "borrowers' sensitivity to interest rate rises."
S&P also warned that out-of-cycle rate hikes from lenders, including major banks, are expected to drive arrears higher, but any rise will not probably be "material."
"The majority of loans underlying Australian prime RMBS transactions are well seasoned, which means most borrowers have a demonstrated track record of repayment," S&P stated.
"Furthermore, around 80% of loans have a loan-to-value ratio [LVR] at or below 75%, providing a level of buffer against softening property prices and enhancing refinancing prospects."
Mortgage Business reported that select borrowers, including those with higher LVRs, are more "exposed" to rising interest rates, but there's no need to worry because Australia's RMBS portfolios' exposure to such borrowers is "not significant", according to S&P.
The study also examined arrears underlying Australia's non-conforming mortgages, which were up from 3.44 %to 3.75%.