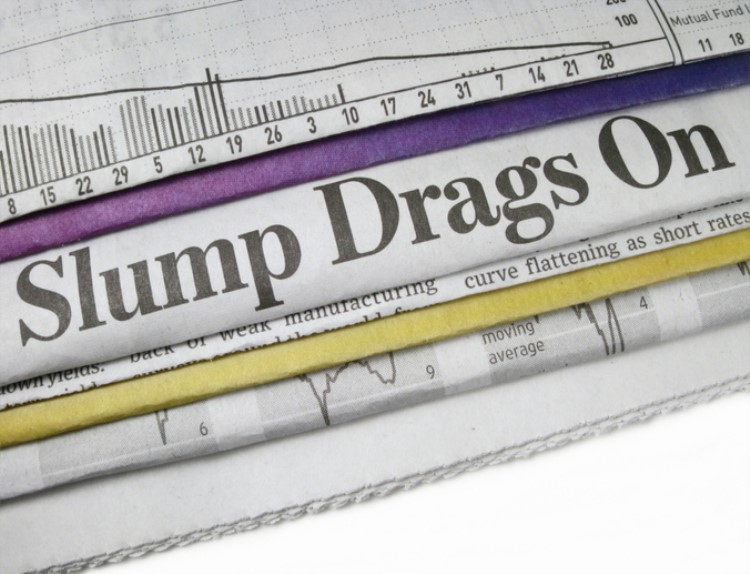 If there's any indication that the housing market remains weak, it would be the weakening demand for home financing.
Lending for the purchase or construction of a new home has hit its lowest level since September 2013, latest figures from the Australian Bureau of Statistics (ABS) show.
The total number of owner-occupier loans excluding refinancing declined by 3% in March in seasonally-adjusted terms. Lending fell across all states, with New South Wales reporting the steepest decline at 23.6% followed by Victoria (18.8%), Western Australia (17.8%), Queensland (15.6%), Tasmania (12.7%), and South Australia (10.1%).
Demand from first-home buyers also weakened, shrinking by 10% from last year.
"While we are starting to see some policy responses to weak first home buyer demand, such as the recently announced new First Home Loan Deposit Scheme, any proposal is unlikely to have a material effect until 2020," BIX Oxford Economics Maree Kilroy said.
Also Read:APRA urged to ease serviceability buffer for home loans
The decline can be traced back to the drop in market confidence in the latter part of 2018, Housing Industry Association (HIA) chief economist Tim Reardon said.
"Investors and owner-occupiers are delaying purchase decisions, and foreign investment has also fallen dramatically for numerous reasons. This has resulted in the sharpest correction to building approvals since the introduction of the GST," he said.
Furthermore, the pipeline of building work has shrunk over the past six months as the volume of work declined.
Given these instances, Reardon believes the range of measures introduced by the government in recent years should be revisited.
"These measures have seen domestic and foreign investors exit the market. Governments should be reversing the punitive measures and replacing them with more prudent measures, such as assisting first home buyers to save a deposit," he said.