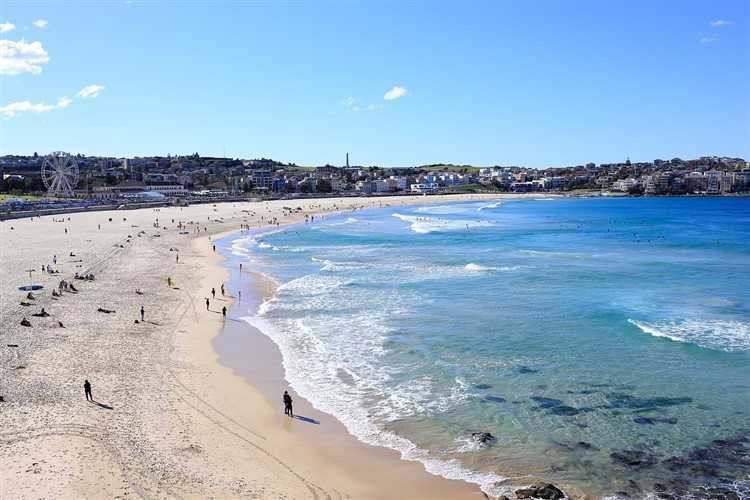 It is already a known fact that Sydney's property market is currently in shambles as buyers lose interest and prices dwindle to record-low levels. Over the past weekend, another bad news came in: it was the lowest Saturday clearance rate since 2012 at 52.63%.
But how can homebuyers take advantage of this situation? The Daily Telegraph reported that there are certain areas in the capital city where homebuyers can get better deals. These include houses on the north shore and inner-city terraces and units in Waterloo and Green Square.
Also Read: Expect prices to continue to decline in Sydney
Buyer demand in these areas has fallen massively– from North Sydney to Hornsby, demand has dropped by more than 35% over the year, while interest in the apartment zone in Waterloo and Green Square fell by 26.8%.
"If you are looking to upgrade to a bigger home, fewer buyers on the north shore could make it a good area to trade up to because you're going to have far less competition from other buyers and more negotiating power," realestate.com chief economist Nerida Conisbee told the Daily Telegraph.
Property hunters in North Sydney are paying 12.9% less than last year, while those in Waterloo and Green Square enjoy a 5.8% fall in home prices.
First-home buyers can also take advantage of the northern beaches apartment market, where demand has declined by 40.8% while prices eased by 2.8%.
Related Stories:
It's high time for buyers to lock a good deal in Sydney
Is Sydney's housing market foundation starting to collapse?