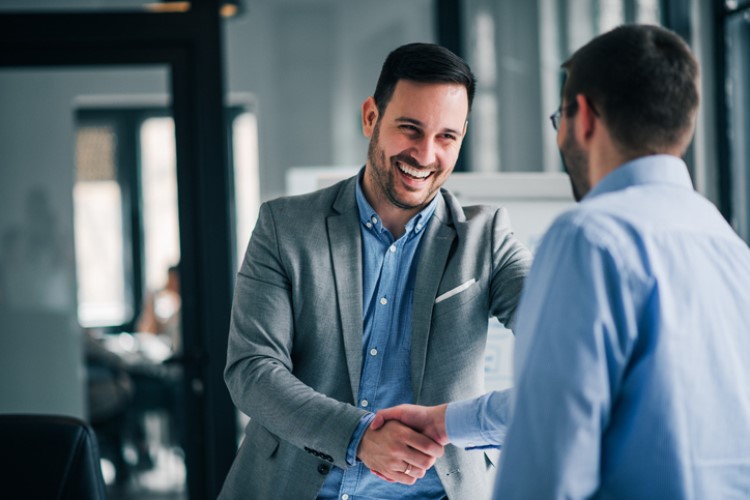 There is an increasing trend amongst Australian borrowers to go to customer-owned financial institutions instead of the big four banks for their home-loan needs, figures from the Australian Prudential Regulation Authority (APRA) show.
Over the past 12 months, the customer-owned banking sector's housing loans have increased by 7.8% while the major banks grew by just 2.6%, according to APRA's latest Quarterly ADI Statistics.
Credit unions, mutual banks and building societies now hold more than $121bn in assets, an increase of $2bn, or 1.7%, compared to the last quarter.
Australians are also starting to save with customer-owned banks — deposits for the sector now sit at $103bn.
"With growth rates like this it's clear that word of our sector's customer satisfaction scores, competitive interest rates and innovative services is spreading," said Michael Lawrence, CEO of Customer Owned Banking Association (COBA).
He said borrowers have started to look at financial institutions and how they will be able to put their interests first.
"Australians want and deserve to be put first by their bank. Thankfully there's an entire sector with a 150-year legacy of doing just that. These figures are a positive indicator of improving competition, but now is not the time to become complacent. If greater customer outcomes are the goal, then greater competition is the means," he said.