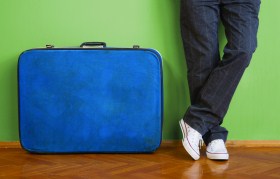 The cover you need depends on the destination you're travelling to and the type of traveller you are.
Think about the other insurance policies you have in place as travel policies will only usually pay claims once you have exhausted all other avenues. For example, if you have private medical insurance, most travel policies will only pay a claim related to medical expenses if you've already attempted to claim under your private health policy.
The most important features to consider include medical cover, accidental death, luggage and personal items and unexpected changes to travel plans.
This report gives you:
Editor's Choice selections for backpackers, single travellers, couples and families


Guidance on features and exclusions


Detailed comparative tables on over 50 highly-rated policies