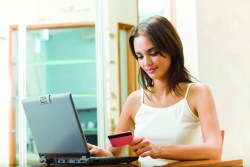 An online savings account is a great way to keep savings fee-free, at call and earning a decent amount of interest. YMM reveals the best deals on the market, and investigates:
How do they work?
What are the drawbacks?
What lies beyond the headline interest rate (and when it applies to you)
Plus we reveal our gold, silver and bronze award winners for the best 'switchers' and the best straight-up online accounts.
Published August 2011