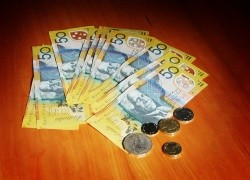 By taking advantage of the online mortgage revolution you can own your home years earlier.
The savings speak for themselves. Online lenders are growing at breakneck speed by providing lower interest rates on home loans than the big banks.
YMM surveyed the big bank alternatives and found potential savings of over $100,000 on some full-term loans.
This 3,500 word special report compares all available online lenders to find the best in each of the following categories:
Overall
Basic variable loans
Standard variable loans
Fixed rate homeloans and
Features
It shows you how much you could save by switching from a big bank home loan to a medal-winning online lender and provides tips on how to stay away from dodgy web-based lenders and brokers.