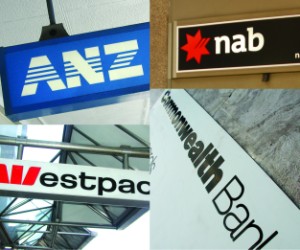 Higher funding costs have led to three of the four major banks and other lenders to raise their mortgage rates, much to the disappointment of home buyers. While lenders blame the declining deposits for the rising funding costs, the Reserve Bank of Australia said the real problem is entirely different.
According to Business Insider Australia, there are a number of analysts who go by the lenders' reasoning, noting that deposits comprise 60% of the funding mix of Australian banks. However, RBA's Chris Kent said there are many instances before when credit outgrew deposits.
Also Read: How funding costs are affecting mortgage rates in Australia
For Kent, while the current dynamics of credit and deposits has changed slightly compared to recent history, there is no strong reason for banks to blame slower deposit for the increase in funding costs.
Further, he said there were previous occurrences when the credit-deposit gap was more evident, but the impact on short-term money market was benign.
"Loans are not the only assets on banks' balance sheets," Kent said, as quoted by Business Insider Australia.
He argued that if the deposit shortage was a problem that needs immediate attention, then banks would have to expand its deposit rates to increase market share. But this was not the case, as retail deposit areas have remained as is over the past 12 months.
"In short, there is little evidence that there is any relationship between the slowing of deposit growth and recent funding pressures in short-term money markets," Kent noted.