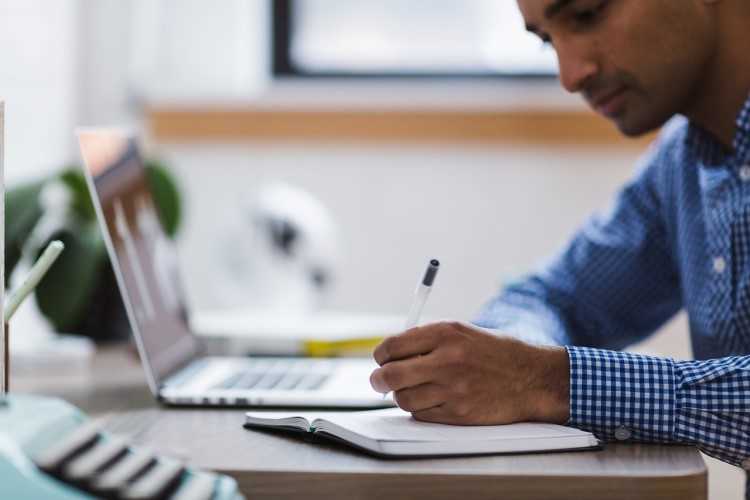 As much as banks need to be more responsible in their lending practices, borrowers also need to practice prudence when it comes to loans and spending.
In a webcast by The Adviser, Australian Mortgage Marketplace co-founder and COO Kym Dalton said there is a growing need for home buyers to be more financially literate.
"Seemingly, every time we have a commission or a report, there's a general clamour for increased financial literacy... That's quite often like a faith-based mission or a conscience sale because it's my opinion that generalised financial literacy really doesn't have much impact," Dalton said during the webcast.
In his view, these borrowers need to be able to analyse potential risks on their own before applying for a loan.
"People actually apply for loans [with] the expectation that things won't go wrong or things will get better. I think it's behoven upon lenders and brokers to actually just be aware of the optimism bias and encourage people to actually borrow responsibly," he said.
His sentiments are closely linked to a previous ME Bank poll, which indicated that more than half of borrowers do not fully grasp and understand the basics of property buying.
Resolve Finance managing director Don Crellin said it is alarming that first home buyers feel confident about purchasing a property without having a deep understanding of the housing market.
"They could be signing off on financial decisions that are inappropriate for their circumstances, ones which will really cost them in the long run," he said.