When choosing a broker some customers look for the well-known franchise brands while others seek out the independent businesses that can provide a unique and personalised level of service.
MPA
magazine surveyed thousands of mortgage brokerages nationwide to find the most exceptional and innovative businesses in the industry.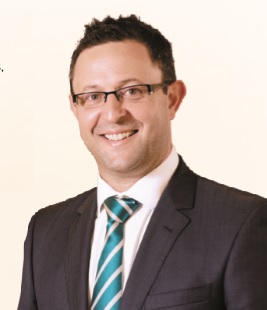 A MESSAGE FROM OUR SPONSOR
Suncorp Bank is proud to support the MPA special report on the Top 10 Independent Brokerages in Australia. We congratulate the successful brokers and acknowledge their achievements and efforts.
At Suncorp Bank, we see our service as an extension of our broker partners, with our aim to deliver an exceptional experience to customers. We are committed to building strong and sustainable relationships with brokers, by delivering transparency, consistency and dedicated local support.
Our integrated approach to the mortgage value chain means that customers benefit from a seamless onboarding process. Likewise, our commitment to becoming easier to do business with extends from back office to sales support, with resources dedicated to making a real difference to our brokers' business.
Our proposition is simple and clear – we stand with our broker partners to support and add value to the broker–customer relationship. This report identifies and rewards brokers who have excelled at developing this relationship, through their hard work, commitment and innovation.
Congratulations again to all who have been recognised in this year's Top 10 Independent Brokerages in Australia. It's a significant accolade, one which you should all be proud of achieving.
Steven Degetto
Head of bank intermediaries
Suncorp Bank