WHEN YOU start mistaking settlement totals for phone numbers, you know you're dealing with some serious operators. That was our immediate reaction at MPA on receiving applications for this year's Top 10 Independent Brokerages – there were more applications than ever, of better quality than ever. We're confident the brokerages that made it into our Top 10 are amongst the best in Australia.
A MESSAGE FROM OUR SPONSOR
NAB Broker is proud to support MPA's 2015 Top 10 Independent Brokerages report, recognising Australia's best independent broking businesses.
By providing quality service and expert advice, the brokerages you will see in these pages have distinguished themselves in their industry and with customers to become the best in their field.
As a committed supporter of the broker channel, NAB Broker understands the importance of a broker's role as a trusted advisor in his or her community, helping clients to navigate through changes in lender product and service offerings that are even more prevalent in today's market.
We also value the innovative entrepreneurial spirit that helps get these high-performing businesses where they are today. In support of this, NAB Broker are committed to empowering our broker partners with shared research and knowledge, flexible products, and efficient processes to help facilitate their continued business growth.
With more than half of all mortgages now written through the third-party channel, it's an exciting time to be a broker, and we expect to continue to see great things from this year's winners, and from the industry as a whole.
NAB Broker would like to congratulate all the brokers named in this report for their hard work, and we look forward to working with you in future.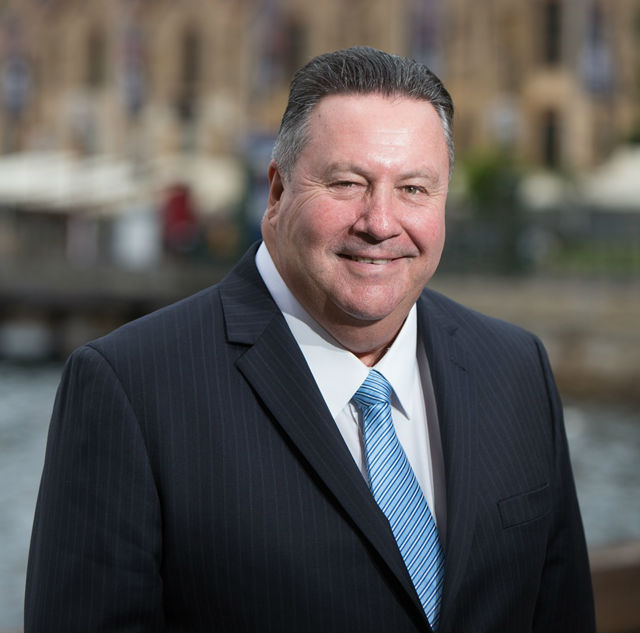 Steve Kane
General manager
NAB Broker