The rising stars of the mortgage industry revealed.
MPA
reviewed hundreds of applications from brokers around Australia to determine the best mortgage brokers under 35 who are just starting their careers in a competitive industry. If you are looking for a professional, entrepreneurial, bright young broker eager to win your business, look no further
A MESSAGE FROM OUR SPONSOR
Suncorp Bank prides itself on being the genuine alternative for brokers.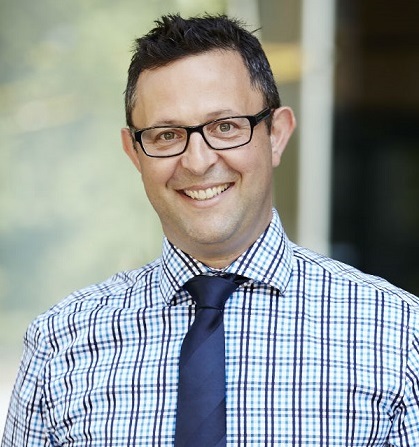 As Australia's fifth-largest bank and a core part of the top 20 ASX-listed Suncorp Group, Suncorp Bank is an intermediaries channel expert with distribution channels across personal and business banking as well as life insurance. Our strength and size allows us to focus on satisfying customer needs through a full suite of products. Investing in the future is also essential; that's why we're proud to support MPA's Young Guns for 2016.
The MPA Young Guns feature recognises talent and excellence among the future leaders of the mortgage broking industry. Each individual has been nominated by industry professionals and has been acknowledged for their customer skills, outstanding performance and overall business growth.
We know it takes perseverance, bravery and focus to be a star broker, and this depth of talent is highlighted in this year's MPA Young Guns. It gives us great pleasure to celebrate their excellence and support this fantastic initiative. Congratulations to all of the nominees, and the team at Suncorp Bank looks forward to building a long-term partnership as you excel in your careers as brokers!
Steven Degetto
Head of intermediaries
Suncorp Bank