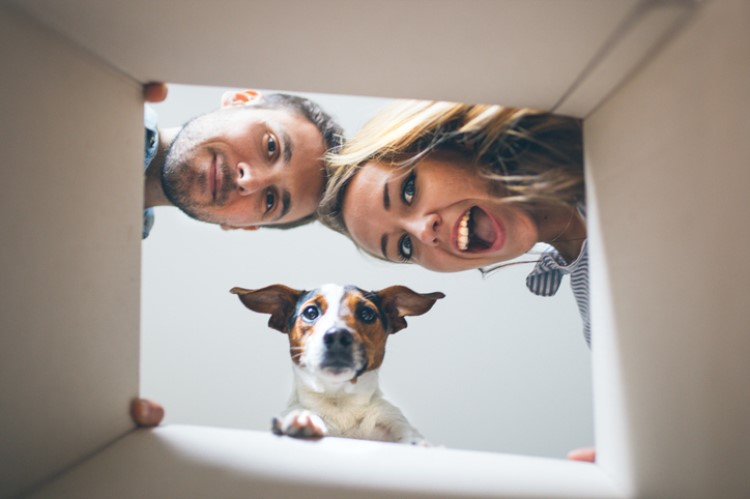 Saving a deposit for a mortgage loan is one of the biggest challenges would-be buyers will face in their homeownership journey. It is a good thing that several government schemes could actually make this task a little bit more bearable — the First Home Super Saver (FHSS) is one.
The federal government rolled out the FHSS in 2017, with the aim of helping first-home buyers break into the housing market sooner. The scheme allows first-home buyers to save money for their mortgage deposit faster by taking advantage of their super fund.
How does the FHSS work?
If you are planning to use the FHSS to save for deposit, you need to know that you can only contribute up to $15,000 extra per year to your super. A total of $30,000 in contributions will be considered for the FHSS.
You should also take note that these contributions are voluntary. You can either make contributions before or after tax. When you have tax-deductible extra contributions, your super fund will charge a 15% tax. No levy will be charged if you make contributions from your after-tax money.
It is also crucial to know that your total contributions, including the extra you put into your fund through FHSS, should be within normal annual limits.
How can you qualify?
Just like any other government support schemes, you need to meet a set of eligibility requirements:
You should be at least 18 years old to apply for the release of your super contributions
You should have never owned a dwelling, including an investment property
You can only take advantage of the scheme once
You must live in the property for at least six of the first 12 months after purchase
The eligibility is assessed on an individual basis. According to the Australian Tax Office (ATO), this means that couples, family members, and friends can each access their own FHSS contributions for the purchase of the same property.
How can you withdraw your funds?
The order and type of your contributions affect the amount that can be released to you under the FHSS scheme. According to the ATO, there are "ordering rules" that must be followed to maximise the amount available to you for release. These have direct impact on the calculation of associated earnings and taxation.
Before applying for the release of your savings you should check with your super fund to confirm how much you have already saved. Once you are ready, you should apply for the release of your savings through ATO.
It is also important to understand that with the FHSS, ATO will be in charge of deciding what super contributions count toward the scheme. It will be the one to advise your super fund on the amount that can be released to you when you submit an application.
You should start requesting the release of your FHSS around the same time that you commence your home-buying journey. You must apply and receive an FHSS determination from the ATO first before signing any home-purchase contracts. After signing the contract, you have 14 days to apply for the release of your money. It could take up to 25 business days after application before you can receive your money.
Check out ATO's website for more information about the scheme.