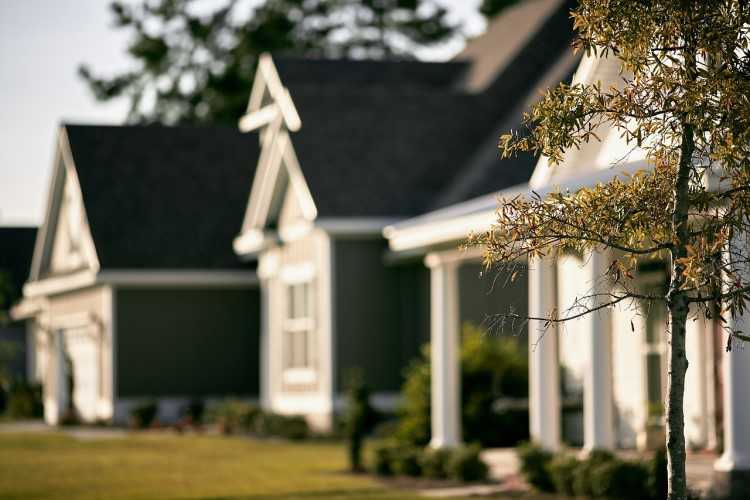 A home can end up being your greatest financial asset, which is why so many Aussies are geared towards buying their first home and entering the market.
Deposit, stamp duty and various legal and bank fees aside, and even if you are currently paying off a substantial mortgage with a lender, your current property can be the key to unlocking your next one – and it all rests on the equity it holds, which can sometimes amount to a few hundred thousand.
Whether looking to purchase a holiday house, a second property to rent out, or begin a fruitful investment portfolio, here is how you can tap into your equity to buy again. First up, lets break down the term to better understand how it can reap financial reward in the long run.
What is equity?
Put simply, equity is the total value of your home on the market, minus the amount of money you still owe to the bank.
You may have purchased your property for, say, $300k, but over the years the value of the property on the market could have doubled, so your home is now worth more than what you might have thought.
As an example, say your home's value now sits at $650k, and you still have $350k to pay back on the mortgage, which means you own the remaining $300k – this is your raw equity.
Many people tap into their equity, or redraw on payments, to fund other large purchases such as a car, holidays, medical costs, and life's other unexpected occurrences.
Therefore, you can also use your equity, or part of it, to go towards the purchase of a second property, which means it can also cover the cash deposit and stamp duty fee.
How much of your equity can you really use?
You may realise you're sitting on a grin-inducing amount of equity, but it's important to keep in mind that the bank won't hand over the full amount of it to you. Equity is subject to a few rules and calculations before it can become 'useable' equity.
Usually the bank will allow you to loan 80% of the total value of the property, minus the amount of money you still owe against it, or the debt. However, taking out Lenders Mortgage Insurance (LMI) may allow you to loan more than this amount, but it depends on your lender and what they are willing to agree to depending on your financial standing.
So, going off the bat of the earlier pitched scenario – with a home that is valued at $650k, 80% of its value ends up being $520k. Remember, the amount you still owe on your mortgage is $350k, so when you minus this debt from $520k, you will be left with $170k 'useable' equity.
Once you uncover the equity you're able to use, it's then important to understand the types of properties you will hunt for – especially their value. At the end of the day, you want to use part of your equity straight towards your deposit, stamp duty and other mortgage fees, rather than having to spend months saving for them again.
In saying this, many experts advise taking your 'useable' equity and multiplying it by four, which will give you the recommended threshold value for your next purchase. In the case of said $170k 'useable' equity, you are best equipped looking for properties that are valued for no more than $680k.
One of the most common ways to not only access your equity, but become versed on its bottom-line figure, is to refinance your current home loan. When you apply for a refinance, your home will be put up against the market by an expert valuer who will determine whether its total market value has risen, or even doubled since you first bought it.
How to increase your equity
One of the most hands-on ways to go about growing your equity is to focus on your current property's market value and increasing that first. A few home renovations, some garden landscaping and upgrades to the exterior façade can all make a substantial difference, and with some creativity, these don't have to blow your budget.
Another way to increase your equity is to get ahead of your current property's repayments, or to make repayments more regularly. Paying off more than you have to each month diffuses the interest accumulated over the total lifespan of the loan, which can really boost your equity.
However, there are also certain risks involved with tapping into your equity to purchase another property, especially when relying on your first mortgage to hold up your second one. It's advised to meet with a mortgage broker or solicitor to discuss your financial options and gain expert advice on whether this avenue is best individually suited to you.