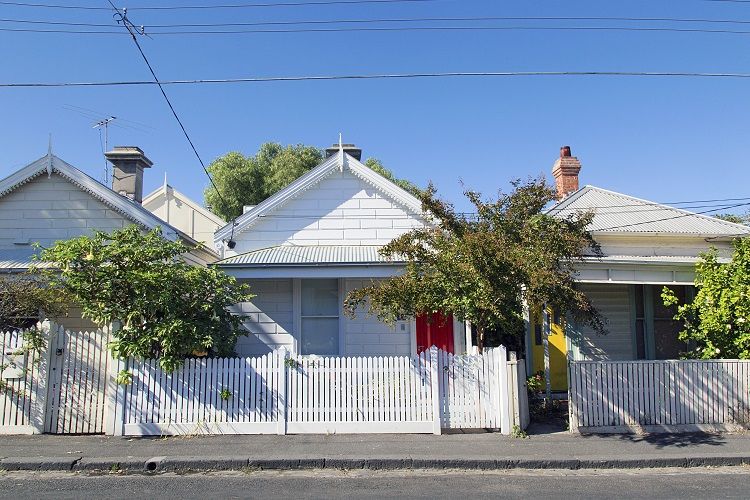 While flipping properties is not as popular as it once was, it remains one of the most viable ways to turn a profit in the real estate market, especially if you have the flair for it.
Flipping properties takes passion and commitment – it's as if the house is your canvas and you are the painter. At the end of the day, you want to get a commission for your masterpiece. In order to get there, you need to consider several things to truly make it a profitable project.
Know your financial health
For property expert and Let's Get Real author Luke Harris, you first need to take stock of your goals. Always remember that flipping properties is a business and every penny and second you spend in your project is valuable.
"Do your figures at least twice. Consider all of your entry and exit costs, such as stamp duty, selling costs, renovation expenses, holding costs and capital gains tax," he said.
With this, it is essential for you to come up with a budget and a timeline in advance. Think about how you are going to pay for mortgage repayments during the times when the property will not be able to generate income. If you own your own home, then it also pays to know if there is enough equity you can use for the purchase of another home which will be your project.
In flipping properties, thinking ahead will give you an advantage of time in the game.
"Make sure you factor in your time – your profit should be calculated after you have factored in a figure for your actual time," Harris said.
Harris explained that people who think they can make a quick buck in flipping properties often overcapitalize on renovation costs. This is true for many inexperienced investors who are, as Harris said, trying to flip properties without knowing what to look out for or hiring the wrong trades to complete the job.
Another tip: try to take the emotion out of your business. Harris said the most effective way to reduce costs is to do your figures first so you know your profit point up front.
"If it doesn't stack up, don't do it," he said.
Some of the sure-fire ways to achieve gains in your home values are usually the most obvious things: painting and having a carpet, for instance, are the cheapest and best value for money improvements.
"Landscaping is another great way to add value without breaking the bank. De-cluttering inside and pruning trees and shrubs outside can tidy up a property can increase the value for little or no cost," Harris said.
To learn more ways to boost your home's value, read our refinancing home loan guide.
Determine where you'll start
Just like any other business, flipping a property has its risks. Since your goal is to dispose of the property and get profit the sooner you finish renovating, then the location is a major factor that you need to think about.
It is a must for you to be abreast of the recent news across Australia's real estate and property market and know how regions are performing in terms of home values and property demand.
"Research data such as days on market and auction clearance rates to make sure there is solid demand for the type of property you want to buy. Talk to lots of real estate agents – make sure you pick their brains to determine there is actually going to be a profit," Harris explained.
Figure out when to begin
In Harris' view, the best time to start is when it fits your overall investment strategy. Thus, it is best to start when you have gained the experience in investing and have the financial capability to take on the risks you might face in flipping properties.
"Flipping property can be very risky so you want to ensure that you understand your costs down to the last dollar, understand how this strategy fits into your plan, and understand the risks involved – if you don't understand these things then you need to go back to the drawing board until you do," Harris said.
Seek help from the right people
Flipping properties is not a one-man task. It thrives on the best efforts exerted not just by you as the investor but by every people you seek help from.
In order for you to be successful in the game, you have to surround yourself with a team of people who are better equipped to get you to your end goal.