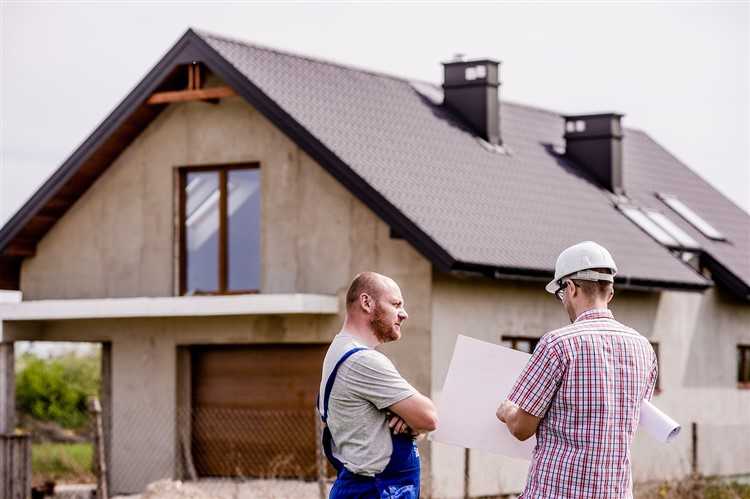 As a property investor, you want to do everything in your power to keep your investment afloat to turn out a profit. Planning is essential when it comes to investing in property successfully, knowing if you can afford an investment property in the first place is one of the initial steps. However, there is one investor's nightmare that can impact your finances. Having a vacant property is one of those cons that come with owning property. Here are 3 handy tips when it comes to reducing this risk.
Is your rent realistic?
One thing that can attract or repel tenants is whether you have a rent rate that is affordable for the area in which it is in. Pricing too low can also put you at risk of missing out on an income that can balance your cash flow. As an investor, it is important to do your research on the property market which you are investing in.
For example, CoreLogic found that rents across the nation increased by 0.3% in the second quarter of 2018. Knowing the comparable price for similar property in the area you are investing in can ensure that your rental price is realistic.
If you find yourself in a situation where the dwelling value has decreased in your property your market will help you decrease the rent accordingly so that you do not lose on your cash flow and your property will not be left vacant.
Timing your rental right
Another key factor is knowing your timing when it comes to letting your property. The rental property market also works in cycles in various. This can give you insight into how long you need to make your lease period and when it can end in order to find new tenants. Moreso when the market is saturated with tenants in peak months.
Bill Tsouvalas, CEO of Savvy, advises that "When you are selling your property, you want to strategise smartly, instead of selling in a panic that will leave you with regret. It is essential that before taking out a home loan to cover your expenses you look at what is required of you financially."
According to CoreLogic, Australian properties resold for $14.06 billion in profits but 11.1% of these homes were resold t a loss. Furthermore, units resold in the September quarter that was held onto for 7.0 years were sold at a loss compared to units that were held onto for 8.2 years. Therefore, knowing what the property market is like can help you know when to sell or keep your investment.
Keep your property in mint condition
Investors spent $9,334 million in investment loans from October to November last year. Despite this being a drop to –4.5 from lenders, it is still a sign that many investors take time and money to take care of their investment baby.
Keeping your property in good condition is vital. Another way to do this is to view your property in the same way a tenant would view it. Giving your property a fresh lick of paint and repairing it accordingly can attract tenants. Anything that is worn out needs to be thrown out and replaced or bolted into stability.