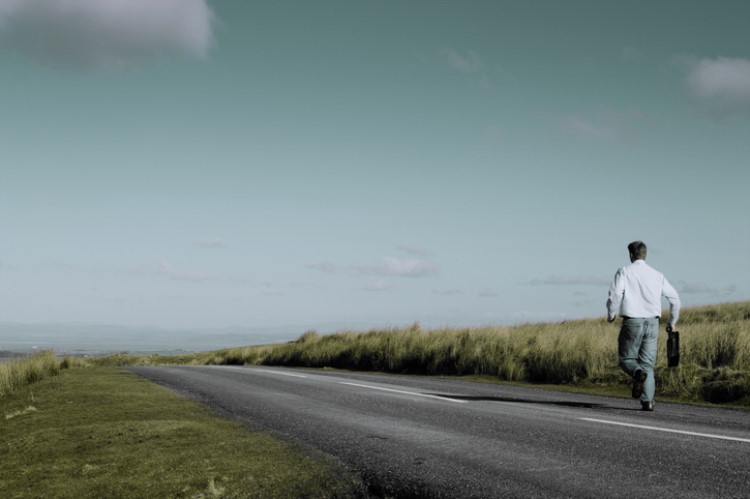 The housing downturn in Australia has significantly changed how buyers and sellers view the housing market. Despite the drop in dwelling prices, inner-city sellers have lost traction amongst buyers, who are now flocking to affordable regional areas.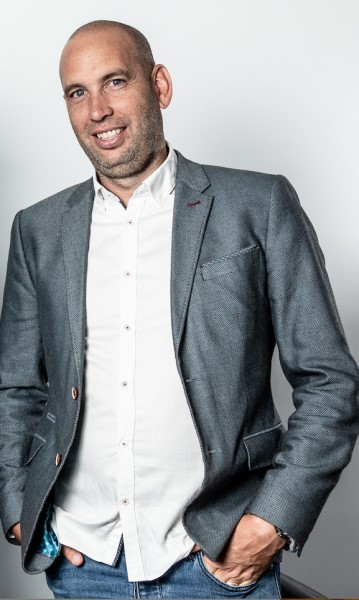 In fact, RateMyAgent's recent Price Expectation Report found that while sellers in major housing markets are reeling from the impacts of the housing downturn, those in regional areas are actually satisfied with how their property sales turned out.
Your Mortgage reached out to Mark Armstrong, CEO and co-founder of RateMyAgent, to get to know more about the changing landscape of Australia's housing market. In this exclusive interview, Armstrong shares why regional sellers are benefiting from the housing downtrend. He also talks about the role of real estate agents in the current housing dry spell.
Your Mortgage: Sellers in regional areas are generally happier than those in metropolitan areas in terms of property sale. Do you think the current housing downturn is the main driver of the trend?
Mark Armstrong: Not entirely. I think sellers experienced strong growth in 2018, particularly in cities like Brisbane, Melbourne and Sydney. Whereas this year growth has slowed, making regional sellers comparatively happier than those in cities. This bigger city growth doesn't mean that those in these areas aren't happy, but it has definitely driven buyers away to more affordable areas.
YM: Do you think there is a migration of potential homebuyers from inner cities to regional areas? What would be its impact on home prices in the near future?
MA: I do think there's migration, particularly where people are priced out of markets and are moving further afield. To some extent, over the short term, it's the perfect storm for inner urban areas.
There are a few reasons behind this. The first is that demand softens for inner urban areas, and people are looking for affordability. The second is that banks are making it harder for people to get home loans. And the third, it's not that people are not buying because the prices are too high, but rather, because they believe it's overheated so they don't buy – this is when markets start to fall.
There's a psychology of people in falling markets and, essentially, it's "how long do we sit on our hands to see what's going to happen?" At the end of the day, they're trying to wait it out, with the mindset that "now is not the right time to buy".
Unfortunately, the reality is that people often have the same ideology when markets are growing; they think "the prices are way too strong to buy".
The simple fact in real estate is there's always a buyer in the market looking to buy — whether it's the next step in a relationship, someone's engaged, a new addition to the family, a divorce, or end of a relationship. It's always the right time for someone to buy.
YM: Given the housing downturn, do you think it is better for homeowners to wait for things to recover before selling?
MA: It really depends on the market you're in. In real estate, markets are not one harmonious body – markets do different things at different times. An example of this is that regional areas might be in a good position to sell now; but to sell an apartment in an investment area where demand is low – you might want to sit back and wait a little longer.
What vendors need to do now more than anything is to conduct research on their market – find out what state it's in. To do so, they need to get out and about to understand the types of buyers in their market. Heading to auctions is a great way to hear what buyers have to say about their experiences.
YM: Will buyers be able to take advantage of the housing downturn even with the stricter lending rules?
MA: Absolutely. People who can get money can always take advantage of these markets.
In the inner areas you will see more spikes in the market. More spikes in the downward direction mean more opportunities. People who can afford to buy in this market will have more opportunity to buy well.
YM: What is your outlook for the housing market in the next three to five years?
MA: I think the market goes through a patterned cycle. These cycles always land back on their feet and roll back into steady growth. Following on from that, the next phase rolls into moderate growth, which we're probably two to four years away from, and then it goes into inflated growth, also known as hypergrowth. This hypergrowth stage may well happen in the next five to 10 years; after that the market will go back to the start of the cycle and then find its feet again – getting into the rhythm of a more sustainable (and normal) pattern.
With that being said, it also depends on the market you're talking about. The inner urban market will find its feet first, then the regional markets will probably go into another phase in the next three to six months. The investment market might be a little longer than that.
YM: What do you think is the role of real estate agents to help sellers and buyers in this current housing climate?
MA: Good real estate agents will really help buyers and sellers understand the market.
A good agent is analysing their market even if their market is not experiencing any significant change. They are out there attending auctions, educating themselves and analysing the market so they can perform the best they can for their clients.
YM: How important is selecting a good agent during these times of volatility?
MA: In volatile markets, like the one we're in now, selecting a good agent is really important. There are two key things to look for when finding a good agent. The first thing is find an agent with a good level of experience.
In these markets there will be some agents that have never had to sell properties in a downturn like this. They'll be feeling their way through, while other agents will have experienced it before and they'll understand its characteristics.
A simple way to find an experienced agent is through RateMyAgent, where you can easily review agent recommendations from across the country to help you find the best fit to navigate what can often be a tricky time.
The second thing is (to) find an agent that offers a good level of service. You might find someone with experience, but do they have your best interests at heart? Looking at customer feedback and reviews will help customers make informed decisions.