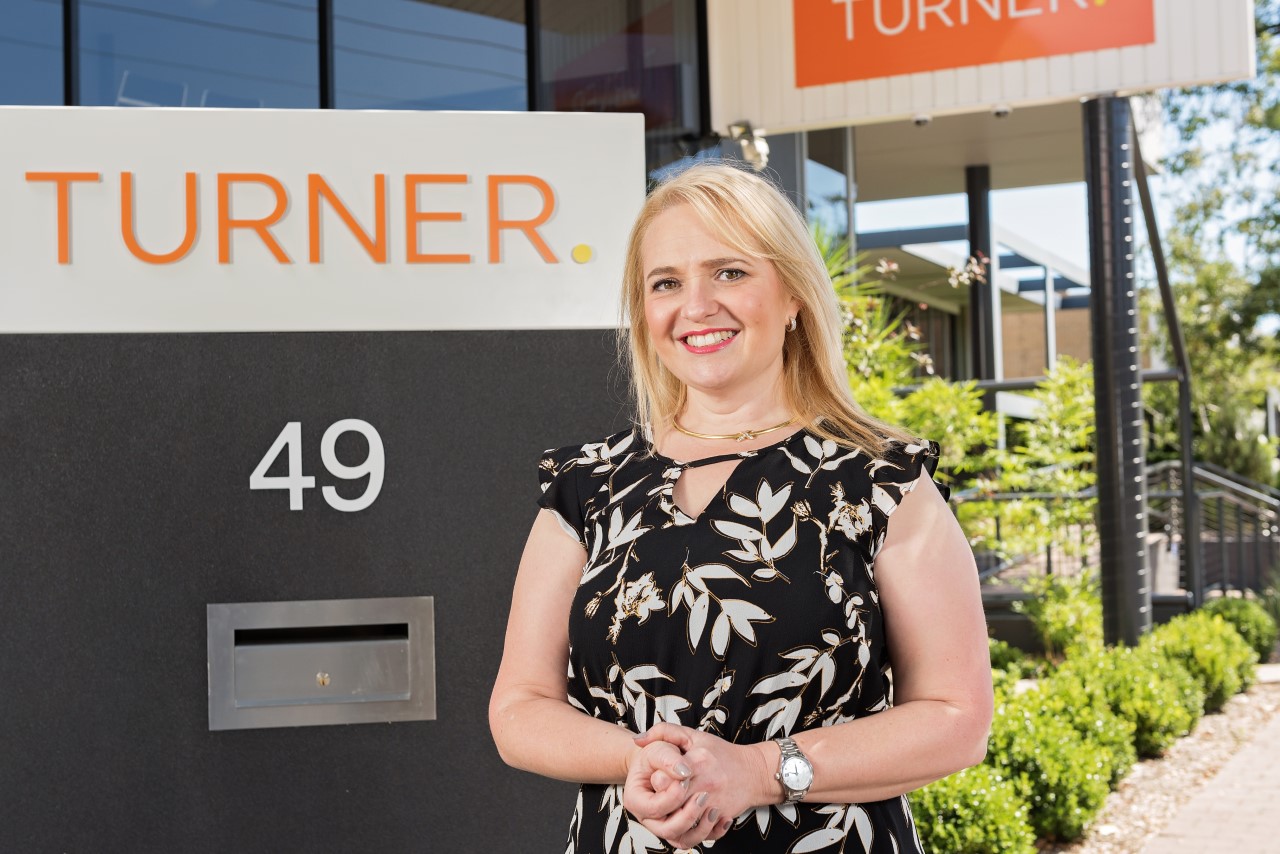 First-home buyers who are looking to break into the market should consider setting their sights on Adelaide for two reasons: affordability and long-term price stability.
Emma Slape (pictured), CEO of Turner Real Estate, said the housing market of Adelaide is traditionally quite stable and is a good entry point for would-be buyers.
"We are seeing more and more young people buying in Adelaide to get their foot into the property market while they continue to rent interstate," she told Your Mortgage.
Potential buyers, Slape said, are attracted to homes closer to the city.
"Location is key to any investment, whether you're an owner-occupier or investor, so proximity to the city always drives sale prices. While the investor market has been stable, it's always the family homes which attract the most buyers," she said.
Slape believes Adelaide and South Australia, in general, are not as vulnerable as the eastern states in terms of price movements, particularly in times of uncertainty.
"Due to affordability, South Australia will not experience the extreme price fluctuations which our interstate counterparts may struggle with," she said. "Put simply, our mortgages and rental prices simply aren't anywhere near the same level as people in Melbourne or Sydney."
Figures from CoreLogic show that Adelaide outperformed its six-month average pace of growth in April. Its median value grew by 0.4% monthly, 0.8% quarterly, and 1.5% annually.
"There is still activity in both the rental and sales market, and this is expected to continue along, just at a slower pace than we have seen previously. In the next few years, we may not see strong price growth, but more so stability in pricing," Slape said.
Brett Roenfeldt, president of the Real Estate Institute of South Australia, said recent median price figures indicate the strength and resilience of the Adelaide real estate market.
"It is very clear that purchasers are still willing to enter the real estate market and pay a premium price for properties that are affordable, realistically priced and which offer great opportunities for life change experiences, investment and development," he said.