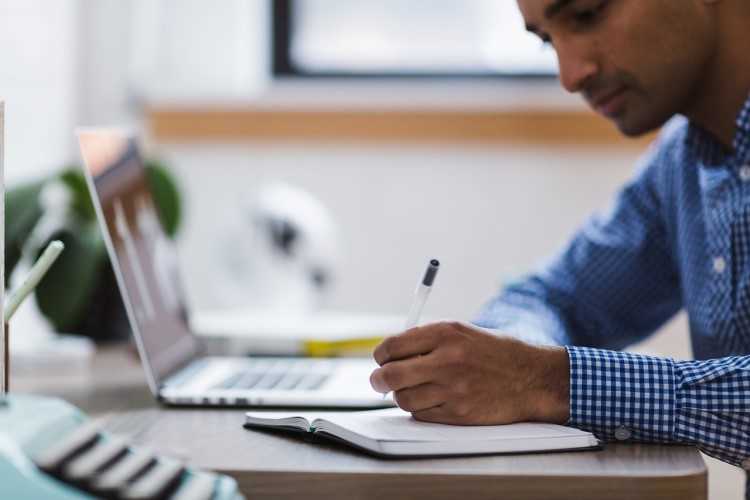 For many of us, the beginning of a new year is a time of renewal and reflection. It's a time to take shake off those festive excesses and make some hopefully not-so-ambitious resolutions.
And although not quite as inspiring as a new job or dream holiday, a property portfolio health check should make the resolutions list. With many Australians relying on property investments to fund retirement, it's vital to give your nest egg some well-deserved TLC early in the year (although these tips apply to any time of the year!).
Here are seven tips for making sure you start 2017 with a healthy property portfolio.
Review your mortgages
When was the last time you reviewed your mortgages? With Australia's cash rate at rock bottom and interest rates at their lowest for more than 50 years, there are some extremely competitive rates currently available. Talk to your mortgage professional about the pros and cons of refinancing or at least fixing a portion of your mortgage to make sure you're getting the best deal.
Know how much your properties are worth
Do you know the current market value of your portfolio? With strong house price growth across Australia in the last 12 months, it may be time to get a valuation report. Up-to-date bank valuations will allow you to see clearly how much headway you've made. And this information will prove to be invaluable when assessing options for your additional equity.
Review your rental income
How long has it been since you last increased your rent? Your tenants may be part-way through a six or 12-month lease but it doesn't hurt to do some local rental research. This way you'll make sure you're getting the right amount of rent to ensure maximum return on investment. Annual rental reviews should feature in your tenancy agreements, so your long term tenants will expect rents to remain market competitive. If you have a property manager, then check with them about a rental review (if one hasn't been done in a while).
Assess your tenants
Do you have good tenants? Now's also a good time to assess who you're renting to. Are they looking after your property? Do they pay their rent on time? If you have any issues or concerns, consider reviewing your tenancy agreements to see if you can replace any dodgy tenants.
Inspect your properties
When was the last time you inspected your properties? If you use a property manager, then six month inspections are the norm. But if you're managing them yourself, it pays not to get behind on maintenance and repairs. Book a New Year inspection and also consider carrying out minor yet affordable renovations to be able to increase your rental income.
Review your insurances
When was the last time your reviewed your insurances? Maybe your financial situation has changed in the last few months, or it's been a while since you reviewed your buildings and tenant insurances. Stay on top of your policies to make sure you're not caught out.
Get your expenses in order
And finally, are you on top of your property expenses? Save yourself a headache at the end of the financial year by getting organised with the rental property expenses you can claim at tax time. If you're unsure about what you can claim, ask your tax agent or accountant, or check the ATO's website – www.ato.gov.au.
---

Will Keall, iMortgage's general manager, has a wealth of marketing and business development experience gained in Australia and the United Kingdom. These include high level roles in a range of sectors such as financial services, insurance, travel and tourism, motoring and professional services.
Will played a pivotal role in the successful establishment of iMortgage. His dedication and passion for the mortgage industry have won Will the utmost respect as an integral part of the iMortgage brand.
A self confessed "numbers and brand geek", Will calls himself a conservative investor with a long-term philosophy. He also believes it's important to "love where you live."
Will is a cricket and football tragic, who also enjoys running.