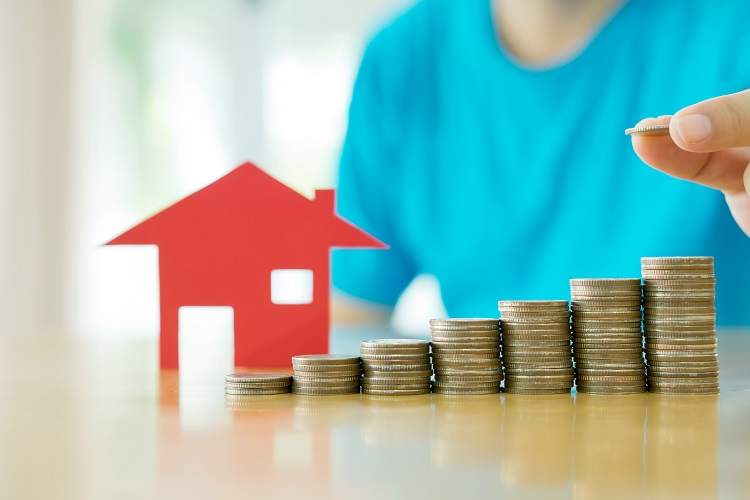 After obtaining your home loan, you may find that you require more funds for other things and that's where a top up mortgage comes in.
A top-up mortgage is part of your home loan that allows you to access the equity saved in your property and borrow additional funds against the equity saved. You can then use this equity to fund other things. Some reasons other home owners use top-up mortgages include:
Buying another property to use as an investment
Renovations for your current property
Consolidating debts
Large purchases such as a holiday or car
So how does a top up mortgage work?
A top up mortgage may be a viable option for anyone with an existing mortgage who has equity saved in their home. The amount you will be able to borrow will depend on how much equity is available in your property as well as your own financial situation.
If you are interested in taking out additional funds against your home loan, speak with your lender about what options are available. Depending on your lender, they may charge an establishment fee for this top up.
When you apply for a top up mortgage, your lender will do the same assessment as if you were applying for a new home loan to ensure you will be able to handle the increase in repayments. So, if you are planning to top up your home loan, make an effort to reduce any other existing debt as much as possible.
Just like all types of home loans, there are both pros and cons for top up mortgages.
Benefits
A top up mortgage can often be cheaper than taking out a personal loan or car loan as most home loan interest rates are lower.
You will not pay interest on your loan increase until you actually draw the money to use.
Pitfalls
There are not a lot of dangers with a top up mortgage, however, the main thing you need to be aware of is how much extra money you are going to borrow. If you decide to borrow more than you need, you may be in danger of continually borrowing more and more and then not paying it back, which means you will be stuck in debt for a lot longer than you may have anticipated.
So, before you top up your mortgage, think about your financial situation now and down the track to ensure you will be capable of paying back the extra money.
---

Anouska Linz is Manager, Online Sales at State Custodians and has over 10 years' experience in financial services, both in broking and banking. Holding a bachelors degree in accounting, Anouska quickly discovered a love for mortgage lending and assisting people to achieve their home ownership goals. She leads a team of highly experienced lending specialists who are passionate about finding lending solutions which result in real wins for the customer. She is also a massive netball fan.

For more information on our home loans, visit www.statecustodians.com.au or call 13 72 62.