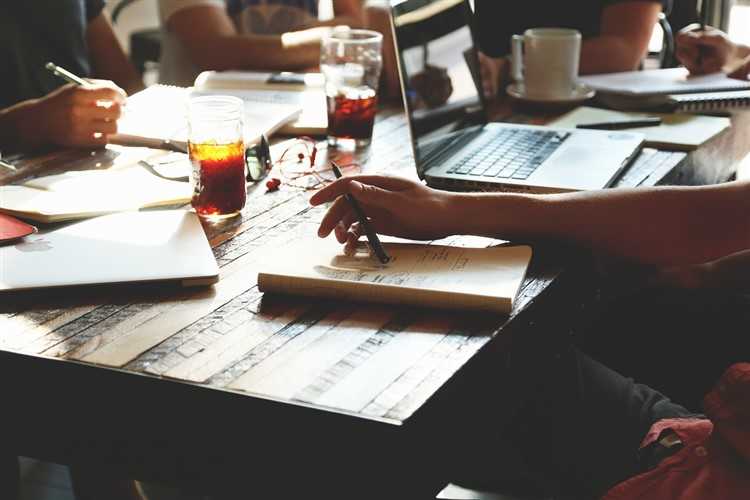 Maria and Troy found themselves sitting on a suburban treasure – a 100 year old gem in the form of a Californian Bungalow in Sandringham, Victoria, that with the expertise of architect Lyndal Williams would become more than just a foundation of great bones.
"We put a lot of time and effort into the project," Maria reveals, having lived with her partner Troy in the house for 11 years, but both planned to enjoy it for another 20.
"We splurged on a few things, like the green tiles for our bathroom, the amazingly soft carpet in our main bedroom and the marble benchtops in the kitchen, knowing we will enjoy them for many years to come."
Flowing with creativity is one perk, but seeing a design come to life is only awakened by knowing how to constructively and transparently execute ideas with an exceptional architect. It was a process that reaped success for Maria and Troy, after they appointed Lyndal from My Architect to bring their contemporary dream to life – a full second story including 3 bedrooms, living area and bathroom – and a venture we can all take a page from on our next renovation bender.
Here are their three key lessons for other upgraders hoping to follow in their footsteps:
1. Be clear about the design brief
"We knew we needed a larger living room, a bedroom each for the kids, a pool and a basketball area," Maria says, sharing her 'must have' list. "Troy and I work from home, so the front living room needed to remain our office. And with our growing kids, better storage was a priority."
The couple's ability to confidently and concisely put across exactly what they wanted, allowed Lyndal to envision the end result, foresee any obstacles, and ultimately give the couple's home "new life".
2. Trust the existing infrastructure
Out of the entire renovation, Maria openly admires the brick feature wall in the lounge room and outdoor area, constructed from the bricks of their old driveway and backyard paving.
"We kept the original ceiling height of the front of the house but since the block slopes down, Lyndal designed the new half of the house to step down," Maria describes, also pointing to the generously extended height of the ceilings the architect pioneered, which created "amazing volume and sense of space", going on to reap copious compliments from guests.
"She didn't design any unnecessary things, but worked with what was there already, enhancing it immeasurably."
3. Prepare to work around limitations
A common obstacle presented itself to the bungalow renovation, adding another seven months onto the design phase – the need to comply with heritage regulations and town planning permission – in this instance relating to the front façade of Maria and Troy's home. They also needed "to comply with the streetscape character of the existing building". Although inconvenient to their freedom of design, the couple brainstormed closely with Lyndal, who understood their need for a modern twist, and so she managed all the necessary regulatory approvals and construction drawings accurately to still achieve their initial vision.
When faced with objections, and aided by the open-mindedness of Maria and Troy, Lyndal was encouraged to deal with architectural set-backs constructively, which included designing external louvres on one occasion.
Maria and Troy's collaboration with My Architect allowed their bungalow to be invigorated with a contemporary, fresh, and character-spoilt breadth of energy and light. But if it weren't for their shared design transparency, trust for the building's initial foundations, and their versatility in working around road-blocks, the magic wouldn't have happened as fluidly.