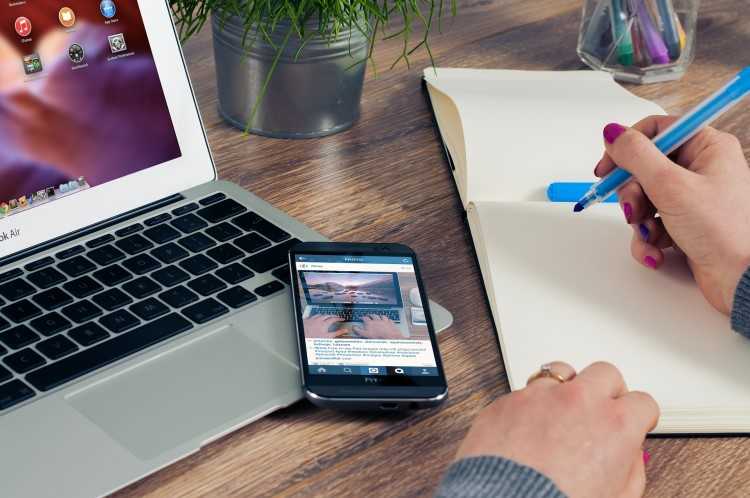 The number-crunch doesn't stop the moment you sign into your first home loan. Although stress-availing to have finally tapped into a competitive mortgage and have moved past that grind of having to scour through hundreds of lenders, the market does fluctuate. In saying this, there may come a time when you find yourself refinancing.
But what determines whether it is the right time to switch to a better home loan product?
It comes down to the wider economic climate as much as your personal circumstances and financial goals.
The cash rate began its demise during last year's turbulent market run that saw house prices decline, and now with COVID-19 placing households nationwide under pressure to meet their mortgage repayments, the RBA recently slashed the rate to a history-breaking low of 0.25%.
In addition, leading lenders have made available a number of relief packages; most of which allow borrowers to defer their repayments or take on a lower interest rate without needing to refinance.
For some borrowers at the moment, refinancing may not be accessible, and/or remaining with your current lender could be the best option, while for others (who generally haven't, or won't expect their incomes to be compromised by COVID-19), it could be a good time to switch lenders to secure an even lower interest-rate. But what should you know about refinancing – before you apply?
Interested in refinancing? Speak to an expert to get your options
Other than wanting to lower monthly repayments or extend a fixed-rate period, there are a few other benefits that can come with refinancing your home loan; how about wanting to tap into equity to buy again? Without realising, you could be sitting on tens of thousands in savings.
Don't forget, without an experienced finance broker, you may have fallen short in securing your first step into the property sphere – especially if you happened to be a low-income earner at the time of applying, had a few red flags on your credit history, or had less than a 20% cash deposit saved.
In similar fashion, the same professional will ensure your home is refinanced with a lender that best caters to your needs and goals. Here's a break-down of why you should team with a mortgage broker when refinancing:
Brokers hold the experience to get the best rate
According to Ben Nash, founder of Pivot Wealth, many borrowers are reluctant to refinance. This is because whilst they want to improve their financial position, and have room to do so, they are often anxious about making the wrong decision.
Off the bat of a deep-seeded understanding of the property market and how banks manoeuvre, this is where the experience and knowledge of a mortgage broker enters the scene.
"It all comes down to the numbers. You need to look at the interest rates, the comparison rates in particular. Look at any fees and charges as a result of switching your mortgage and then make sure you're ending up ahead after all the numbers," Nash exclusively shares with Your Mortgage, in an article that explores how borrowers can bag an advantageous refinance deal.
To also cut back on the lengthy-time it can take to find a suitable lender, Nash says it's critical for borrowers to implore the lived-in advice of a qualified mortgage broker.
"They have a broader range of options because they can use a number of different banks and they can help you cut through a bit of the noise there as well," he says.
Brokers are disposed to industry resources and connections to secure the refinance
Should you go straight to the bank or team with a mortgage broker? Generally, a mortgage broker won't charge a borrower for their services, so you won't be digging into your budget if you decide to seek answers from a broker – and it seems borrowers have taken an increased liking to receiving the added help.
In fact, recent findings released by Comparator, part of CoreLogic, revealed that mortgage brokers played a part in settling nearly 60% of all residential home loans in the September 2018 quarter.
"In addition to providing customers access to a panel of 34 lenders on average, brokers are ideally positioned to help customers, especially those with more complex lending scenarios, to understand the ever-evolving application process and provide the information necessary to meet changing lender requirements," CEO of the Mortgage and Finance Association of Australia (MFAA), Mike Felton said in response to the report's findings.
Furthermore, a mortgage broker knows how to best respond to a lender's denial of a refinance and can go as far as to turn the result around; a prospect otherwise deemed near to impossible if going at it alone.
Brokers can help get deals not seen in the public domain
Being partnered with a handful of varying lenders, a mortgage broker may be able to generate an exclusive deal for you with one of them – especially if it means a bank can gain another loyal customer to their books. In this way, the broker helps instrument a win-win result.
However, it's important to note that the viability of this can vary, depending on the lender in question, and the borrower's needs and financial situation.
If you are considering refinancing, contact us today for an obligation-free chat.