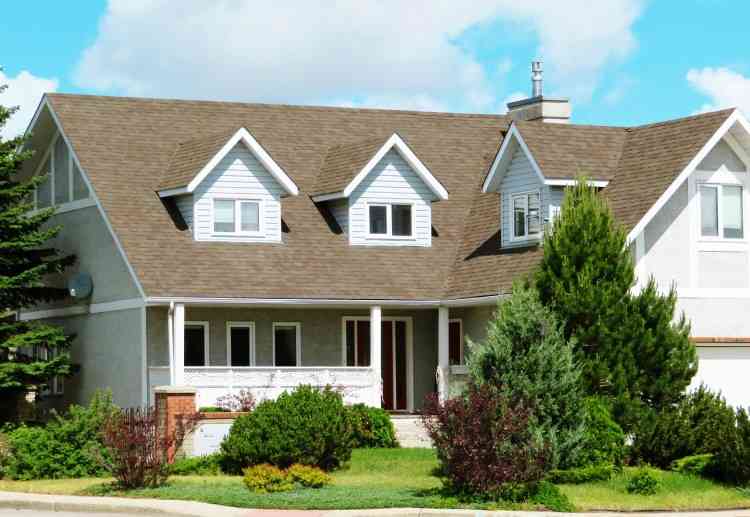 Buying a property is expensive.

We all know that.

And the expenses don't stop once the property has been transferred in your name, either.

In fact, some cost of a property will continue for as long as you own it because, from time to time, it will need new tenants, an upgraded kitchen, vital repairs, and so on.

That's why it's important to budget for both upfront and ongoing costs.

It may be tempting to only factor in the upfront cost of buying your new home or the next investment property, and reason that you'll worry about the additional costs once they start rolling in.

But this is not a good financial plan and if you want to be truly successful in property you need to become an expert budgeter.

So, let's take a look at some of the factors you'll need to factor in:


UPFRONT COSTS

There is, of course, the purchase price of your property.

The best way to work out how much money you have to spend is to work backwards.

Factor in stamp duty costs — an unavoidable state tax levied on the purchase of all properties.

This varies from state to state but will be in the tens of thousands of dollars. Stamp duty on a $500,000 property in Victoria, for example, will cost you $21,970.

There are also mortgage and land transfer fees to consider, which usually amount to less than $1500 in total.

If you're a first home buyer you may be eligible for a grant to offset the cost of stamp duty, so check the laws in your state.

You will, of course, also need a sizable deposit, probably 20 per cent of the purchase price. If you have less than this amount you may have to pay lender's insurance as well, which serves to protect the lender (not you) in case the borrower (you) can't pay the loan.

Don't forget to budget for conveyancing fees, either. A conveyancer or solicitor prepares the documentation you'll need and organises the settlement process, and a good one is worth their weight in gold.

Occasionally, you'll be asked to pay an establishment or set-up fee for your loan. However, in today's very competitive mortgage market at the moment and you should be able to get this waived.

Don't forget either about building and pest inspections, which are vital for weeding out hidden problems with the property, such as damp and termites. This will cost in the hundreds of dollars.

Finally, there are the one-off costs of moving, which you can help keep down by renting a van or asking a mate to help you out.


ONGOING COSTS

There's one very important ongoing cost that will need to be factored in every month and that is the mortgage payments.

If you're an investor, you'll have a tenant to help with this cost, but there may still be a cash flow a shortfall that you have to pick up.

While some people will recommend that you try and pay as much off the mortgage each month as you can so you can so that you build equity in your property, I have a different view.

Instead I'd stash all your spare cash in an offset account. This will have the same effect as paying down your mortgage - you only pay interest on the "net" balance of your mortgage minus your offset account, but the money remains in your control, not the bank's, so you can redraw it whenever you need it.

And if you have bought into an apartment building, then you will have to pay quarterly owners' corporation fees. The more elaborate the apartment building, the higher the fees so make sure you look into these costs before you buy. Lifts and swimming pools can add thousands of dollars to owners' corporation fees each year!

Then there are the expenses that come out of nowhere: the hot water service that breaks down, the electrical fault, the leaking roof. Set aside a certain amount in your budget each month to take care of these unforeseen emergencies.

You'll also need some decent insurance for the property, including home and contents. If you're renting it out, I highly recommend landlord insurance, as well, and you will need to factor in the costs of paying for a professional property manager to oversee your investment.

If you're feeling overwhelmed by these costs, don't be.
They are spread out over a long period of time, and the more experienced you become as an investor the less daunting they'll feel.

Just as long as you budget for them!
---

Michael Yardney is a director of
Metropole Property Strategists
, which creates wealth for its clients through independent, unbiased property advice and advocacy. He is a best-selling author, one of Australia's leading experts in wealth creation through property and writes the
Property Update
blog.