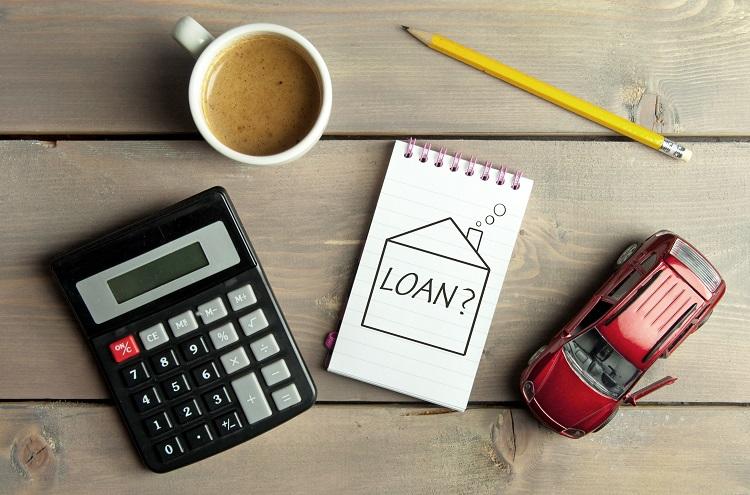 Looking for a new home can be an exciting and challenging experience. After all, buying a house is one of the largest investments you may ever make.
It's good to keep a level head and be realistic about what you can afford. Most of us, when buying a home, will need to borrow money to finance the journey onto the 'property ladder'. So, before you go any further, you need to find out how much you can borrow.
It's important to shop around and explore your options so you can find the best deals out there, Thankfully, most lenders have online mortgage calculators so you can get a quick idea of how much you can borrow by simply adding a few details. Once you have identified your preferred lenders, give them a call to arrange a meeting.
When applying for a pre-approved loan you will need to provide some additional documentation, such as proof of deposit, proof of income and monthly expenses like loans and credit cards.
As long as you meet the requirements then voilà - you will have a pre-approved loan. So now the real house hunting can begin…
What are the benefits of obtaining a pre-approval loan from your lender?
It

is free and valid up for 3 months

It gives you clear guidance on how much money you can spend.

You won't be setting yourself up for disappointment if you think you can spend more than your lender agrees to lend you.

It allows you to shop with confidence and bid at auctions should your dream home come onto the market.

It shows your estate agent that you are serious about buying a home.
What are the conditions of pre-approval?
That all eligibility information supplied to the lender is true and correct.

That the lender has received all the documentation necessary to verify deposit, security, assets, liabilities and income.

The lenders satisfactory assessment (including a valuation) of any property offered as security for your client's loan(s).

Whether Lenders Mortgage Insurance is required. If it is required (generally when the loan amount is for more than 80% of the value of the security property) the loan(s) will be provided only if the insurer agrees to provide the insurance. The borrower will also need to pay the Lenders Mortgage Insurance premium.
Once you've found your dream home, you will formal approval. Full approval of your loan can take as little as an hour or it may take a few days if valuations are required.
Before you apply for a pre-approved loan, make sure you are fully aware of the reason why loans are rejected. This way you can ensure you meet the criteria before applying.
What are the common reasons an application would be declined?
You can't properly document your income.

Your credit rating is low.

You have too many enquires on your credit file: All your loan applications will appear on your credit report, and several can make your

lender nervous.

Your situation has changed, for example you have recently changed jobs or got another type of loan.

The policy of the lender has changed, although some lenders will honour pre-approvals that are lodged before their policy changes.

Interest rates have increased; this as a consequence that the maximum amount that can be borrowed will decrease.

If your loan amount is more than 80% of the property value.
So remember when deciding to take that leap of faith - be prepared!
You need to take all your decisions seriously and take the time prepare yourself through every aspect, so that finding your dream home a positive and pleasant experience rather than a negative one.