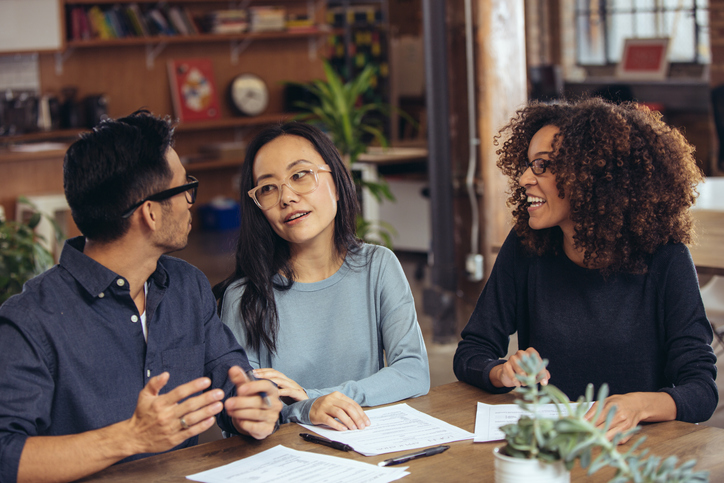 The low interest-rate environment has resulted in the increased competition in the mortgage market, providing borrowers with the opportunity to shop around and refinance.
While uncertainty still hangs over the economy due to the COVID-19 outbreak, the lending environment has become ideal for homeowners with stable finances to look around for lenders or mortgage products that better suit their needs.
Recent figures from the Australian Bureau of Statistics show that the value of existing owner-occupier loans refinanced with a different bank reached its highest level in May. This indicates that borrowers are responding well to the record-low mortgage rates.
These are some of the opportunities you can take advantage when you refinance this year:
Enjoy low fixed rates
Getting a fixed rate in the current lending environment is ideal for borrowers who want security and stability with their rates. One lender has already started offering fixed rates below 2%, and others are already catching up, offering fixed rates on the lower end of 2%.
It is crucial that you review your finances and ensure that you are not over-paying with your current rate. If your mortgage rate still falls under the 3% to 4% range, it might be time for you to consider refinancing.
Get split loans
However, you must understand the limitations of fixed-rate home loans. Typically, fixed rates do not allow borrowers to get other features such as offset account or redraw facilities.
If you would like to enjoy the best of both worlds, ask your mortgage broker or your lender about split loans. Split loans allow you to divide your mortgage loans into two: one will be charged the variable rate while the other will be secured under a fixed term.
Pay off your loans sooner
If you want to stick with your variable rate, make sure that it is as competitive as the other rates available in the market. The flexibility of variable rates allows you to constantly check for more competitive deals in the market.
Refinancing to the lowest rate will help you pay off your loans faster and save on interest charges. Assuming that you will be keeping the same repayments, you will be able to cut the time needed to pay your loans substantially.
Be sure, however, to check with your lender how much you will be charged for paying off your loans early.
Tap into your home equity
With grants such as the HomeBuilder scheme, homebuyers are encouraged to spend on dwelling improvements. The HomeBuilder grant will be able to provide you $25,000 when you undertake significant renovations in your home.
When you refinance this year, you can tap into your home equity to boost your renovation fund even further. You can also use your home equity to fund your property investment.
Consolidate your loans
Consolidating your other loans into your mortgage will help relieve your debt burden. You will be able to save a lot on your other loans when you refinance to consolidate while mortgage rates are at a record low.
Are these reasons enough for you to consider refinancing this year? Be sure to reach out to a mortgage specialist to know your options.