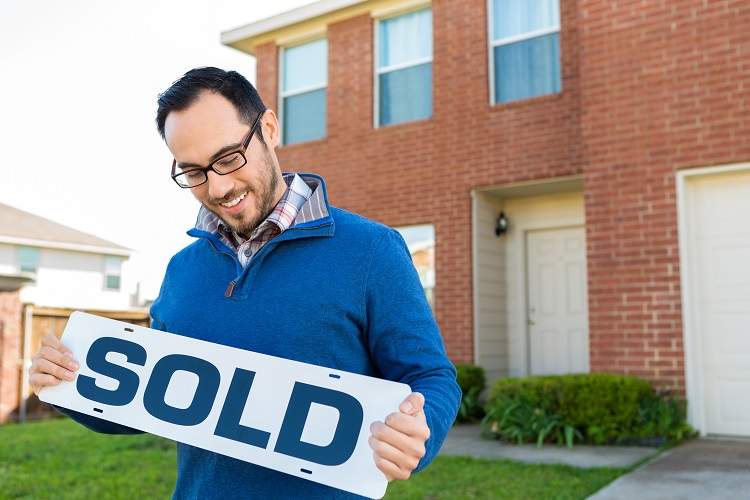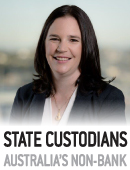 Q.
When is the best time to sell a property? Are there 'slow' times throughout the year and if so, how can we sell during these times?
A.
There are many factors that should be a part of your sales strategy, one of the most important being understanding your property and your target market. If you have a strong sales strategy, then a rainy day (or month) in the property market shouldn't slow you down.
Firstly, you need to look at the type of property you have. Do you have an inner-city apartment? A townhouse in an upmarket area? A large family home out in the suburbs? Is it fairly new or will it need some fixing up by the new owners?
When selling your property, you need to keep your own opinions and preferences out of the picture. You need to present the property as the buyer's dream home or investment in order to help them build an emotional bond with the property before they buy.
You will need to be careful when you consider whether to renovate or not. There will be a mixed bag of buyers out there who will either want to renovate themselves, who will like the property as is or will want a property that has been recently upgraded.