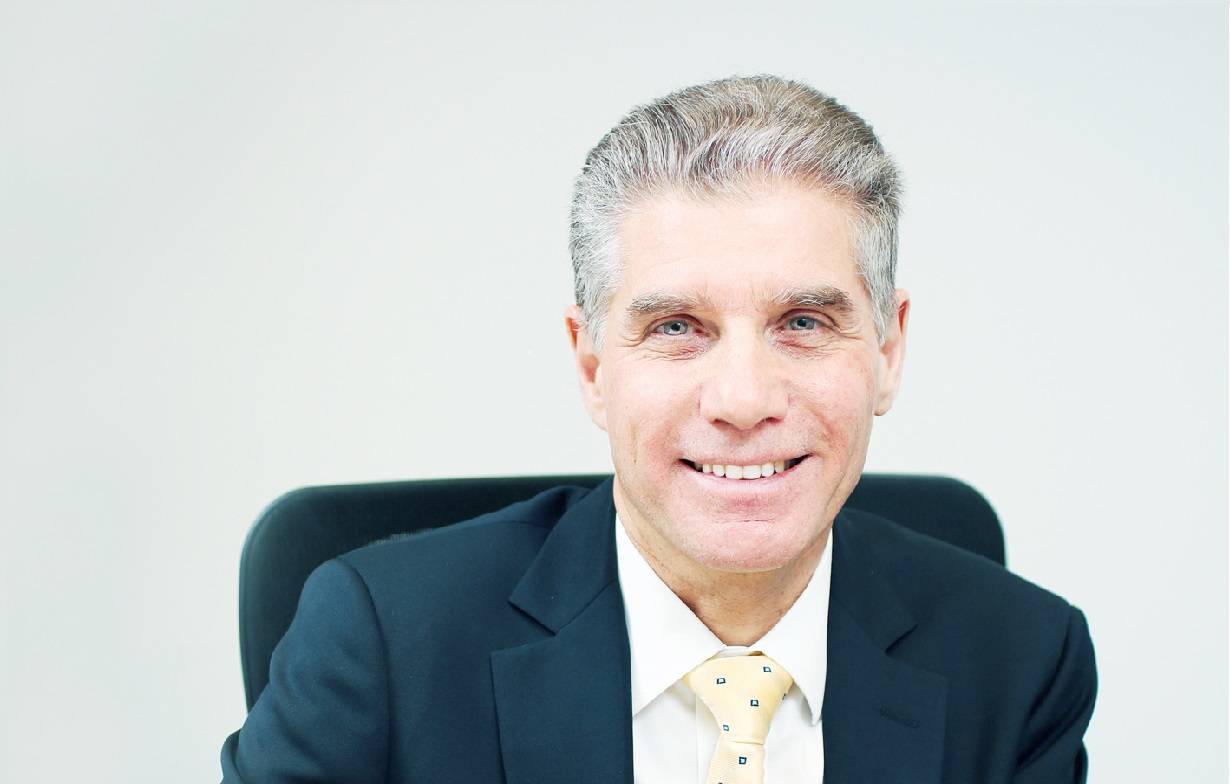 In the wake of the conclusion of the Royal Commission saga, borrowers are expected to be more disciplined when it comes to submitting home-loan applications.
In fact, a recent survey by Gateway Bank revealed that borrowers are becoming wiser when it comes to searching for home loans. Tougher competition and tighter household budgets have resulted in many borrowers scrutinizing all their options when thinking of applying for a new home loan or refinancing.
The poll also revealed that around one in four borrowers are planning to refinance their mortgage over the next year. Given the potential challenges posed by the recommendations of the Royal Commission, Your Mortgage reached out to Gateway Bank CEO Paul Thomas (pictured) to know more about the current lending environment and how borrowers planning to refinance can successfully navigate it.
Your Mortgage: How will the findings of the Royal Commission change the habits of home loan borrowers?
Thomas: We all know that policy changes invariably have unintended consequences. In trying to solve one problem we often create another, and that's what's happening right now regarding lending standards.
In light of the unfair practices uncovered by the Royal Commission, those applying for a home loan today face a more stringent assessment of their capacity to repay. The major banks have gone from a light touch to a deep dive in assessing household expenditure.
The pendulum has swung too far, but my sense is that it will take some time to correct this overshoot. That means that new borrowers need to be prepared for a forensic analysis of their household discretionary spending, as the major banks are wary of falling foul of responsible lending standards.
Your Mortgage: When refinancing, what should borrowers look for aside from a competitive rate?
Thomas: Aside from a competitive rate, borrowers should be mindful of whether or not they are refinancing to a comparable product. Many mortgagees are drawn to the lure of a lower interest rate, but it's very important to note that, like everything else in life, the cheapest product may not always be the best.
My advice to consumers is to be certain that you know what you're in for when switching to another home loan or credit provider. Compare the features of your current loan to the product you're looking to refinance to and ensure that none of the essentials that you're accustomed to are missing in the new product. This could be features such as a redraw facility or an offset account, for example.
Finally, take note of the comparison rate, as this will give you an idea of what the product will cost you when fees and other charges are taken into (account).
Your Mortgage: When is it not practical to refinance a home loan?
Thomas: Do your calculations before you refinance. If the money you'd save with a lower interest rate is not greater than the cost of refinancing then it's not worth your while.
Additionally, the current conditions in the housing market may present an obstacle, particularly for those who have recently entered the property market. If your home is reappraised and is deemed to have dropped in value from its initial purchase price and this figure is less than what you currently owe on your mortgage, it may be challenging, or unfeasible, to refinance.
Your Mortgage: What should home loan borrowers do to ensure they have higher chances of getting refinanced?
Thomas: Ensure your finances are in order and be open and honest when declaring your income and expenditure. Some people may be tempted to overstate their income or understate their expenses, and this is definitely not the way to go.
While discretionary spending will be under the microscope as lending criteria tightens, there's no hiding your financial habits.
For those who have, historically, had a pattern of spending frivolously, my advice would be to adopt a new way of living and be more fiscally responsible. If you fit into this category, you'll need to demonstrate a change in behavior when it comes to their money management – for a period of at least six months, to assure credit providers that you'll be able to afford your loan based on your income and lifestyle.
Your Mortgage: How do we encourage borrowers to make wise decisions in refinancing?
Thomas: Don't rush to refinance when you see an impossibly low rate. Oftentimes, it's too good to be true and will come with a set of conditions that might cost you more money further down the line.
Be vigilant in doing your research and don't rule out your current credit providers. Sometimes a simple call to your bank can save you the money and time it would take to refinance.