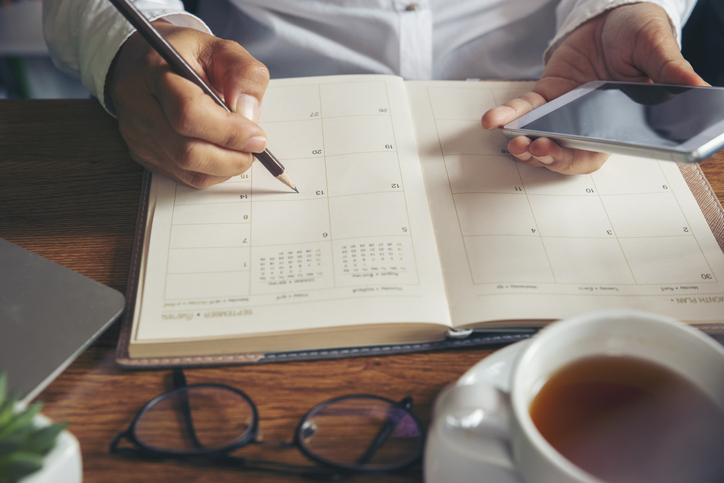 The home-buying process amid the pandemic is not as easy as it would have been without the restrictions. If you found yourself in the middle of the process when the COVID-19 outbreak started to unfold, you might have experienced difficulties in getting things done —your settlement might even have been delayed. What are the things you can do to avoid settlement delays?
What can delay your settlement?
Settlement delays can arise from different situations. You or your seller could be the cause of any delay, which, if worse comes to worst, could lead to the transaction falling apart.
Settlement can be pushed back if you have issues with your lender. You have to remember that it is only during the settlement period when your lender will start processing your mortgage application. Any issues with the information you supplied could cause significant delays in approval.
There are times that the issues are on the banks' end. In some cases, they might misplace your file due to the volume of inquiries they have received amid the COVID-19 outbreak.
You may also encounter problems if you have final inspection concerns, especially involving requests that would take days to address. If you are selling your existing property, any delays in that transaction will also affect your purchase.
What are the dangers of delaying the settlement?
If the reason for the delay is of your own making, then your seller will have no choice but to follow what is in the contract. Typically, a grace period spanning three days is given to the buyer.
In cases where you are unable to fulfil your requirements during the grace period, sellers could start imposing penalty interest for each day that you delay your settlement. The worst thing that could happen is the seller terminating your contract and keeping your deposit.
The list of possible consequences that you might face when you delay settlement should be stated in your contract.
How can you avoid settlement delays?
Proper planning can help you avoid settlement delays. Being prepared will help make sure that you encounter minimal to no hiccups during your settlement process.
Go to your trusted lender
One of the very first things you need to consider is your choice of lender. When shopping for loans, you should definitely go beyond the interest rate or the loan features — the reputation of the lender is just as important. Get recommendations from friends, online communities, and mortgage brokers to know which lenders suit your needs.
Get a pre-approval
While getting a pre-approval is not mandatory, it can give you certainty about your eventual mortgage application. Applying for an approval-in-principle will encourage you to work on the needed documents and requirements early on, saving you a lot of time.
Take note, however, that a pre-approval does not guarantee an actual go-signal from your lender. There are factors that could change how your chosen lender would view your application, such as government regulation and the changes in the valuation of your property.
Be organised with your documents
It pays a lot to be organised – you will never know when the bank or your solicitor might need certain information. You should ensure that you respond to any important emails as soon as possible to avoid delays.
Ask help from mortgage brokers
Working with mortgage brokers will ease the pain of your home loan application process. They have the network and the knowledge to assist you in choosing the right lender. They will also act on your behalf if there are issues.
Mortgage brokers are also legally required to act in your best interests. This will provide you with added certainty that the process will push through smoothly.
If you want to avoid settlement delays, consider reaching out to a mortgage broker. You can do so by going to the Your Mortgage Broker site.