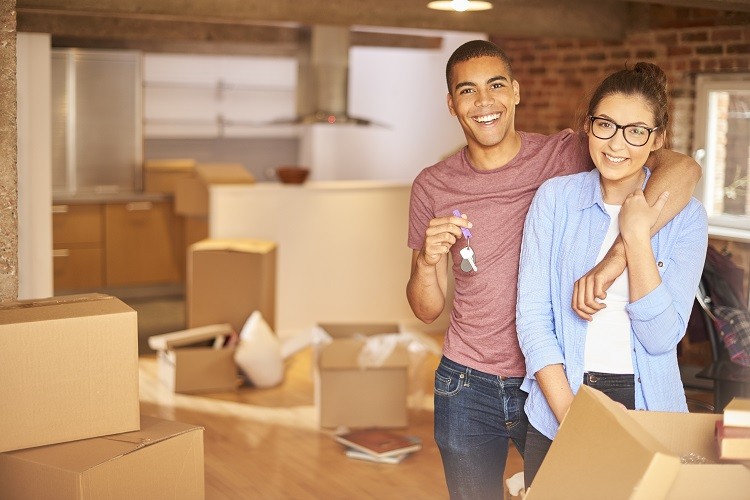 There's no denying that Carl Noutz, Mortgage Broker at Aussie, is passionate about what he does. The award-winning broker has honed his craft from an inherent pull towards helping borrowers secure the most competitive home loan deal, allowing him to develop a deeper understanding of what each client desires – and above all, what each of them fundamentally requires when it comes to living with a home loan, for what could be the next 25 to 30 years.
"Because of how I became a mortgage broker, I intrinsically feel that [experience] for my clients. To be honest, sometimes it's to my detriment. Sometimes I will not let go, and I will put many, many hours into achieving an outcome," Noutz shares.
"But at the end of the day, to be able to help a client and to be able to get home ownership is a magnificent thing."
Noutz has been through the hard yards himself. Only three years into repaying his very first home loan, he discovered that his newly-built home had become infested with termites. Having then approached his bank for assistance, the bank had said they were unable to loan him the additional funds he required to rectify the damages and ultimately save his house.
The light at the end of the tunnel came in the form of Noutz making contact with an Aussie mortgage broker, who was able to strategically re-structure his home loan so that the deficiencies in his house could be mended. The life-changing impact that this turn of events had for Noutz speaks for itself: "I was so impressed, and I became so aware of my lack of knowledge in one of the biggest investments of my life, that I decided at that point that I was going to become a broker," he says.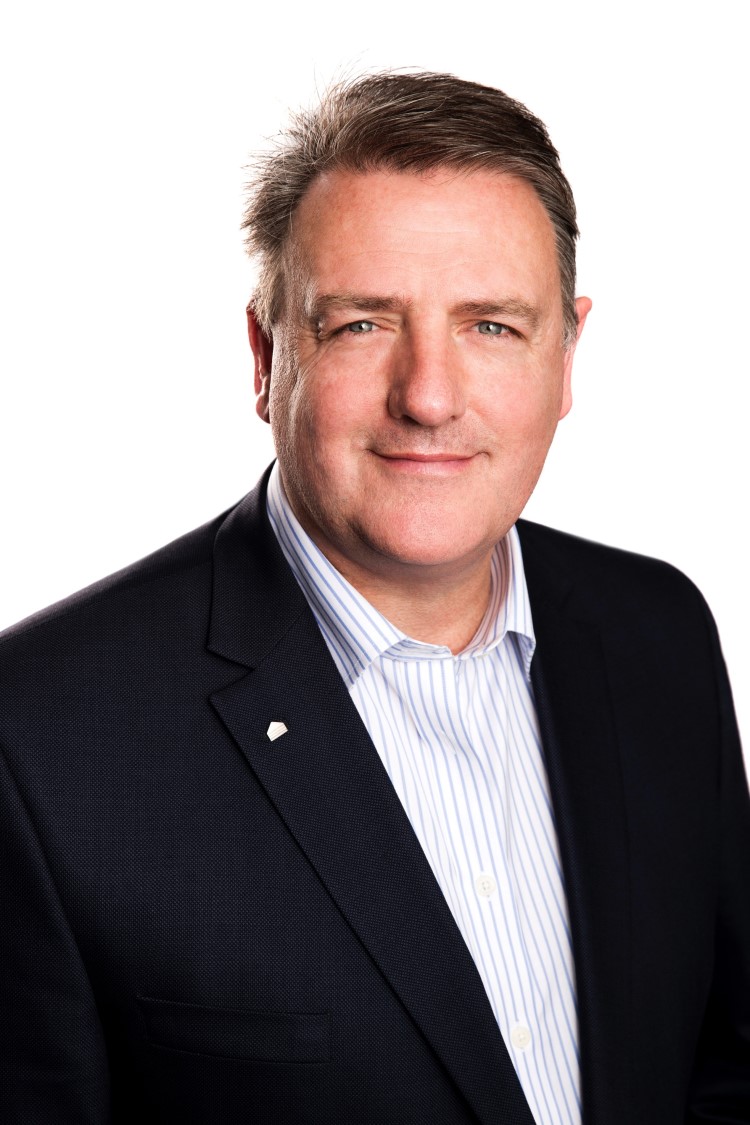 Noutz went on to work for that particular Aussie mortgage broker who had helped him. Six years on, he reveals that his greatest fear is a client deciding not to pursue their home ownership dreams because they have been unsuccessful with a particular lender and have taken their assessment on at face value.
"I could see that happening to so many people, whereas if they contacted myself, contacted a broker, or contacted Aussie, they would have a chance of crossing an entire panel of lenders to be able to meet their requirements," he says.
Noutz's own path to home ownership has put him on par with what it really means to sign a client into a home loan; potentially one of the biggest financial commitments they could make.
"We need to consider all the costs, so that when we are getting a loan and we are looking at what [a client's] contribution is, we are actually taking into account, as far as possible, every contingency, so that we don't have a short fall at settlement. Because that's just another stressful situation that a client just doesn't need," he says.
Navigating life's changing circumstances
Noutz is just as well-versed on how a borrower's circumstances can change. How life can throw unexpected hurdles – sometimes ones that can impact ongoing mortgage repayments – and also, how every person's financial scenario is different at the time of applying.
This was one such case for an Adelaide couple who were finding it difficult to tap into a home loan at one particular moment in time; one of them having worked in car dealership for only 10 months, and the other having experienced an injury, which had prevented her from meeting her usual casual hours of employment.
"It was absolutely vital to be able to achieve [home loan approval] for them. So, we had to find a lender that specifically allowed for current employment of shorter than 10 months to be able to actually use [the client's] commission for income," Noutz says.
In addition, Noutz needed to find a lender that would consider, open-mindedly, the other partner's momentary gap of employment, which had been brought on from her short-term injury.
"We actually managed to be able to find a lender, and we managed to be able to find a lender that would be able to do that with Lenders Mortgage Insurance as well," he says.
"Unfortunately, people face a whole bunch of life events that need to be catered for, so of course, our relationship with the client steps beyond the signature on their mortgage document."
When asked whether the Adelaide couple had gone on to purchase their first home together, Noutz candidly reveals: "In fact I spoke to him just earlier today and he is actually quite happy… They have settled into their house, they are in the right area, so things are going really well for them."
Noutz adds that he is always looking for ways, or strategies, in which to "buffer" a client against such life events, as he believes it's important to provide a client with continued access to redraw, which he values for the way in which it can provide a "safety buffer" throughout the entire life of the loan.
As an example, he explains how a recent client sought added assurance to what their monthly repayment figure would look like due to a shift in circumstance. Noutz was able to split their home loan into fixed and variable portions, whilst still ensuring that $20k remained in the variable portion of the loan for redraw as needed. He also ensured that additional payments were able to be made towards the loan, so that the client could further build their "safety buffer".
"We work really, really hard to be able to develop the right approaches for our customers, where we really focus on drilling down to the core issues," Noutz says.
"Because, no one actually wants a loan. People want what a loan can provide them: They want the security, they want the alibility to be able to put a nail in a wall to be able to hang a picture. They aspire towards wanting to own their own home.
"That's where I came from; I came from this idea that I needed to be able to engage an expert, and then having done that, then said: 'I've got a real deficiency [in my knowledge], I want to correct that'. So, I actually became a mortgage broker and I do exactly that for my clients."