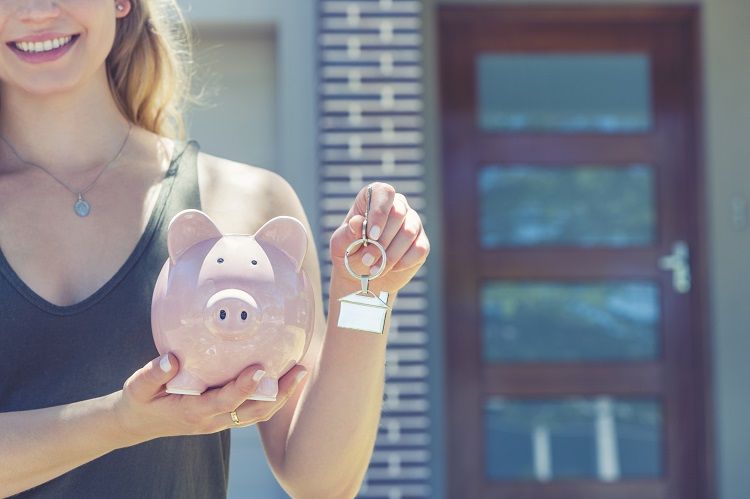 No one can know what will happen over the course of their mortgage. Sudden career changes, unexpected instances affecting your financial health, or unplanned home repairs could leave your pockets empty. Or maybe you just want to take a long overdue vacation and pay for it with your home equity. In these situations, a top-up on your mortgage can definitely help you.
What is a top-up mortgage?
Just like when you add services to your current mobile plan, a top-up mortgage allows you to avail of an additional amount on top of your original loan. An effective way to have extra funds, a top-up mortgage is a type of home loan that enables home owners to use the equity they have already accrued for other purposes.
A top-up loan can be used for a variety of reasons. For instance, you can use it to fund an investment property, or to finance the renovations needed for your home. The top-up can also be used in instances when you avail of large purchases like a new car or a holiday vacation. You can even use it as a down payment for your next home purchase or to fund the education of your children.
How does a top-up mortgage work?
Most borrowers who have already built up equity in their current home may be able to avail themselves of a top-up loan. The amount you can borrow depends on the total equity accumulated in your property.
While some lenders do impose a cap on top-ups, others solely depend on the equity of your house to determine the amount available for you to borrow.
Apart from checking the equity of your property, your lender might also do a quick check on your financial situation. If you pass your bank's lending standards, then you can expect to have in your hands additional funds which you can use however you wish to.
Be prepared to pay some fees when applying for a top-up. While these fees are typically minimal, it is better to put something aside in case your bank imposes some costs associated with your application.
What are the advantages of a top-up loan?
Adding a top-up to your mortgage is a practical way to avail yourself of additional funds without having to apply for a separate loan. Say you want to buy a new car, a top-up loan would work in your favour, as home loans generally offer lower interest rates. Another advantage is that you do not have to undergo the credit checking process again with another lender, as your information and details have already been on file.
Aside from the convenience, a top-up loan can save you from fees and account keeping costs. Other lenders even offer top-up loans for free. Another upside is that you do not have to pay interest on the loan increase until such time that you use the amount.
What are some of the considerations you have to make?
Taking on a top-up loan is not without a risk, and there are things you need to consider before applying for an additional loan.
The very first thing that you have to prepare yourself for is higher repayments. A top-up means additional amount to your principal loan, which might take you longer to pay off.
There is also the possibility that you would have to pay for lenders mortgage insurance, particularly if your equity is not large enough and the amount of your loan exceeds 80% of your home value.
You also have to be mindful of where you will spend your loan. If you are planning to use that extra boost for a vacation or a new family vehicle, be aware that the longevity of such purchase could be significantly lower than the remaining years of your loan term.
Tax concerns are also something to be extra careful of, as extra borrowings used to fund an investment may create issues.
To make sure applying for top-up is hassle-free, it is best to consult home loan experts. These professionals will be able to assess your current financial situation and assess if you will be able to take on additional loan. They will also be equipped with the knowledge to discuss with you the possible risks that may arise should you decide to avail of a top-up loan.