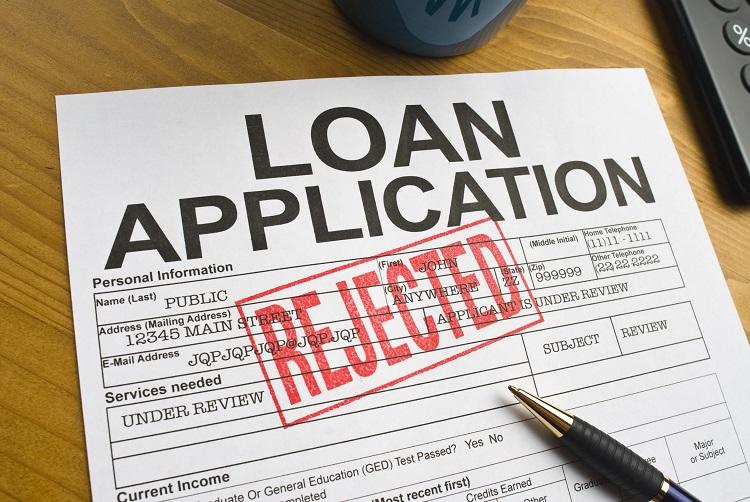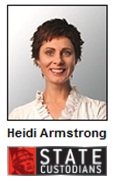 Q. If I am declined for a home loan, how soon after can I apply for a loan again? Also, can I apply to the same lender?

A. The amount of time that you should wait before re-applying for a home loan will be dependent on your situation. A home loan application may be declined for a number of reasons and you will usually have to fix these problems in order to take out a home loan in the future.

For example, if your application was declined due to your repayment history, then you will need to spend time organising your financial commitments to improve your credit report and repayment history. In March 2014, changes will be made to the credit reporting system and lenders will be able to see the past 24 months of repayments. So, if you really want to produce a completely clean repayment history, you will have to wait two years to do so. You are able to apply to the same lender or a different lender, but remember, that whichever lender you go with, they will all be able to see the same credit and repayment history.

If your home loan application has been declined, the best thing to do would be to speak with your lender about why your application was unsuccessful and then work out how long it will take to fix the problem before you apply again.