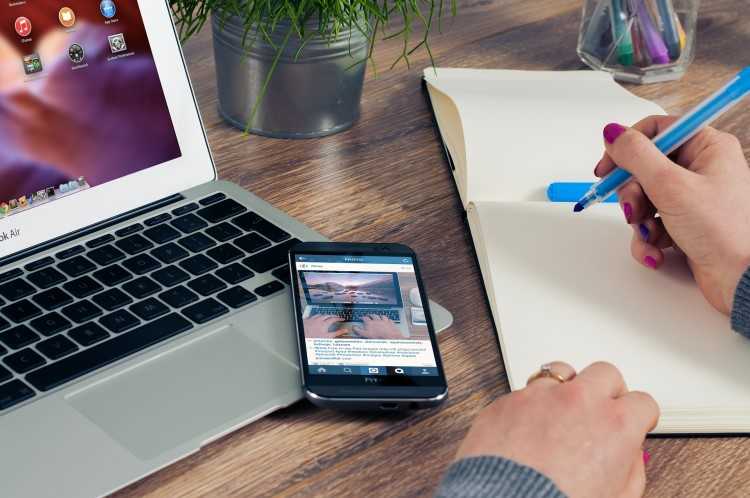 There's a lot of new information to take on board when approaching the market as a first-time home buyer. It's an entirely new playing field for some – especially when it comes to figuring out what certain abbreviations stand for, such as LMI.
With over 25 years of guiding clients through the often-daunting buying process, Mortgage Choice principal and owner Paul Pappas breaks down Lenders Mortgage Insurance (LMI) into its simplest terms.
"Lenders Mortgage Insurance is an insurance that protects your lender in the event that you default on your loan," Pappas says. "While this insurance doesn't protect you as the borrower, LMI can help you get into the property market sooner rather than later."
In the past, it was essential for aspiring homeowners to present a lender with at least a 20% deposit. However, with LMI, lenders are willing to accept a lower deposit – in fact, it has diminished this percentage to just a 5% deposit.
Pappas points to how banks previously refrained from taking on borrowers who were unable to present a 20% deposit because it was once considered "high risk" and "uncomfortable" for them to do so.
However, LMI has alleviated the strains of a big deposit, which Pappas acknowledges "is a great win for home buyers, because it ensures they do not have to save as much money, saving them stress and time".
How does LMI help you?
Put into practice today, if you're a borrower who needs to take out a loan that covers 80% or more of the total property value, then you will need to pay LMI.
Whilst the LMI amount can vary, Pappas provides a snapshot of what it could look like in one instance: "For example, say you wanted to buy a $500,000 home and need to borrow 90% of the property's value, or $450,000, you may be required to pay up to $10,000 in Lenders Mortgage Insurance".
The amount can be paid up-front or added to the home loan, to be repaid throughout the total loan.
For those not wanting to pay for LMI, Pappas provides two options.
The first, he says, is to find a guarantor who is comfortable being liable for a fraction of the loan. With them attached to the loan, mortgage insurance wouldn't be payable.
He also adds that some lenders will waive LMI for professionally qualified borrowers, such as medical professionals, accountants and lawyers.
"This represents an obvious great saving for those who qualify," he says.
Consider that LMI might give you an opportunity to get into the property market sooner and reach your dreams of ownership, without having to wait several more years to save a bigger deposit. But it's important to consider all aspects before you make a decision.