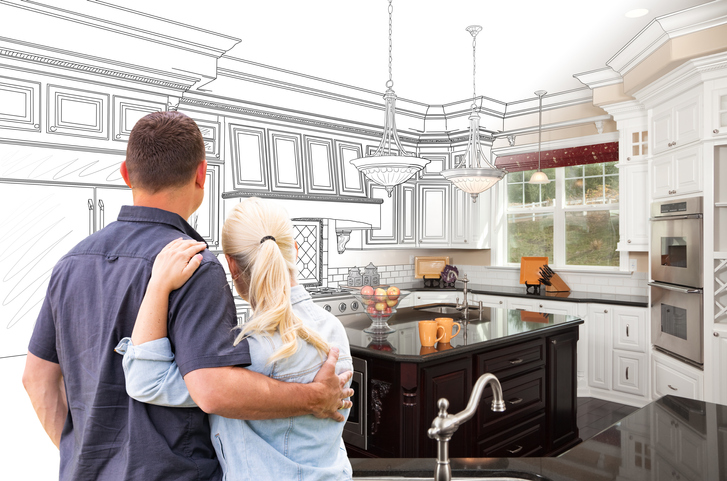 It is a must for homeowners to know what steps they can undertake to boost their properties' value before even planning to sell. However, do not be intimidated by the idea of renovating — there are low-cost fixes that can actually add a lot of value to your property.
Cleaning your home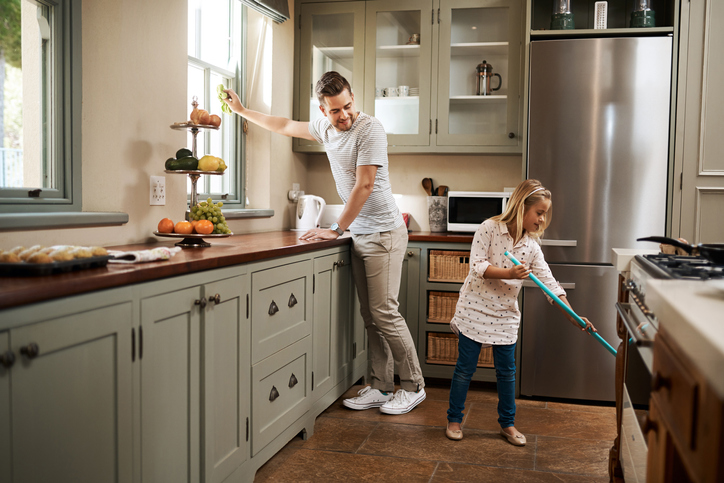 One of the first steps you need to do before listing your home for sale is to do a general cleaning. You want to prioritise decluttering your home as this will help you spot problems that could derail a potential sale later on.
Cleaning every nook and cranny of your home will help you address maintenance issues the soonest. It will also help you determine which furniture and appliances are already past their best shapes.
Improving your home's curb appeal
The popular adage "Don't judge a book by its cover", does not really apply to houses for sale — for many potential buyers, what they see on the outside greatly impacts their impressions of the house.
The curb appeal of your home is one of the first things you have to consider when you want to improve the value of your home. You can substantially boost your house's curb appeal by considering putting plants and flowers, adding outdoor lights, changing the exterior paint, and constructing a walkway. Even a new mailbox would considerably improve the appeal of your home.
Having a clean and neat lawn will help make the property more inviting, increasing the chances of potential buyers being interested in your home.
Splashing a fresh coat of paint
One of the simplest and most cost-effective ways to give your home a new look is by splashing it with a fresh coat of paint.
When choosing colours for each room, keep in mind that neutral shades and tones are the easiest to work with. Potential buyers are likely to gravitate towards homes with neutral colours as these give them the flexibility to customise the room themselves.
Illuminating your home
Another quick fix that you can do that can make a significant difference is changing your lighting. You need to ensure that the type of lighting suits each room — get dimmable lights for bedrooms and task lighting for busy areas like the kitchen.
If you have extra funds, try looking for ways to allow for more natural lighting in some rooms, particularly in your kitchen. Try changing your standard windows and replacing them with sliding glass to brighten up the room further.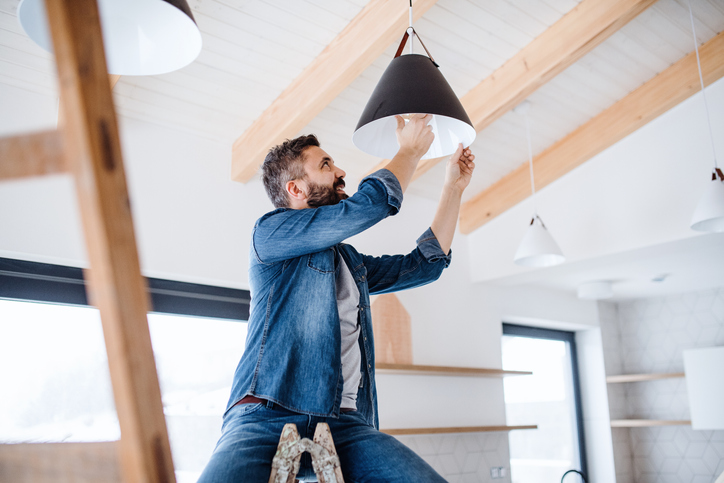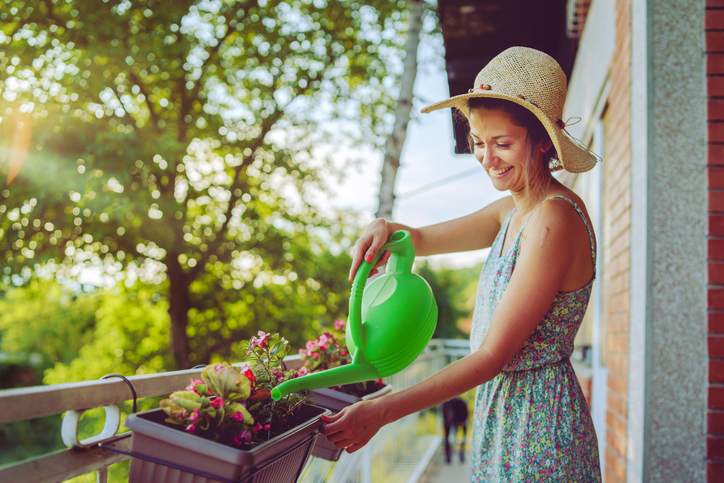 Paying attention to details
Instead of replacing your fixtures and furniture, you can easily save on costs by considering making small fixes and touch-ups.
Replacing your doorknobs, light switch covers, cabinet handles, bathroom mirrors, and wallpapers can instantly transform your home.