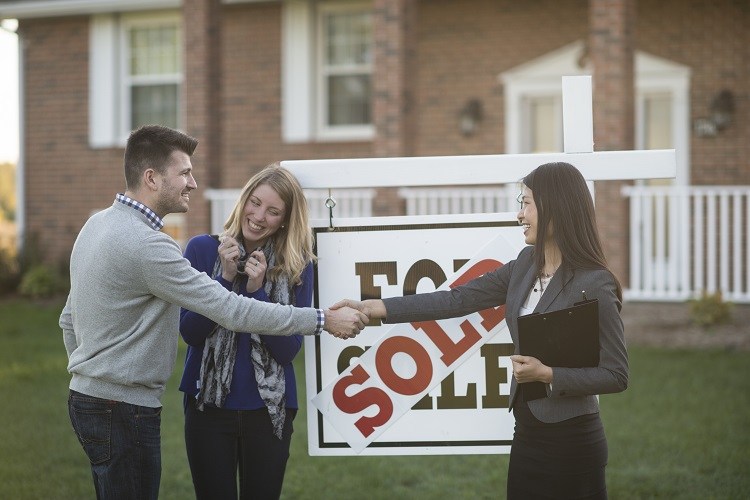 A soft market is not always an ideal time to put your property up for sale. However, when push comes to shove, a soft market could be a seller's last hope.
We previously discussed how buyers can make the most out of the soft market. It's a basic application of the law of supply and demand – fewer buyers mean that sellers are typically willing to negotiate, and prices may be more flexible.
If you are a seller desperately wanting to let go of your home, there are many ways that you can still make the odds in your favour in a buyer's market. Here are the things you can do to still thrive in a soft market.
1. Don't gauge the value of your home yourself
Most sellers are too aggressive with pricing their property, and your own valuation may be unreliable. When it comes to selling in a soft market, it pays to know how much your home is really worth.
As such, it may be wise to hire a professional to determine the value of your home. As often as possible, you should consult the help of someone from your state, as they have the deeper understanding and knowledge of your locality's current market circumstances. Aside from the estimated value of your home, an appraiser will also be able to provide you with a report on how your property is expected to perform in the current market state.
A big factor that needed to be considered is the location of your property. The local market will play a huge part in determining the value of the property.
Should you decide to forgo an appraiser, remember to be realistic with your price. Look at other properties up for sale in your locality and compare the prices. Remember, if you price your property too high you risk letting it go unsold for quite a while. The key is to have it a price range that will attract potential buyers and encourage competitive bidding.
Another trick: consult news reports and get a grasp on the recent sales movement in your local real estate scene.
2. Clean up your mess
Once you've settled on the ideal price, it is time to do some dirty work, literally. Inspect your property and clean it up as well as you can – it's important to have it appear well taken-care of to a potential buyer. If you like, you can hire a professional home inspector to go over every nook and cranny of your home.
While a serious buyer will probably hire his or her own inspector, your own pre-inspection can still be a great help when it comes to selling the home. Being proactive can prevent situations where a buyer can make their own list of things that need fixing before the sale. Instead of waiting for the buyer to decide, take care of the things that needed fixing and make the place look as pristine as possible.
3. Carefully choose the people to work with
If you are planning to sell through an estate agent, you really have to practice exercising correct judgment, especially in a slow market. Don't arbitrarily settle for less, and make sure to do some background research about the prospect agents that will sell your property.
When choosing the agent to represent you, consider their track record and marketing strategy. They have to be capable of selling all the positives of your property, and make sure that the buyer falls in love with it. You should also know where your home will be advertised.
As often as possible, you be ready should haggle over fees. Remember, you are selling in a soft market and every dollar saved counts.
4. Show generosity to potential buyers
Everyone likes a seller who is concerned about his or her potential buyers. Not only does he or she gains their respect, but the seller will also be able to strike a deal in no time if he or she offers a security blanket like a home warranty.
You can also consider giving cash incentives for minor upgrades needed around the house like repainting and landscaping. These perks will help your property stand out the other competition in your local market.
5. Be flexible regarding price
You should expect that the buyer will try and haggle over the price of your property, especially in a soft market. Buyers often see the value of properties through the lens of what they are willing to pay.
Price is king when it comes to selling a property and you have to think carefully before rejecting a buyer who offers an amount that is significantly lower than what you were eyeing to get.
Before saying no, analyse the situation and try to think of possible scenarios. Will you be able to find another buyer soon? Will rejecting the buyer's offer mean that your property stays on the market for longer? If the outlook looks grim, try and see if you can consider the low offer. Otherwise, call in the next potential buyer and do the negotiations again.
6. When in doubt, quit
Selling in a soft market is not for a faint of heart. You really have to consider a lot of things – the necessity of selling, current market trends, and potential competition.
If, after a few months, nothing significant has happened, do not be afraid to step back and re-evaluate. If you feel like you need to pull your property from the market, then do so. The timing may not be right.