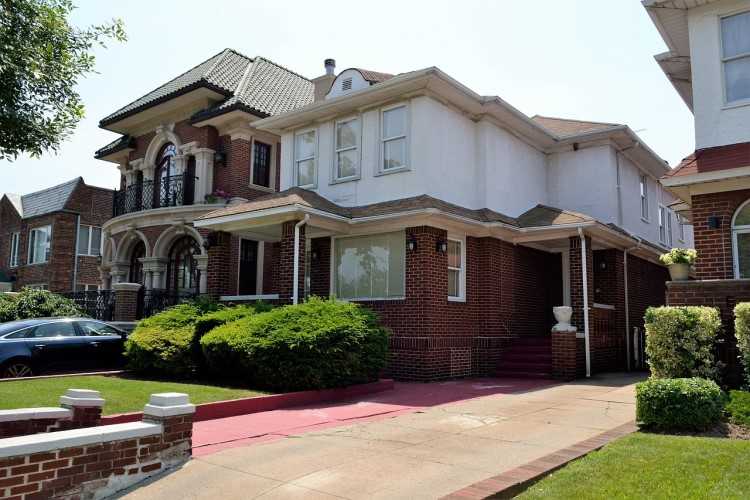 So you want to obtain pre-approval for a home loan so that you can begin house hunting, but how much should you be asking for? Perhaps you're worried that if you ask lenders for too much, your pre-approval application will be rejected. On the other hand, if you ask for too little, you may not be able to find the home you can afford.
Fortunately, there's a middle ground. The point of the pre-approval process is to help you form a clearer understanding of how much money you can afford to spend on a property. Lenders will assess your financial situation and give you conditional approval for an amount to borrow, enabling you to begin the house hunting process.
Use these tips to help you navigate the home loan pre-approval process:
Use a borrowing calculator.
To give you a general idea of how much you can afford to borrow, use a mortgage calculator.
The calculator will ask you a series of questions about your income and expenses. Based on your answers, the calculator will display roughly how much you can borrow, as well as your possible repayments based on a given interest rate.
It's important to remember that these calculators are a rough guide, and the estimates provided are often more generous than what you'll be getting from lenders. Calculator formulas usually don't provide the same detailed assessment of income, credit score, and expenses.
Consider your ongoing expenses and added costs.
Make a detailed list of all your financial commitments, and itemise your living expenses, such as groceries, utilities, rent, and non-essential expenses.
Go through your bank statements for the previous three to six months. Many bank accounts now provide automatic categorisation, so that you can easily see where your money is being spent. Lenders may want to compare what you have declared as living expenses to what your bank statement indicates.
When calculating your monthly mortgage repayments, don't forget to take into account the added costs that come with buying a home. These include stamp duty (if applicable), solicitors' fees, valuations, insurance, and pest inspections. You also need to add a buffer to account for interest rate hikes.
Consult a reputable mortgage broker.
Seek the advice of a reputable and experienced mortgage broker to help you work out where you stand financially and how much you can afford to borrow.
A mortgage broker is the middleman between the lender (usually a bank) and you. Their first job is to assess your financial affairs, determine your creditworthiness, and help you figure out what type of home loan is right for you. They will then offer you a variety of home loan products from their panel of home loan lenders.
Research property in different suburbs.
The more property research you do, the better, as this will help you pinpoint the homes that suit your budget, lifestyle, and goals.
Many real estate and property investment websites provide detailed suburb profiles that contain suburb-specific reports and median price lists. These suburb-specific reports will help you locate a home that suits both your budget and lifestyle.