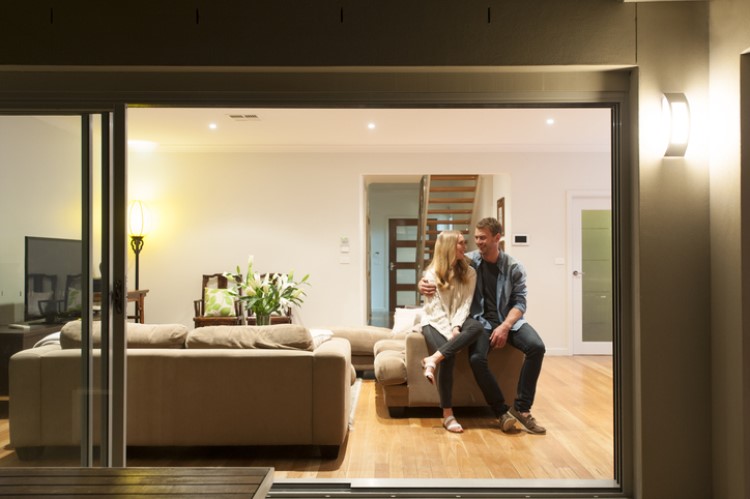 Australians are now realizing the power of the sharing economy. In fact, estimates by Sharing Hub last year found that one in 10 Australians was able to boost their income by providing services through the sharing economy.
The sharing economy is also providing homeowners with the opportunity to ease the financial burden of monthly mortgage repayments. According to WeekDay Space, homeowners are increasingly using the sharing economy to earn extra income to make extra repayments. WeekDay Space is a company that allows commuters to rent space to live Monday through Friday, and allows homeowners to bring in extra income from tenants and still have their homes to themselves on weekends.
WeekDay Space estimates show that paying an extra $200 monthly will help you shave over six years off your loan term, assuming that you have a $300,000, 30-year loan with a 4.5% interest rate. This translates to almost $60,000 in savings. Pay an extra $400, and you can cut 10 years off your loan term and save almost $95,000.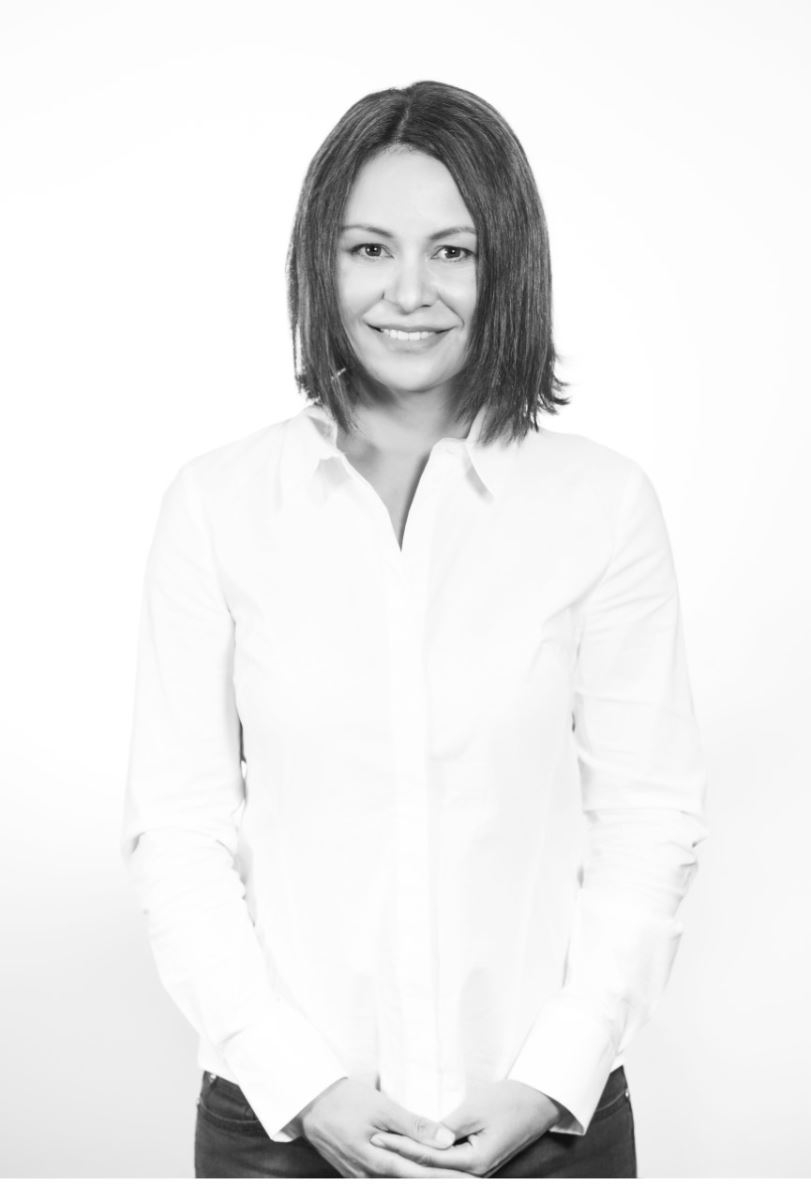 Your Mortgage spoke to WeekDay Space co-founder Rani Cohen to find out more about how the sharing economy can help buyers pay their mortgage sooner. In this guide, she explains how weekday letting works and how it is different from the likes of Airbnb.
Your Mortgage: What opportunities does the sharing economy provide homeowners in this day and age?
Cohen: One in 10 Australians is significantly boosting their income through the sharing economy by supplying services, according to estimates by the Sharing Hub. Many are able to earn $1,100 a month, on average, working just five hours a week, providing handy extra cash to help pay bills, pay off debts and even paying off the mortgage.
Homeowners have the opportunity to utilise unused space within their existing home to create regular income by way of weekday letting. This appeals to all types of homeowners. We find it is a range of homeowners — from empty-nesters, to those looking to save for an investment property or new homeowners looking to manage affordability.
Specifically to us, often homeowners don't want a full-time lodger because of the limitations this imposes on freedom and space. Commuters don't want to move just to avoid the traffic. It means extra income in the bank for landlords during the week while retaining their space and freedom on weekends. Similarly, commuters benefit from the flexibility of somewhere to stay without having to permanently move. This is also a great option for Australian university students.
Your Mortgage: How will weekday letting help homeowners pay off their mortgage sooner?
Cohen: Weekday letting creates a regular income stream that can then be allocated to paying a mortgage off sooner and also offset any interest-rate rises.
Even just a couple of hundred dollars more each month can make a considerable difference to the life of your mortgage.
Your Mortgage: Is weekday letting similar to having your property listed on sites like AirBnb?
Cohen: A WeekDay Space is a regular arrangement rather than nightly accommodation — from two-weeks stays to ongoing. There is an opportunity to build a trusted relationship between the landlord and lodger and there is predictability to the income. Once a suitable lodger is found, it is a lot less involved and demanding of your time.
The very concept of "home" is changing. Lifestyle is more important than ever, and we believe that the flexibility of weekday letting will help people design the life that really works for them.
Your Mortgage: Are there any legal implications of doing this? What should homeowners engaged in this activity do to ensure that they abide by the law?
Cohen: As with any flat-share situation, you will need to attend to a few things before renting out your spare room:
Your home insurance policy will probably not cover taking in a lodger, so you will need to review your policy and if necessary, have it amended
You will also need to check the relevant landlord responsibilities for your state as published by the regulatory authority.