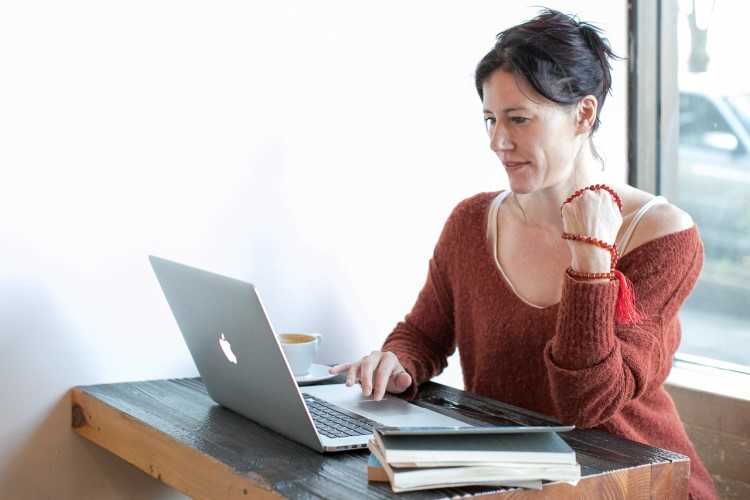 Your Mortgage continues to share the real-life stories of property owners and their mortgage brokers, with a case study that illuminates how a mortgage broker helped a buyer move closer to a debt-free future.
One often ponders what it would be like to own a property outright, the mortgage paid off; a future many home owners question whilst submitting their monthly repayment. How will I get there quicker, and join that happy group of homeowners who are no longer tied to a bank?
Seeking out a more competitive home loan product could be the next pro-active step you need to take, which could make all the difference to your home loan over the long-term.
"Part of what we do with all of our clients when we start dealing with them, is that we actually want to look after them throughout the life of the loan," shares Kim Horan, mortgage broker at Aussie.
"All they have to do is send their home loan statement through to us, and we do a review with their existing lenders to see if we can get them a better rate with their existing lender. We also do a quick review across the market for them. Every client of ours gets that."
Signing up to a home loan can see many borrowers looking over their shoulder in hindsight, wondering if they will ever have the emotional fuel to do it all over again. However, refinancing, or switching lenders, doesn't have to be done alone – and it can put a lot of money back into your pocket.
In the case of one borrower, it was about setting herself up for a better retirement.
"It wasn't that she needed to reduce her cash flow," Horan says of the client who approached her for a home loan re-assessment.
"This was purely about putting herself into a better position, minimising those interest payments, so that she will actually be able to tip that [extra] money back into [another home loan]."
Finding an extra $450 per month
Horan explains that the client had three properties under her belt; an owner-occupied home and two investments. However, the bank had cross-securitised the three mortgages, meaning that they had all been linked together, an approach that doesn't often work in favour of the borrower.
The client had approached her own existing lending institution for an interest rate discount, but she was unable to secure it outright with them, leading her to reach out to Horan for assistance.
"On her existing portfolio, she had rates of 5.06% on her investment loans, and then her owner-occupied loan was at 4.09%. Under the new structure we were able to secure rates of 4.29% on her investment lending, and 3.88% on the owner-occupied," Horan reveals.
"We also restructured her loans so that the properties were set up separately. It was money that was going out for nothing, because it was just interest; you don't get anything back for it. She has now physically got $456 back in her hand every month, and she gets to tip that money back into her [owner-occupied] loan and get that paid off more quickly."
In this way, sitting down with a qualified and professional mortgage broker to discuss refinancing your home loan could allow you as the borrower to check-in on how your home loan is ultimately behaving. Is it working for you? Or are you working for it?
"It's especially important if you're in this situation with some investment properties," Horan says, encouraging borrowers to always be open to better options on the market.
"They are paying the money anyway, they have already been making repayments every month – so you might as well see if you can save money and pay your loans off sooner."
The experienced mortgage broker adds that if her client takes the $450+ in savings every month and pays them off her owner occupied mortgage, then the benefits will be massive.
"It might mean that she pays her home loan off five or six years earlier," Horan says.
"It's never just about refinancing. It's about: can we get a better deal with your existing lender and what can we get you elsewhere, and what are the genuine saving opportunities? I love being able to show my clients: 'Here is what it is now, here is what we can get, here is what your costs to change over are, and here is what your potential savings are – and then if you were to continue to make a similar repayment to what you are making right now, here is what the additional potential savings are'".
The most rewarding part of refinancing is when the borrower can obtain a lower rate, and then continue making the same repayment, simply because it means they are paying more off the principal amount of the loan, she adds. It's a scenario she calls a "double whammy".
"Sometimes people come to you because they need to reduce cash flow; people who say: 'Something has changed, or I have had something that has come up now and I really need to try and get the lowest rate that I can to minimise my outgoings'," Horan explains.
"I like it when are able to help people save money because interest is a fact of life, but if we can help people pay less and pay their loans off more quickly, then I feel like we really add value to them in that process."