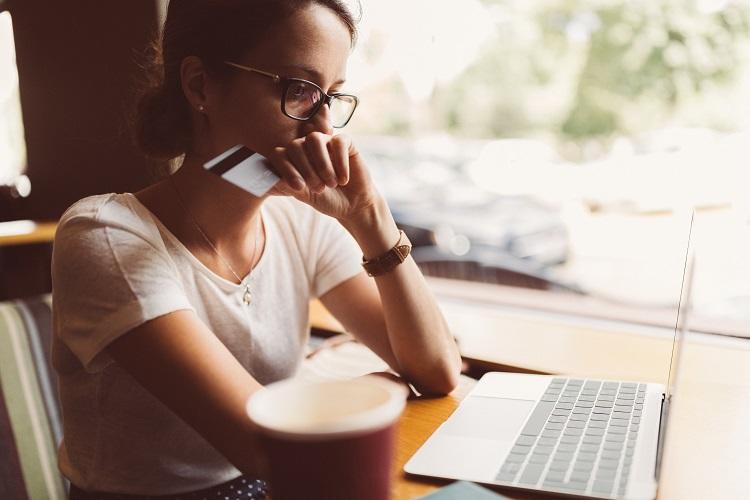 A credit rating is used by lenders to assess the level of risk when providing a loan and although a tarnished credit rating can make it more difficult for people to obtain a loan, there are still opportunities available.
Most mainstream lenders will take into consideration a person's credit rating and use this rating as part of their assessment. Some specialist lenders are willing to look beyond the credit rating and will use other information when evaluating an individual's circumstances and borrowing capacity. Specialist lenders will often charge a higher rate of interest, relative to the associated lending risk, but individuals can also revert back to a lower rate of interest when their circumstances improve.
When applying for a loan, it is important to show the lender that your financial situation has improved and that your financial commitments are being paid on time.
Evidence of regular savings can also help your prospects with a lender and if you are able to save a 20% deposit then this will greatly improve your chances of being approved.
There are professional services that can improve your chances of obtaining a loan with an impaired credit history. Specialist credit repair agencies can assist you to clean up your credit report and they may even be able to have adverse entries removed. A mortgage broker can also assist you with finding and applying for the most suitable loan. Each time you apply for a loan it is recorded on your credit report so by getting the right loan the first time, your credit report will look cleaner and better to lenders. A mortgage broker can also assist you with consolidating or refinancing your debt to arrange a single and more affordable payment schedule.
If you think your credit history is impaired and you would like to discuss your home loan options, contact 1st Street today on 1300 17 87 87.
---

Director and Founder of 1st Street Home Loans, Jeremy Fisher, is one of the most awarded mortgage brokers in the industry and winner of the Australian Broker Association's prestigious 'Australian Broker of the Year'. Since 2001, Jeremy has settled in excess of $500 million worth of property loans and delighted clients with exceptional results and highly personalised service. 1st Street Home Loans specialises in Home Loans, Commercial Loans, Leasing and Financial Planning.
1st Street Home Loans is a leader in the industry – awarded No. 1 Mortgage Broker in Australia and ranked No. 1 Elite Business Writer in Australia. We have the knowledge and the relationships to get you the best rate on the market, guaranteed, without charging you any fees. You can be approved for a loan within 48 hours and 1st Street will take care of all of the paperwork and communications with lenders, real estate agents and solicitors.