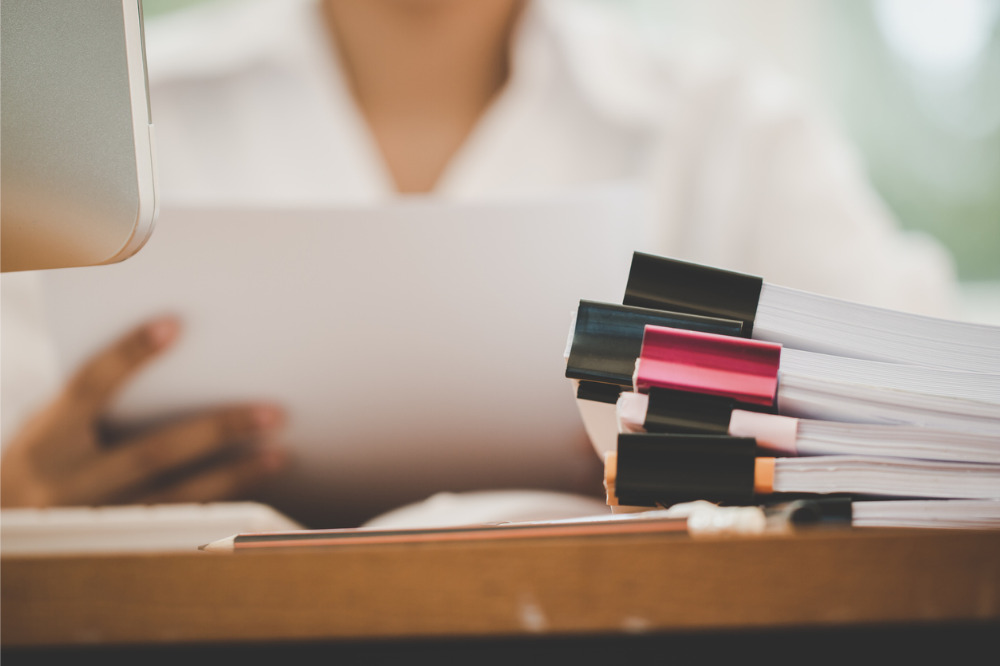 If you're at the start of your refinancing journey, you might be wondering what type of paperwork will be involved. Do you need to provide all the same documents as when you first applied for your home loan?
When you're refinancing, lenders will be looking for very similar documentation that you used when you applied for your current loan.
Here are the documents you may need for refinancing:
Your ID
Proof of your income
Your current home loan statements
Personal loans or credit card statements (if applicable)
Council rates notice
Don't worry, we'll explain everything, tell you exactly what paperwork you need, and take you through the entire process, all the way to settlement.