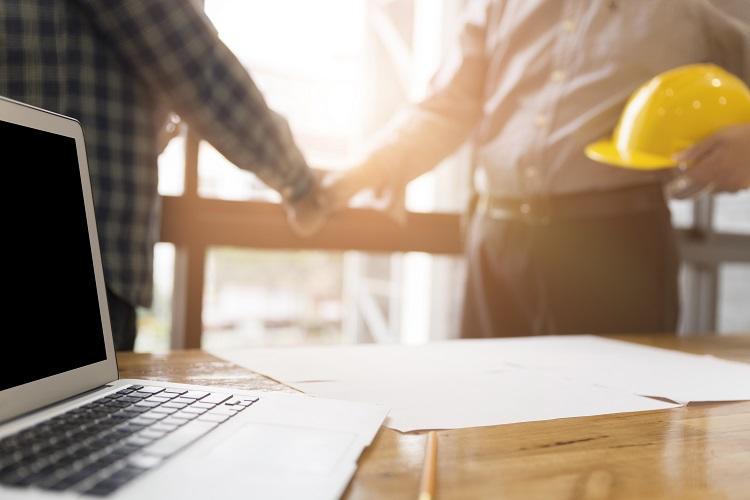 Q.
Trying to buy an investment property in the CBD area has become extremely hard. We are thinking about moving towards more regional areas, but are there any significant risks in doing so?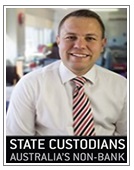 A.
When constructing a new home or completing a major renovation on an already built home, your finance needs will be a little different in the initial stages. A construction loan is a specialised finance option for building or major renovations which is designed for the building process.
With a regular purchase, the lender will put in the loan amount at settlement, however, with a construction loan, progress payments are made by the lender periodically throughout the construction stages. Most lenders will organise to have the property checked and valued after each stage has been completed to ensure it is at an acceptable standard and the work for the stage has been completed before they issue the next payment. This protects you and the lender if the builder is not completing each stage as set out in the contract.
One of the positives about using a construction loan is that repayments are usually interest only during the construction phase. This can help reduce the stress most people experience when building their own home.