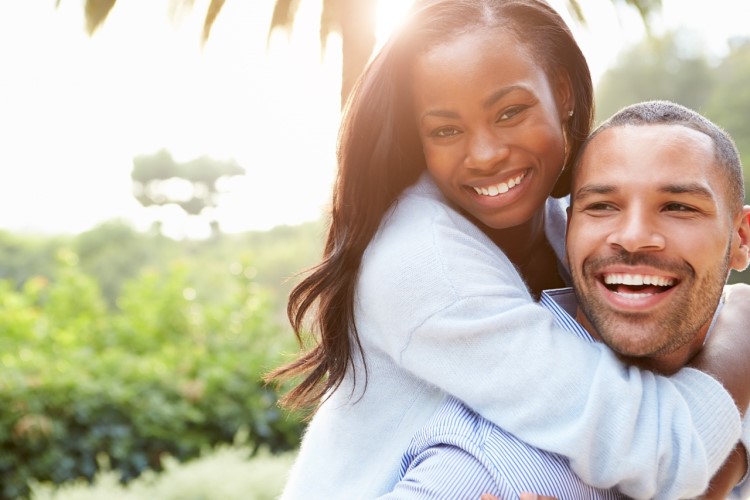 Owning a home remains the Great Australian Dream. However, purchasing a home is not easy with the skyrocketing property prices and the sluggish pace of wage growth.
The First Home Owner Grant (FHOG) is one of the initiatives by the Australian government to help home buyers achieve their dream home. Over the years since it has been implemented, rules surrounding the grant have changed, even the eligibility criteria each state uses.
What is the First Home Owner Grant (FHOG) scheme?
Introduced in July 2000, FHOG scheme is a nationwide initiative funded by states and territories to help first-home owners with their dwelling purchase.
The grant is a one-off payment for eligible homebuyers and is meant to offset the effect of Goods and Services Tax (GST) on purchasing or building a new home.
Each local government has its own set of rules concerning the eligibility criteria and the amount of the grant.
What are the eligibility requirements for each state and territory?
While different states have different rules and mechanics in implementing the scheme, there are common eligibility requirements which applicants should be able to satisfy.
To be able to qualify for the grant, states and territories typically require applicants to:
buy a property as an individual, not as a company or trust
be a permanent resident or citizen of Australia
have never received any grant or owned a residential property
be at the minimum age set by each state and territory
buy a new or established home as an individual
apply for the grant within 12 months after the settlement
live and occupy the target property for at least 12 continuous months
Some states have rules and exemptions that are unique to them. Below are some of the special rules that only apply to specific states and territories:
Australian Capital Territory
Aside from buying or building a new home, applicants for ACT's FHOG should have a property that does not exceed $750,000 in value. For applicants who received a grant but paid it back, they could be entitled to an additional grant depending on circumstances
Get to know more about ACT's FHOG eligibility by clicking this link.
New South Wales
Applicants who are members of the Australian Defence Force are exempted from the six-month residency requirement, provided that they are on the state's electoral roll.
They can also make a claim for the grant if their newly constructed home or substantially renovated home has a value not exceeding $600,000.
Applicants in New South Wales may visit the state's FHOG site to know more.
Tasmania
Tasmania only requires applicants for the grant to reside in the home as their principal place of residence for a continuous period of six months.
Visit State Revenue Office of Tasmania's website to learn more about its FHOG programme.
Northern Territory
The Territory Revenue Office has set up an online quiz to help applicants determine their eligibility for the grant. You can access the test by clicking this link.
There are no limits when it comes to the value of the property applicants build or buy.
Homeowners who are buying an established property will not be eligible for the FHOG. However, they can still apply for the first-home owner discount, which can shave off up to $23,928 from their stamp duties.
This website discusses in detail how to qualify for Northern Territory's FHOG.
South Australia
South Australia's value cap is $575,000, and it applies to both purchased and built properties. You can check this link to know more about the FHOG in South Australia.
Queensland
Those who are applying for the grant as a joint applicant may be eligible even if they are not a permanent resident but their spouses are citizens.
Investors who have owned an interest in a residential property since July 2000 may also be eligible for the grant on a subsequent property purchase --- provided that they show proof that they have not lived in the investment property. For this, they will be required to show evidence such as tenancy or lease agreements, electricity and phone accounts, and tax return details declaring the rental property.
Preparing for your FHOG application? Head over to Queensland First Home Owners' Grant webpage to know more about the scheme.
Western Australia
Western Australia provides a $5,000 boost payment for eligible first-home buyers who entered into a contract between certain periods.
This link takes you to the detailed process of Western Australia's FHOG scheme.
Victoria
Applicants lodging with an approved agent must satisfy all the document requirements from the four categories set by the state.
First-home buyers in Victoria can go to this website to see further instructions on how to apply for the grant.
When will the FHOG be paid?
Like eligibility rules, each state and territory also has its own set of guidelines on when the grant is paid.
Typically, if an applicant is purchasing an established or new home and off-the-plan dwelling, the grant will be given at settlement. On the other hand, if the applicant is in a contract to build, the grant will be paid to the builder with the first progress payment. For owner-builders, the grant will be received upon the presentation of the Certificate of Occupancy.
Below is the amount of FHOG available for applicants in each state. Please note that these figures are as of January 2019:
Here are the grants available for each state

State/Territory

FHOG amount

Australian Capital Territory

$7,000

New South Wales

$10,000

Victoria*

$10,000

Queensland

$15,000

Western Australia

$10,000

South Australia

$15,000

Tasmania**

$20,000

Northern Territory

$26,000
*In Victoria, a $20,000 grant is available for those who are planning to buy a new home in regional areas.
** Starting July this year, FHOG in Tasmania will be reduced to $10,000