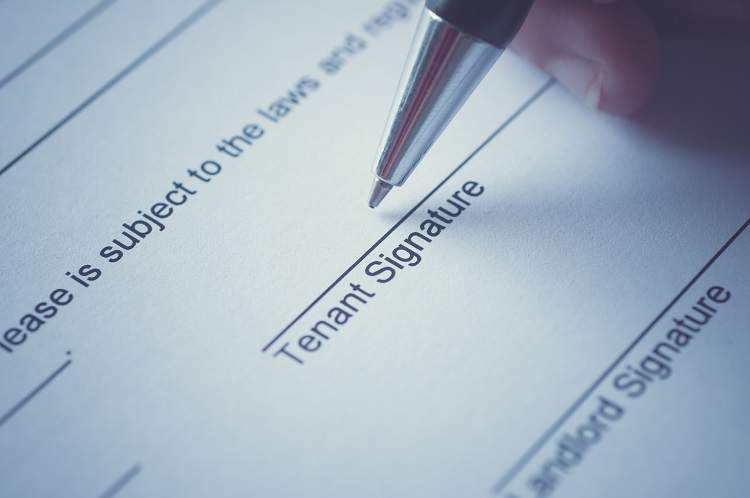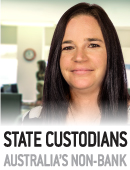 Q.
My investment property has been vacant for a couple of weeks and I need to find new ways to advertise and attract new tenants.
A.
When seeking tenants, you may automatically head to the usual places for listings, such as real estate websites, but there are a number of alternative ways to find your idea tenants and grab their attention.
Social media is one great option. Tenants may not always have a lot of spare time to search through real estate websites, but there is a good chance that they will always make time for their social media. Make sure you post high quality photos as well as descriptions and contact details to make the process as easy as possible for tenants.
Videos have become a popular option for real estate agents as it is a great way for tenants to view a property without having to go and physically inspect it. Posting the video on YouTube and other social media sites can also help boost the number of people who see it and share it.
Postcards are also a great way to reach a large number of people in your neighbourhood. Your neighbours could have friends or family looking for a rental and can pass your postcard onto them. But make sure the postcard will stand out as it could get lost with the other newsletters and catalogues in the mail.