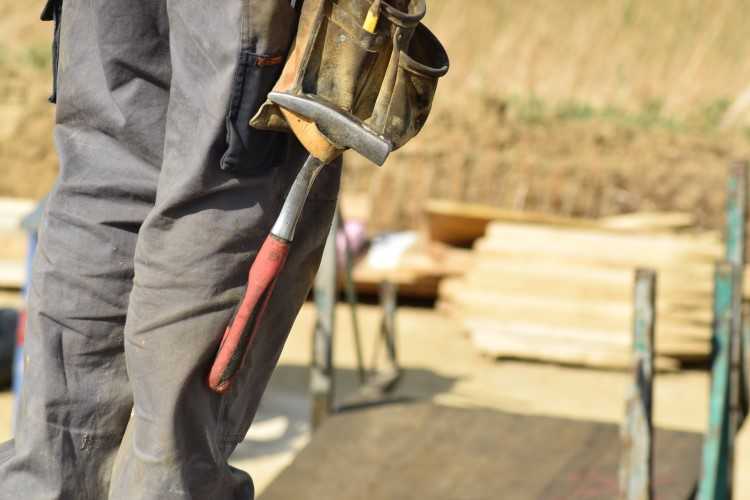 There are perks that come with renovating your house into the home that you want, especially if it all in the name of increasing the value of your home. But try not to get taken away by the vision you have without sitting down to count the costs of doing this. There are a few financial mistakes that you should avoid at all cost when renovating your property, and here are six of them.
Not having a plan in place
To crack the code of successfully renovating your place without running into a huge financial deficit means you need to plan. Planning will not only help you effectively manage your renovation, but it can help you keep control of the costs that come with it. Not having a plan in place can cause you to bite off more than you can chew when it comes to your finances. Your renovation expenses shouldn't cost exceed more than 5% of the purchase price of your property.
Not comparing quotes
Whether you are enlisting the services of a professional builder or taking out a personal that will help you get the job done, it is vital that you compare quotes. Walking in blindly into a quote and not knowing what its true costs and implications are can burn a hole through your finances. Bill Tsouvalas, CEO of Savvy advices that, "You need to look at the total picture because if the upfront fees are too high, even though the interest rate is lower, it might not be worth it." Asking questions can be your saving grace from walking into a deal that can end up costing you more than you expected.
Not knowing your limits
It is possible to DIY a few renovation projects like painting, wallpaper removal, and refinishing woodwork. But get a professional to take care of complex jobs that involve structural work, plumbing, and electrical wiring. It is better to be safe by getting a professional job done than left feeling sorry with a botched project that will cost you in the end.
Not having a buffer in place
A budget is the most vital thing that you need to kickstart any renovation project. This means before you go out to get a low rate personal loan or use your savings to foot the bill, you need to have a budget in place. Prepare for the unexpected by having a buffer in place that can cushion those unexpected costs that can pop up. Adding a contingency budget of at least 20% can help buffer costs that could delay the project. This means if your budget is set for $80,000 you will have to reserve $16,000. Keep in mind that the longer the project takes to complete the higher the costs.
Renovate with the future in mind
If you are planning on reselling your house in the future, then you need to keep your renovations to something that will increase its chances of being sold instead of the other way around. This is where keeping your emotions out of your renovations will come in handy. Keep your styling to a neutral design that can perfectly blend with anyone's personal style. Keep in mind that your future buyer wants to visualise themselves in your home.
Hiring the wrong contractor
This is a mistake that can end up costing you almost double the amount of what you put in to cover initial costs. Not hiring the right contractor can give you a headache from hell and cost you in remodelling a botched job. It is vital that you check that your contractor is registered and has good references from previous jobs. Focusing on the quality rather than the price you get quoted will ensure that you get the job done the first time around.