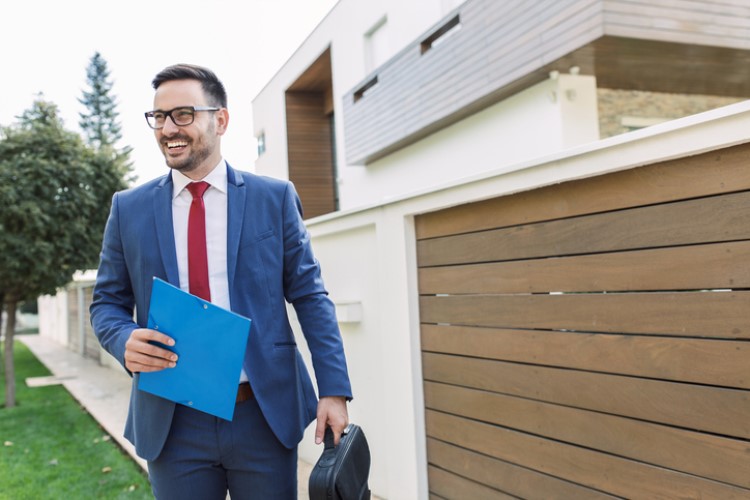 The COVID-19 outbreak seemed to have spurred a change in the financial behaviours of many Australians, particularly among the millennial generation, according to a study by UBank. In fact, around two in five millennials list buying a property as a priority in their savings goals over the next five years. More than half in this group said they are already saving for a home loan deposit.
Philippa Watson, executive at UBank, said while around 45% of the Australian population admitted that their finances have been negatively impacted due to the outbreak, many are taking the opportunity to implement budgeting and saving strategies to keep their financial goals.
"We know there's a direct correlation between budgeting behaviours and reaching your financial goals, and it's really impressive that so many younger Australians are being intentional around their money," she said.
The study, however, found that 80% of aspiring homeowners feel "uneducated" when it comes to saving for or buying a home. In the millennial generation, 86% said they have limited knowledge.
"Owning a home is still a major goal for Aussies, especially young Australians, but our research shows some knowledge gaps that could cost borrowers thousands and add unnecessary years to the repayment process," Watson said.
If you are planning to buy a home soon, these three tips will help you prepare and get your finances ready:
1. Do the math early on
It pays to know the numbers early on so that you can better prepare your finances.
One of the most important things you need to work on is how much you can borrow. There are many factors that can affect your borrowing capacity but online tools such as this will help give you an estimate of how much mortgage you can apply for.
Borrowing calculators use variables such as income and expenses to calculate how much you can borrow at a given interest rate and loan term. While the results that these calculators yield are just estimates, they can already give you an idea of your borrowing capacity.
It will also be useful if you have an estimate of the value of the property that you are planning to buy. This way, you can include the value of the property when you calculate for how much you need to save for a mortgage deposit.
After crunching all the numbers, you will be able to create a budget and work on saving for your mortgage deposit. There are also tools available online that can help you track your income and spending.
2. Shop around for loans
While there is nothing wrong with already having a specific lender in mind when you decide to apply for a loan, it might also help you significantly if you try to shop around and see what others are offering.
Shopping around is crucial, especially for first-home buyers who have limited experience with mortgage borrowing. The goal here is to find the right lender that offers not only the best rate but also the right features for your financial needs.
When you look around for loans, you also need to consider the fees that come with each package. Comparison rates will be able to help you get the "true costs" of a mortgage product.
3. Reach out to an expert
If you are a first-home buyer, you should consider reaching out to a professional to help you with your journey. You can either reach out to the bank of your choice to know more about their offerings or you can seek the help of a mortgage broker.
Getting the best home loan for your financial circumstances is easy with mortgage brokers. They can help you determine how much you can safely borrow and which loan features can help you save in the long run.