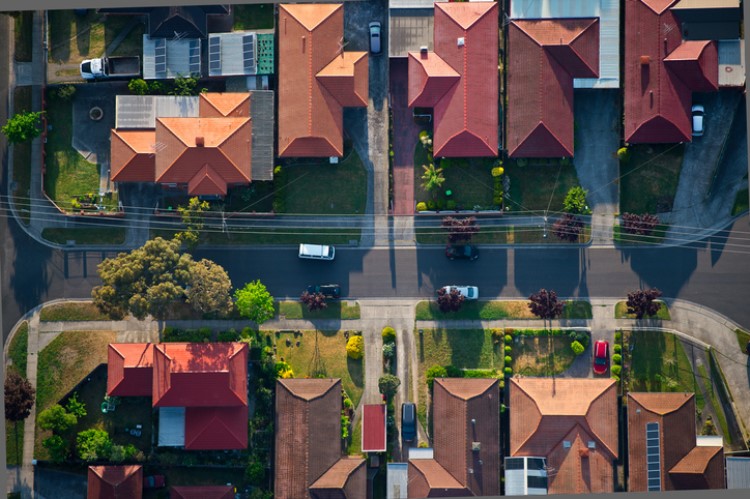 The recent price falls across capital cities amid the COVID-19 pandemic has created an opportunity for many buyers, particularly those who are planning to apply for the First Home Loan Deposit Scheme (FHLDS) to break into some inner-city suburbs.
The FHLDS provides a guarantee allowing eligible first home buyers on low and middle incomes to buy a home with a deposit as little as 5% without paying for Lenders Mortgage Insurance.
Originally intended for the purchase of newly-constructed homes, the FHLDS scheme was recently expanded to accommodate buyers who plan to purchase existing homes.
The federal government has also recently announced the reissuance of around 1,800 guarantees from the previous financial year allocated to buyers who were not able to complete the purchase of their homes. First-home buyers will be able to apply for the newly-freed spots.
When applying for the scheme, price caps apply. As of January 2020, there was an average of 107 suburbs observed in the capital cities with median values hitting the qualifying threshold for the FHLDS, assuming the application is for established property.
According to CoreLogic, several city suburbs has witnessed median values fall below the established property price threshold since the onset of the COVID-19. The list from CoreLogic below shows 23 suburbs across Sydney, Melbourne, Brisbane, and Perth where the median unit values have already fallen to below the price threshold for the FHLDS.