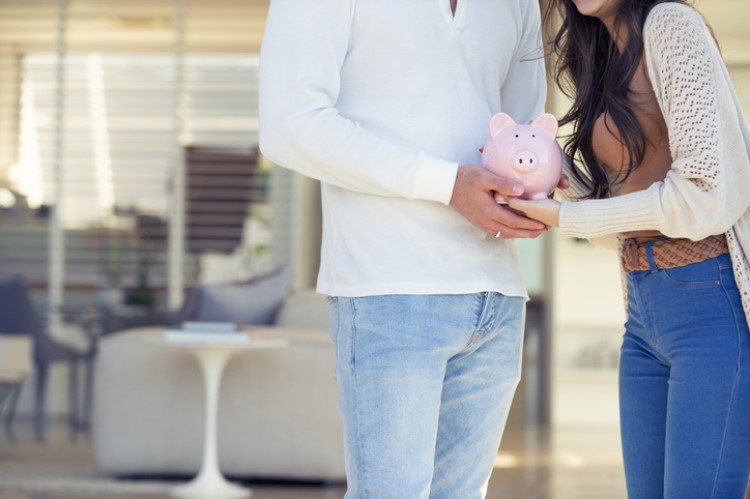 Home-loan providers — from big banks to online lenders — have started responding to the revised guidelines of the Australian Prudential Regulation Authority regarding serviceability rules for home-loan applications. These changes in lending rules have sparked hope for easier access to credit amid the current housing downturn.
APRA's revised guidelines would see banks remove the serviceability floor rate of 7%, essentially boosting the borrowing capacity of borrowers. A model developed Independent Mortgage Planners shows that under the new serviceability rules by APRA, single borrowers earning $80,000 annually would be allowed to borrow a maximum loan of $567,000, which could increase to $598,000 should interest rates fall by 50 basis points.
Australian couples would also be able to take advantage of the new rules — if the costs of living with two children are factored in, they would be able to borrow as much as $797,000. It could increase to $841,000 should interest rates fall.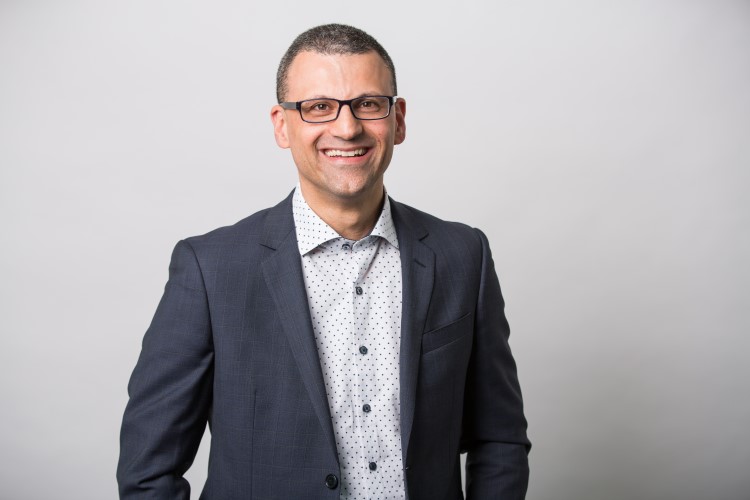 Despite how attractive these new guidelines could be for borrowers, Experian executive general manager for credit services Poli Konstantinidis (pictured) said these would not change one crucial part of the home-loan process which tells the lenders about the borrowers' credibility to service financial commitments — credit scores.
Your Mortgage reached out to Konstantinidis to know more about his insights about APRA's new lending guidelines and how he thinks it will change the game for many Australian borrowers who are struggling to break into the home-loan market. In this interview, he also tackles the importance of credit scores in the assessment tools lenders use to screen home-loan applications.
Your Mortgage: How do you think APRA's proposal will be able to help borrowers looking to apply for a home loan?
Poli Konstantinidis: The new proposal will open up the possibility of securing a loan for more consumers, as the applicant could be measured against a lower serviceability rate. It should be noted that serviceability differs from credit behaviour.
Credit behaviour of past or current lines of credit has an influence on credit scores, particularly in a comprehensive credit reporting environment — the lender will need to still assess and verify serviceability through income and expenses assessment and ensure the line of credit is suitable for the consumer. The lender should also assure that by extending this line of credit, it would not put the consumer into a position of substantial hardship. The proposed change does ease the serviceability component somewhat.

Let's say a consumer is applying for a home loan. Under the current rules they would need to demonstrate the capability of making repayments on that loan in the event that interest rates increase to 7%, but under the new proposal this figure would decrease, easing the serviceability hurdle.
This home-loan calculator will help you determine how much you can borrow.
YM: Will the new rules, if passed, help increase the chances of borrowers of taking out a loan, even those with bad credit scores?
Konstantinidis: If the new rules were passed, it will open up the possibility of securing a loan for more consumers, as they will not be expected to prove they can maintain their repayments in the event that interest rates increase to 7%.
Essentially, consumers could be able secure the same loan with a slightly lower income. However, credit scores will still remain part of the wider assessment that the bank will use to determine the applicants ability to pay off the loan.
It is also important to note that regardless of the new proposal being accepted, consumers should take action to maintain a high credit score. Making a credit application with a poor credit score could lead to a poor interest rate or rejection, which could in turn disadvantage future applications.
YM: Why is it important for borrowers to regularly check their credit scores? How frequently should they check their report and what signs should they look for?
Konstantinidis: It is of utmost importance that borrowers have a good understanding of their current credit score, especially for those looking to make a loan/mortgage application in the near future. Making a credit application with a poor credit score could lead to a poor interest rate or rejection, which could in turn disadvantage future applications.
Australian consumers can check their credit score for free via Creditsavvy.com.au. This credit check does not appear on any records and will have no negative impact on a person's ability to apply for a loan so its best practice to keep an eye on it regularly as a foundation. If a change in the credit score occurs, particularly in the negative direction, consumers should then quickly investigate why this is happening and make the necessary changes to get it back on track.
Want to know more about checking your credit report? This guide will help you with everything you need to know.
YM: What are the things borrowers can do to ensure a high credit score? What are the benefits of having a high credit score?
Konstantinidis: The most important habit for borrowers is simply paying their bills on time. As soon as a credit card repayment is missed, it will result in a dip in credit score, and subsequent missed payments will only compound the reduction.
By keeping an eye on your credit score, consumers will be in a better position to make the necessary changes should they spot a decrease.
Having a high credit score will improve a consumer's chances of a lender accepting their application, and it can also result in a consumer enjoying a lower interest rate.
YM: How can borrowers manage debt easily? Do you suggest finishing other financial commitments first before applying for a home loan?
Konstantinidis: The main concern of the bank is if the borrower will be able to make loan repayments. If an applicant has a number of existing financial commitments, the bank will assess these to ensure the applicant has enough left to make the repayments. For example, if a person has an outstanding car loan when applying for a home loan this may leave him/her will only a small amount of money left over to pay the bills or in case of a financial emergency, so the bank may be less likely to grant the home loan.
For starters, you can compare mortgage interest rates between different lenders in Australia and find out which one fits your financial status.