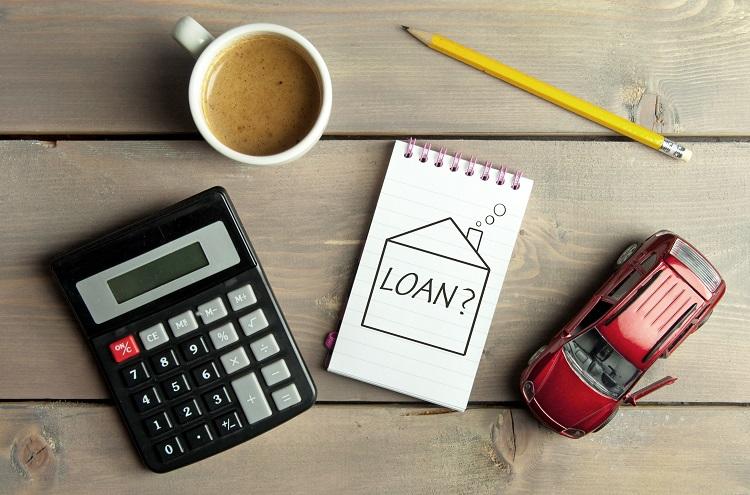 For many Australians, buying a house is one of the biggest investments they are going to make. This makes it crucial to have a detailed plan before taking the plunge. If you are planning to break into the market, one of, if not the most important thing you have to consider, is your ability to borrow. A pre-approval can help you with this.
Fortunately, there are plenty of tools like online mortgage calculators that can help you get a quick idea of how much you can borrow. Once you think your finances are in good order, you can shop around and explore your options so you can find the best deals out there. You can do this with a help of a mortgage broker or a home loan specialist.
After identifying your preferred lenders, you can ask them about the process of applying for a pre-approval. Your mortgage broker can also arrange this for you. Here are the things you should know about pre-approved loans.
What is a pre-approval?
Think of pre-approval as something that can reveal the perimeters of your budget. It basically lets you know how much your bank is willing to loan you based on the initial requirements you submit. When applying for a pre-approved loan, you will need to provide some additional documentation, such as proof of deposit, proof of income, and monthly expenses like loans and credit cards.
As long as you meet these requirements and your bank deems you eligible, you should be able to get a pre-approved loan.
What are the benefits of obtaining a pre-approval loan?
The biggest advantage of getting a pre-approval is having the assurance that you are likely to be approved for mortgage. It gives you clear guidance on how much money you can spend.
Here are some of the other perks that come with your pre-approval:
For most banks, getting a pre-approval is free and valid for up to three months
With a pre-approval, you will not be setting yourself up for disappointment if you think you can spend more than your lender agrees to lend you
A pre-approval allows you to shop with confidence and bid at auctions should your dream home come onto the market
Having a pre-approved loan shows your estate agent that you are serious about buying a home
What are the conditions of pre-approval?
There are two ways you can apply for a pre-approval. There are online pre-approvals that can be applied for through your chosen bank's website. However, this may not always give an accurate result of how much the bank would actually be willing to give you once you apply for a formal approval.
It is more advisable to get your pre-approval directly from your bank's branch. When you apply, make sure of the following:
You should supply accurate and complete information
Your lender should receive all the documentation necessary to verify your deposit, security, assets, liabilities and income
You should make sure that your lender has a satisfactory assessment, including a valuation, of any property offered as security
It is also crucial to determine whether lenders mortgage insurance is required. This happens when you are not planning to give a 20% deposit when you apply for a formal approval for your mortgage
What would make banks reject a pre-approval application?
Before you apply for a pre-approved loan, you should be fully aware of the reasons why some pre-approval applications are rejected. This way, you can ensure you meet the criteria before applying.
If you tick at least one of the things in the list below, there is a high chance that your application for pre-approval will be rejected.
You cannot properly document your income
Your credit rating is low
You have too many enquires on your credit file. Take note that all your loan applications will appear on your credit report, and several marks can make your lender suspicious
Your financial situation has changed. For instance, you have recently changed jobs or got another type of loan
The policy of the lender has changed. Take note, however, that some lenders will still honour pre-approvals that are lodged before their policy changes
Interest rates have increased. When this happens, the maximum amount that you can borrow will likely decrease
Reach out to a mortgage professional to help you with your pre-approval application. Visit Your Mortgage Broker to know more.
This is an updated version of an article originally published on 24 October 2013.