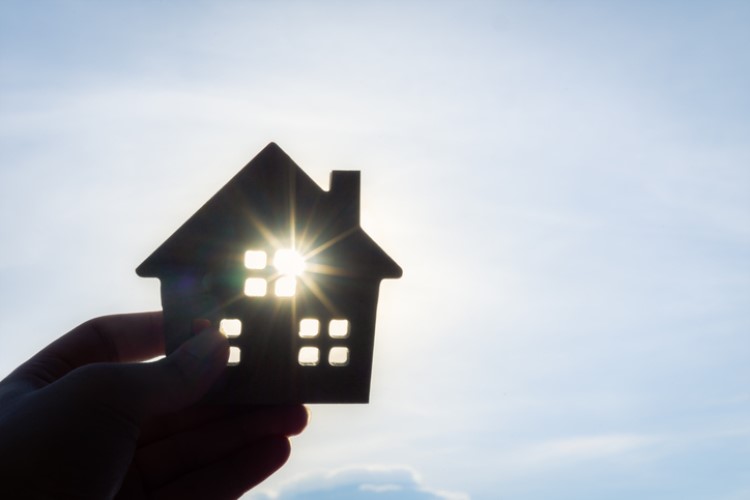 If you've ever been curious what half a million-dollar could get you outside capital cities, and just how far your money could stretch, then look no further. We round up houses $500,000 and below from different parts of Australia and the globe to give you a better picture of what is available.
Looking for reasonably priced houses in some of the country's capital cities can be quite challenging for investors and home buyers alike. Dwellings in the capital cities with a median price of $500,000 or under have decreased in availability.
In September 2019, only 5% of Sydney had a median house value lower than $500,000 compared to half a decade ago, according to CoreLogic's Mapping the Market which looks at suburb median values comparing them to values of five years ago. This trend is unlikely to turn around; in fact in some of Sydney's wealthiest suburbs, it's predicted that average house prices may hit $7m by 2030.
Only 6% of Melbourne and 39% of Brisbane suburbs recorded a value of less than $500,000 in September 2019.
These figures seem disheartening, especially for buyers looking to enter the property market in a capital city.
For example, if you are planning to buy a median-priced house in Sydney, it may take you 8.2 years to save for a deposit—three years longer than the national capital average of 4.9 years, according to Bankwest First Time Buyer Report published in 2017.
That said, some areas are more affordable than our eastern seaboard. In Adelaide, 43% of suburbs recorded a median house value less than $500,000, while 44% of Perth suburbs had a median dwelling price less than $500,000.
Ninety-four percent of Hobart suburbs had a median value under $500,000 in 2014, but it has since dropped to only 50% in September 2019. In Darwin, 57% of suburbs had a median value under $500,000 in September 2019. Lastly, only 5% of Canberra suburbs had a median value below $500,000 at the same time.
What $500,000 (and under) houses look like around the country
Depending on the suburb where you want to settle down, $500,000 or less could be more than enough for a nice home —or barely enough for a decent dwelling. We look at some properties around the country to give you an idea of what this figure could get you.
Whalan, New South Wales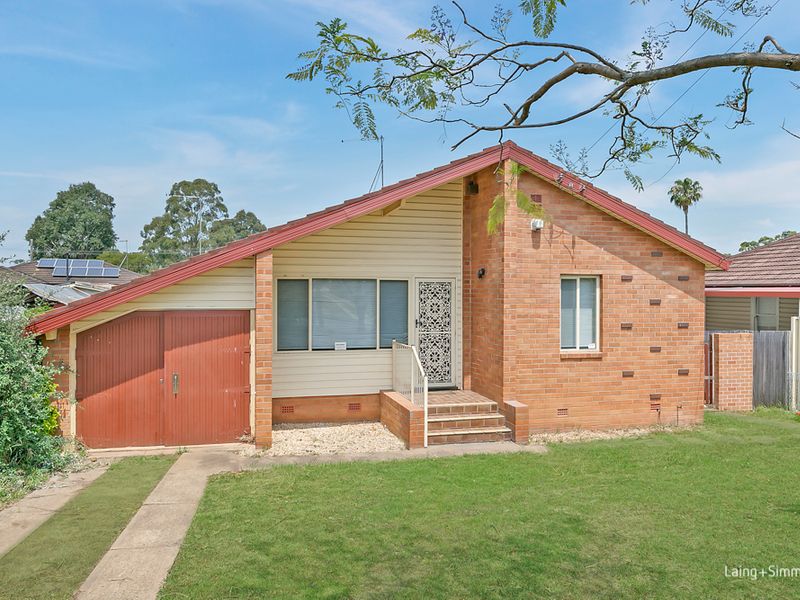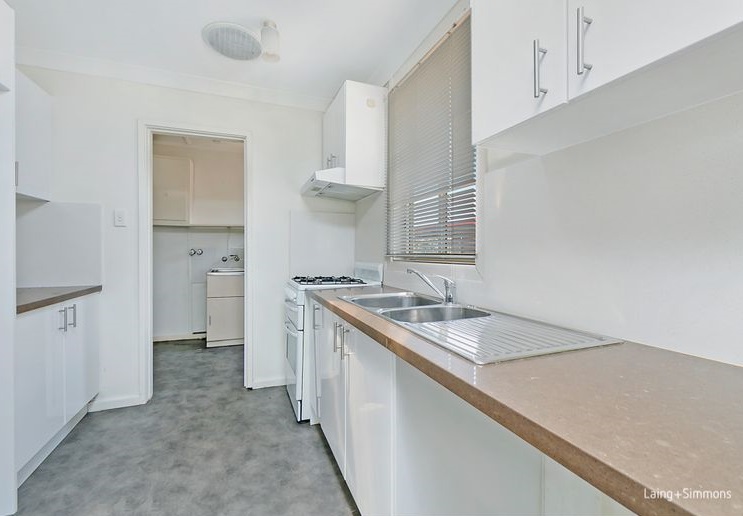 Address: 8 Popondetta Road, Whalan, NSW 2270
For $479, 950 to $499,950, you could get this north facing house on a 575 sqm block in Whalan, NSW. It has a private backyard, three bedrooms, and a modern kitchen with 40-mm stone benchtops and gas appliances.
Longford, Tasmania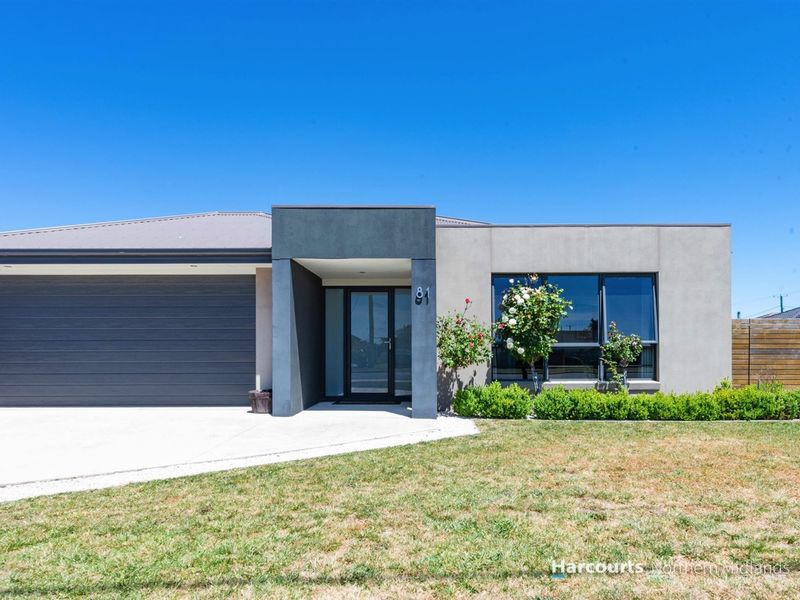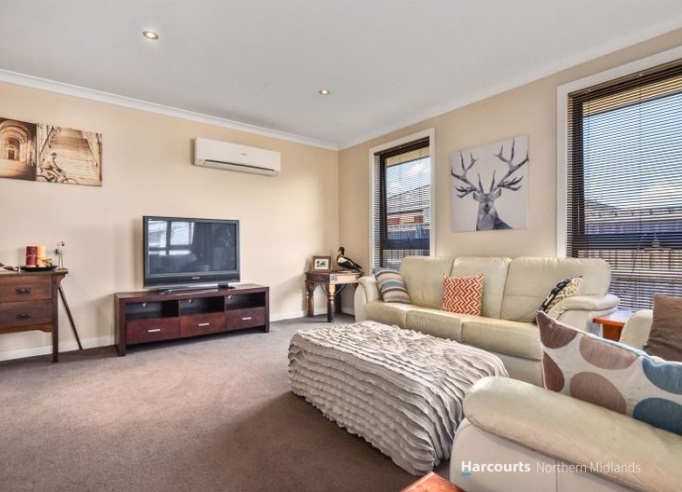 Address: 81 Bulwer Street, Longford, Tas 7301
Located only 25km from the Launceston CBD and 15km from the regional airport hub, you may own this house for $429,000 (or over). The property has a land size of approximately 826 sq. metre, with approximately 189 sq. metre building.
Piara Waters, Western Australia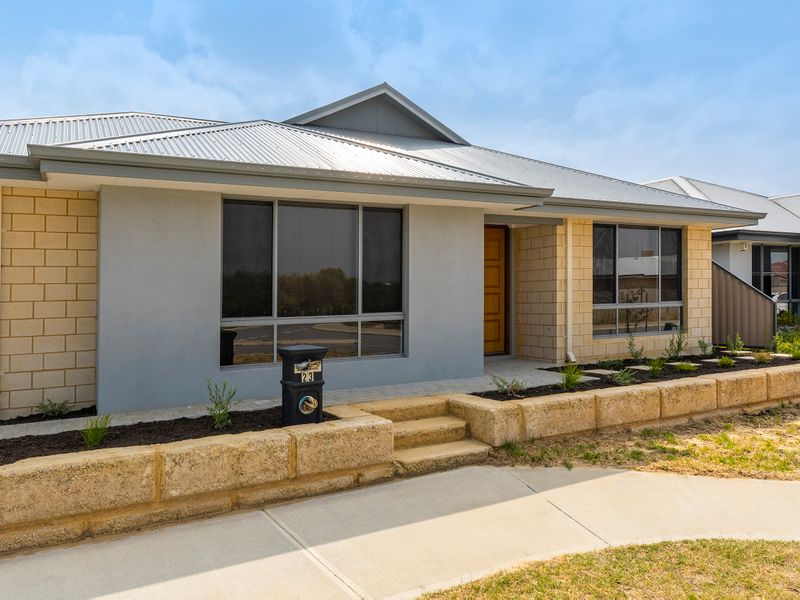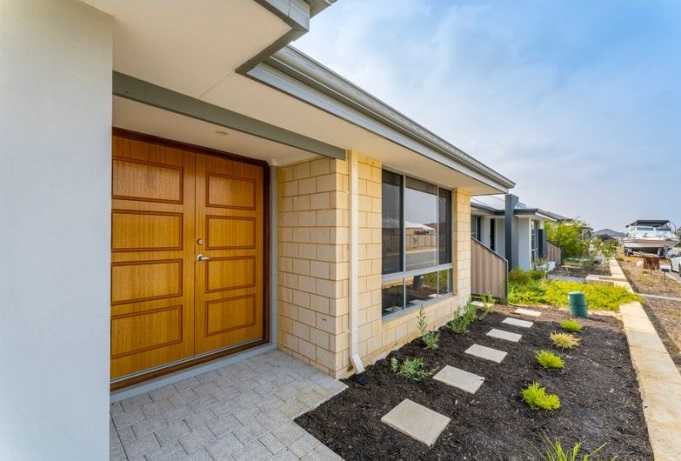 Address: 23 Babiana Link, Piara Waters, WA 6112
This $500,000 home has a private formal lounge, a large master bedroom, and a chef's kitchen. It also has an open plan living area leading to a paved courtyard. The house has two garage spaces and two toilets.
Girraween, Northern Territory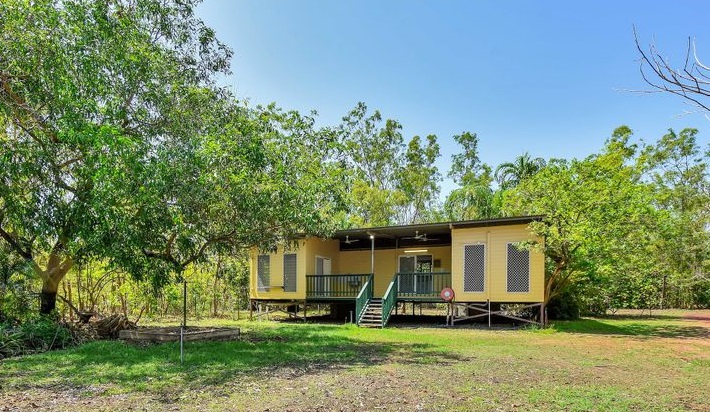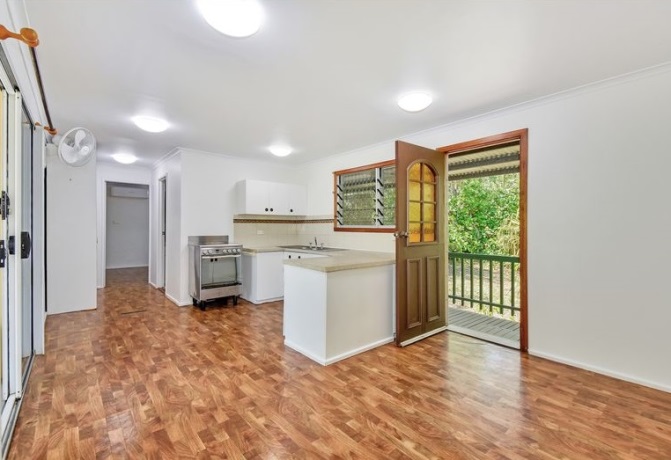 Address: 85 Wetherby Road, Girraween, NT 0836
For $500,000 you may get this three-bedroom home on a two-hectares of land. The property is 25 minutes away from Darwin. It features covered parking for two cars, full fencing, and 3-phase power.
Melbourne, Victoria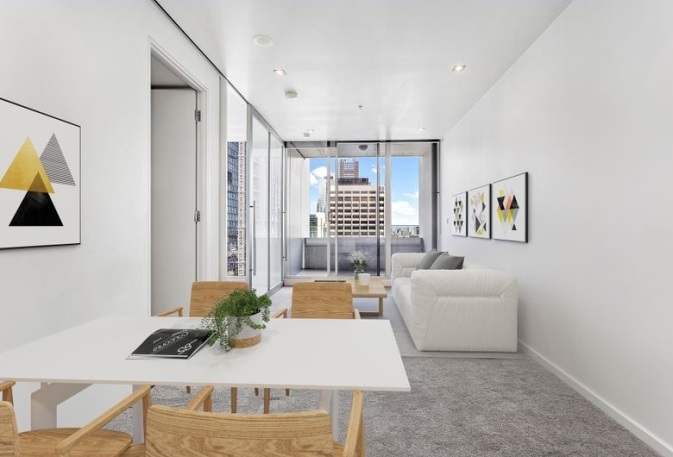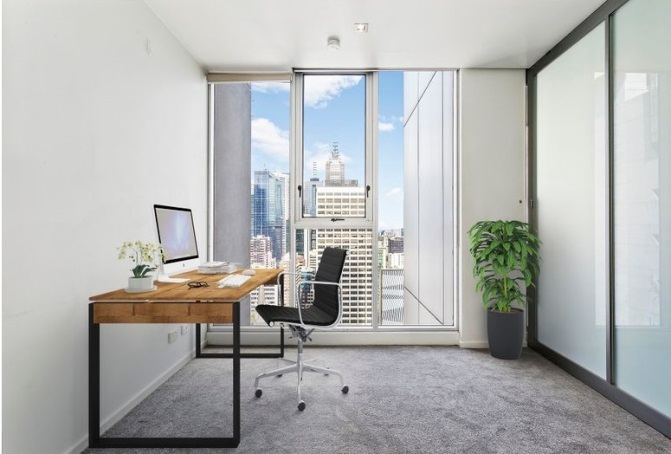 Address: 2105/68 Latrobe Street, Melbourne, Vic 3000
Not a house, but an apartment. For $500,000 to $530,000 you may own this unit perfectly located in the heart of the CBD. It has an open plan living and dining room with direct access to a balcony. It has central heating and cooling, euro-style laundry, and a secure basement car parking space.
Cawarral, Queensland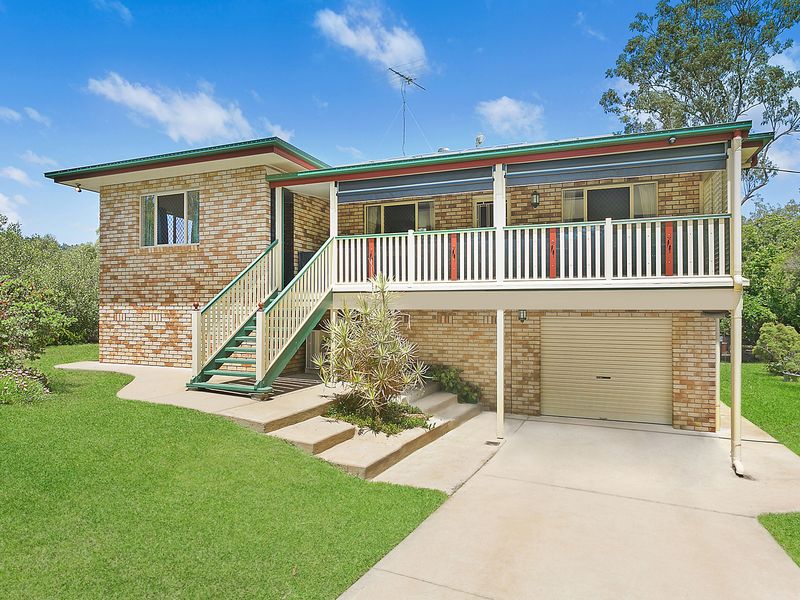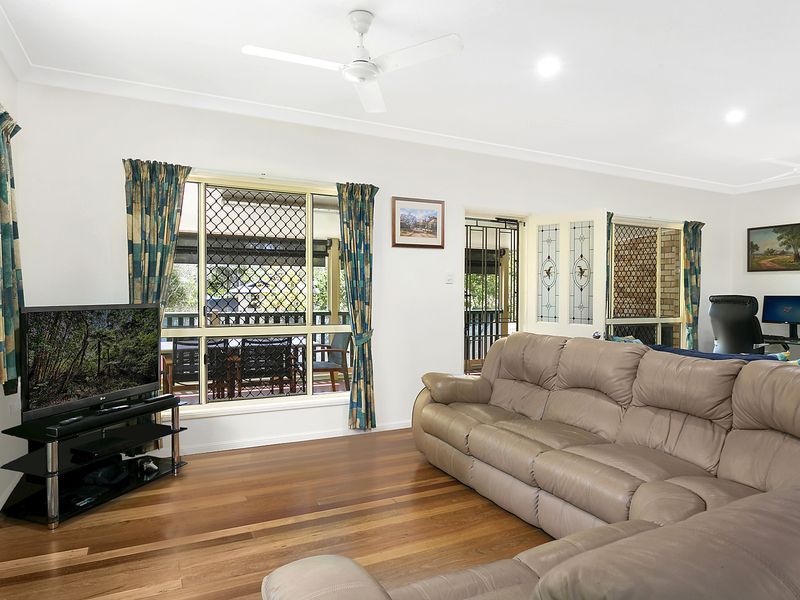 Address: 20 Murray Lane, Cawarral, Qld 4702
This $499,000 property offers three bedrooms and two bathrooms. It is located in Cawarral, between Rockhampton and the Capricorn Coast. The home has its own creek orchard, water supply, and outbuildings.
Weston, Australian Capital Territory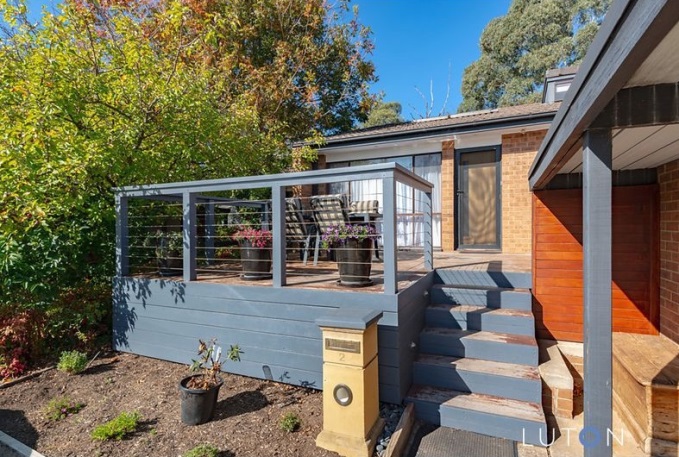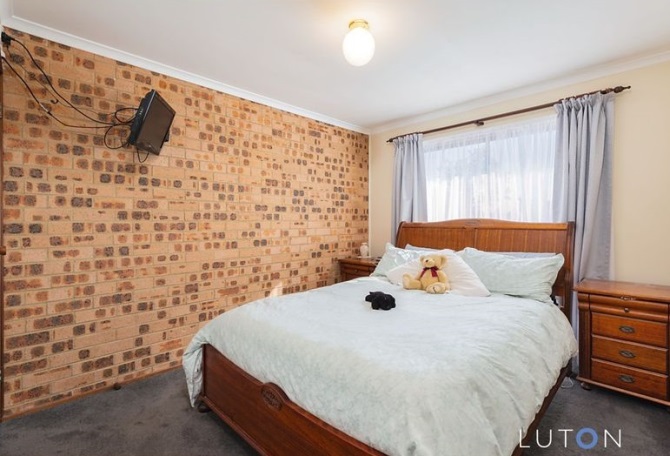 Address: 2/7 Watling Place, Weston, ACT 2611
This single-level, two-bedroom townhouse is priced at $460,000. It is close to Cooleman Court. It offers a North-facing deck, enclosed rear yard, and split system air-conditioning. It also has one carport.
Norwood, South Australia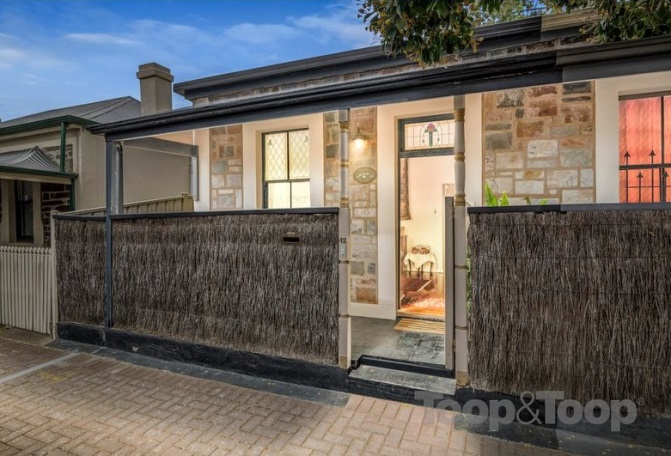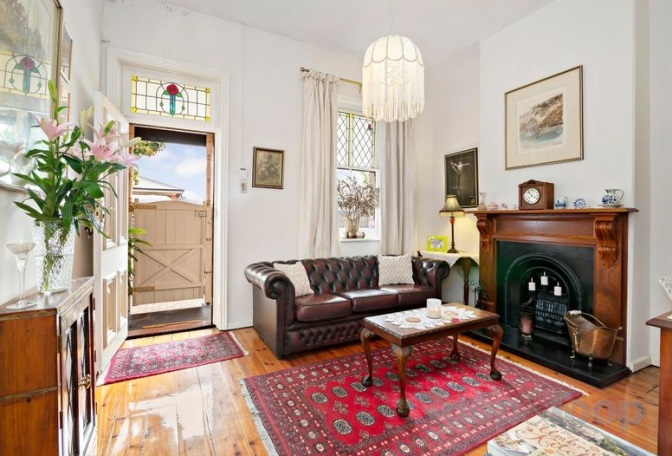 Address: 42 Margaret Street, Norwood, SA 5067
This filled stone cottage could be yours for $450,000 to $475,000. It has an open fireplace, bedroom with wall-to-wall built-in cupboards, and a kitchen. It is nearby two major supermarkets, the Hoyt cinema, and various dining options.
All listings, details, and images used are from realestate.com.au
$500,000 houses around the globe
If you ever wondered what your hard-earned $500,000 could get you outside the country, look no further. To give you a glimpse of what different houses for this amount look like, we review some properties from around the world selling half a million-dollar or less.
Brooklyn, New York, United States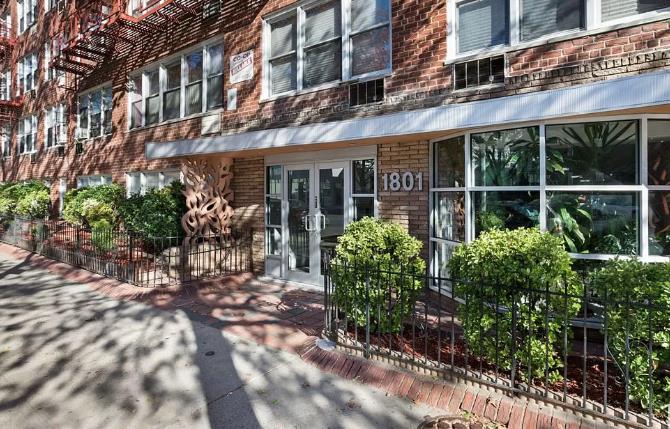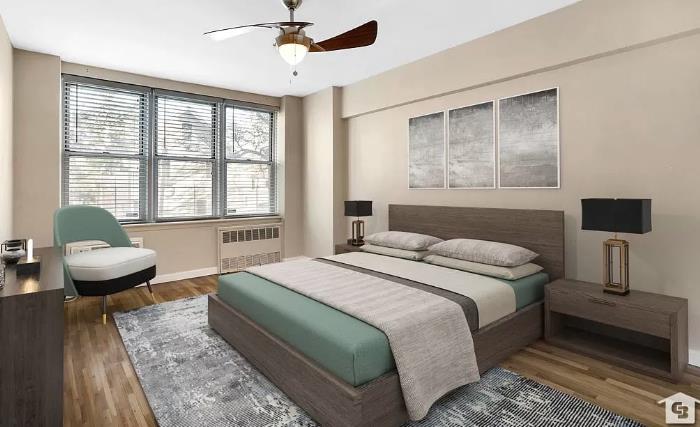 Address: 1801 Ocean Ave APT 2C, Brooklyn, NY 11230
Not a house, but an apartment, selling for USD$299,000 or just under AU$440,000. It is located in Brooklyn, one of the boroughs of New York City in the US. Brooklyn is home to the New York Aquarium. The unit offers an oversized living room, a bedroom, and a modern kitchen.
Source: Zillow.com
Quebec, Canada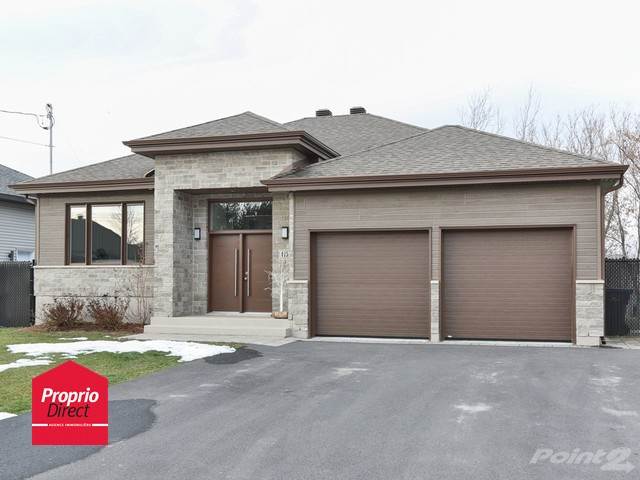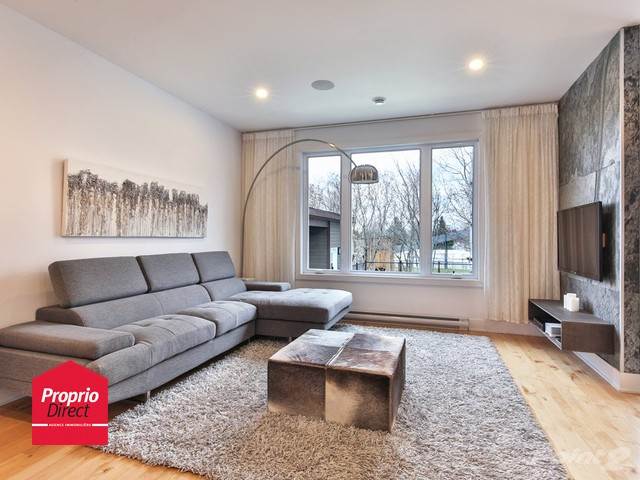 Address: 415 Rue Boulais, Saint-Alexandre, Quebec J0J1S0
Located in Saint-Alexandre, Quebec, this country home has two parking slots. It also has a spacious dining area with a front-facing a yard. The property sells for CAD$450,000 or AU$499,500.
Source: point2home.com
Madrid, Spain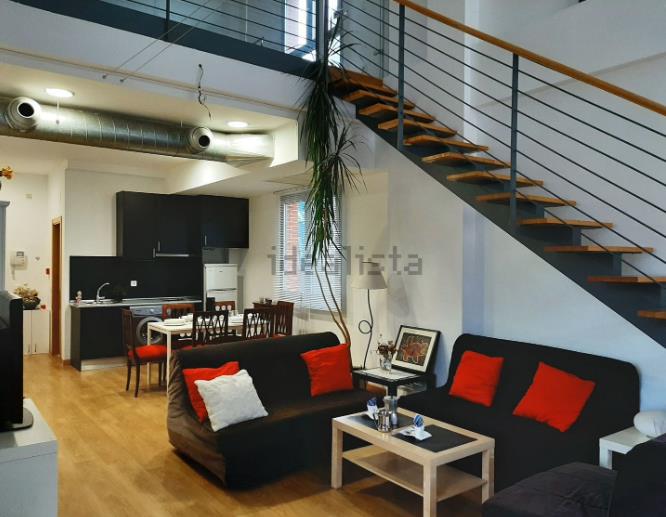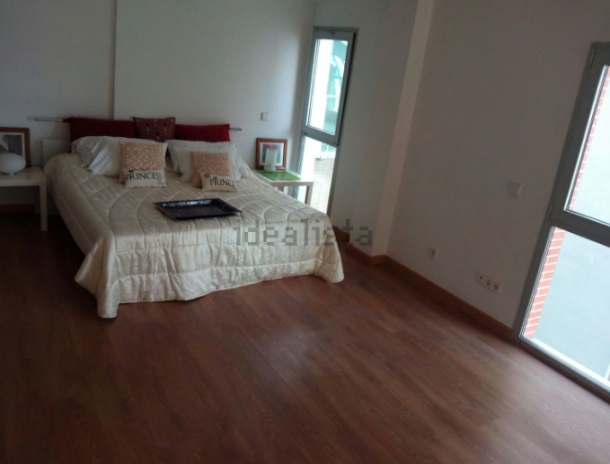 Address: Tres Olivos, Valverde, Madrid
This duplex in Madrid sells for €340,000 or AU$550,000. It has three bedrooms and two baths. It also features a terrace and electric individual heating.
Source: Idealista.com
Buenos Aires, Argentina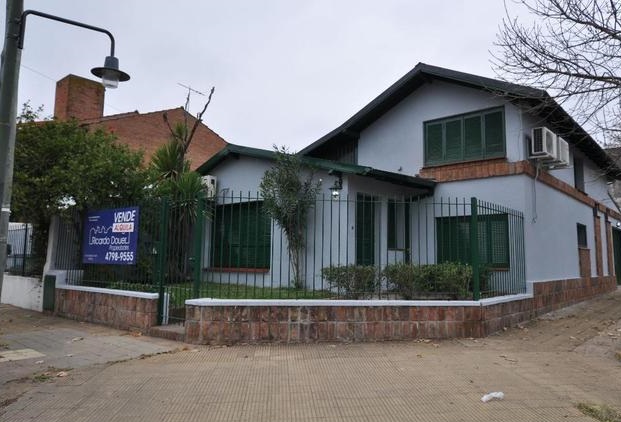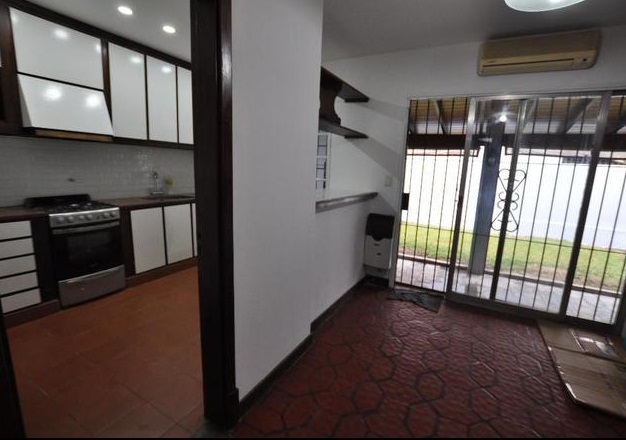 Address: Entre Ríos al 1000, Martínez - Alto - Gran Bs. As. Norte, Buenos Aires
This house offers a living room with a fireplace and a full bath with shower. It also has a garage turned into a gallery. It sells for ARS 18,102,000 or AU$442,500.
Source: Realtor.com
Johannesburg, South Africa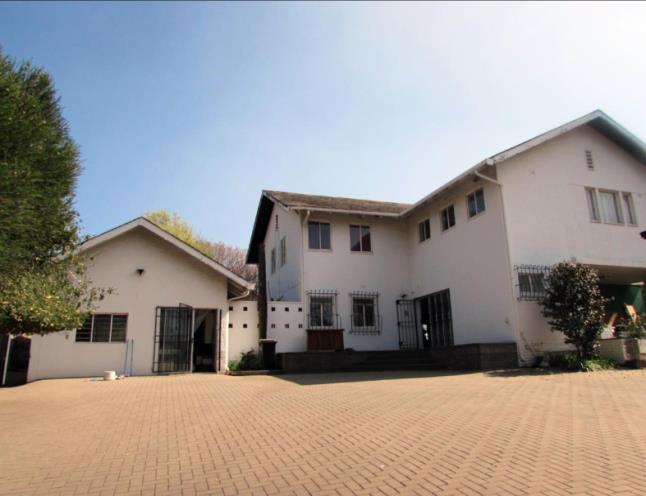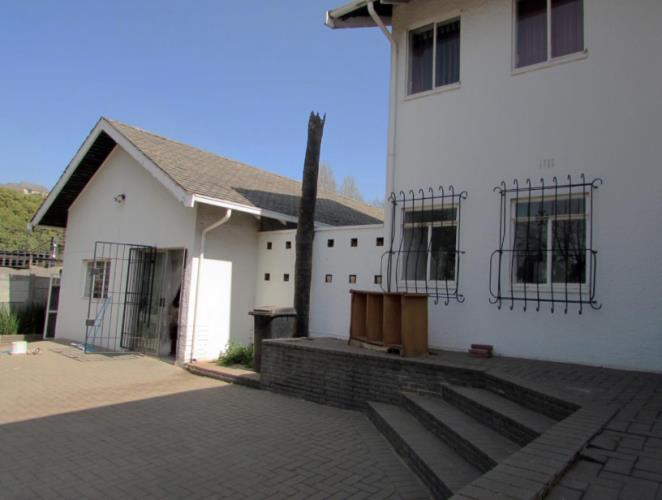 Address: 87 Barry Hertzog Avenue, Emmarentia, Johannesburg
A residential property with five bedrooms and two bathrooms, it sells for 3,950,000 Rand or just under AU$400,000. It has a lounge, a study, and a large kitchen. A cottage with its own entrance is also part of the property.
Source: property24.com
Ubud Bali, Indonesia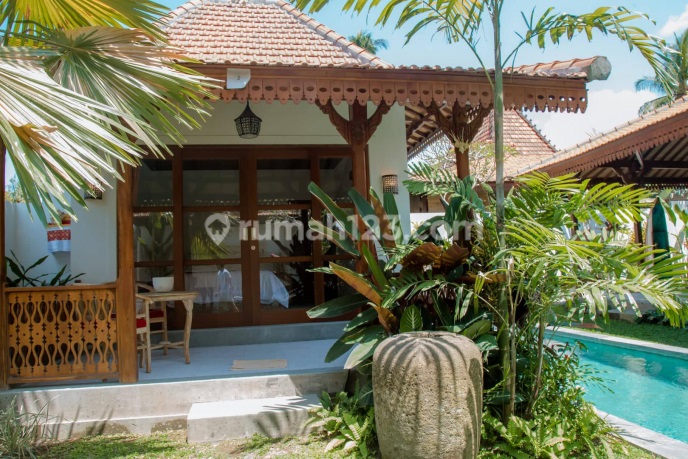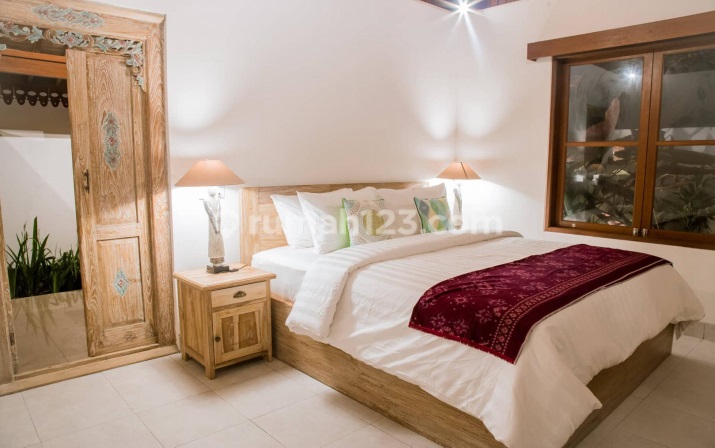 Address: Jogla Villa, Banjar Silungan Lodtunduh Ubud
This villa offers two buildings with three bedrooms. Each bedroom also has an ensuite bathroom. The property also has a swimming pool, laundry room, living and dining rooms, and a carport. It is priced at Rp. 3.9 billion or AU$407,500.
Source: rumah123.com