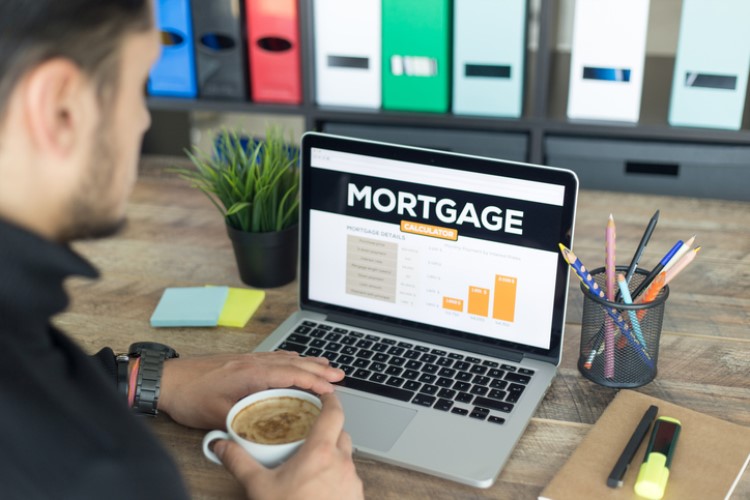 Having the option to pay less monthly is a great deal, especially to would-be and existing borrowers whose finances are not in the best shape. The opportunity to pay on an interest-only basis could be an excellent way for many borrowers to ease their financial burden. How does it work, and how do you know if this is the best option for you?
Defining interest-only loans
To understand how interest-only payments work, you need to know how a mortgage repayment is structured. Typically, lenders will require you to pay a certain amount monthly that has two components: the principal and the interest.
An interest-only option allows you to pay only the interest charges for a certain period of time. This means that your monthly payment will be significantly lower than it would if you were paying on a principal-and-interest basis. This enables you to set aside a portion of your monthly budget for other expenses and urgent needs.
The typical length of an interest-only period is five years, but it can be extended by another five years, depending on your agreement with your lender.
For current borrowers, switching to an interest-only payment would still require passing the serviceability requirements. It is also important to note that you might not be allowed to switch to interest-only payment if you are in the last five years of your loan term.
What are the advantages of paying interest-only?
If you are on a tight budget but are expecting to be in a better financial position down the track, you could find the interest-only option beneficial in your first few years as a mortgage holder.
This could also be true for current borrowers who find themselves in a challenging financial position due to sudden changes like loss of job, unexpected bills, or the death of a loved one. Going interest-only will help you reduce your monthly outgoings as you try to get back on your feet.
Having an interest-only loan is also a typical strategy amongst investors, given that the loan on an investment property is tax-deductible. It frees up extra money that can go towards non-tax-deductible debts and funding other assets.
Are there any downsides to interest-only loans?
Interest-only loans are attractive at first glance, but they actually have a big trade-off that you need to consider. While it makes your initial repayments lower, you will end up paying more interest over the life of your loan.
You might also get overwhelmed when your interest-only period expires — at that time, your repayments will significantly increase as you will begin paying off your principal balance.
Furthermore, some lenders charge higher fees for interest-only loans. This means that during the interest-only period, you will be paying more interest than you would have with a principal-and-interest loan.
Another downside is that during your interest-only period, you will not gain any equity in your home, given that the principal amount of your loan remains untouched.
Should you get an interest-only loan?
Getting an interest-only loan is a great strategy, but it is certainly not for everyone. If you have healthy finances and you think you can service your loan with ease, switching to interest-only payments will only put you in a complicated situation.
If you are a first-home buyer who has a limited budget for other expenses associated with homebuying, an interest-only loan makes sense. With lower monthly repayments, you can easily afford other costs you might incur during your first few years as a homeowner. This is a particularly suitable option for buyers of affordable houses in need of renovations.
However, you must be prepared to pay significantly higher monthly once you revert to principal-and-interest repayments.
Property investors will also benefit from this strategy. An interest-only loan provides them with the flexibility to manage their finances more efficiently.